How to Properly Exfoliate Your Lips
January 10, 2022
You've stocked up on AHA and BHA treatments to keep your complexion glowy and stash a salt scrub in your shower to buff away the dry spots on your body, but what about the skin on your lips? Dry, chapped lips don't just feel uncomfortable, they also make it hard to achieve a flawless finish when applying lipstick. Exfoliating your lips with a gentle sugar scrub keeps flakes away and allows your lip products to glide on seamlessly. Keep reading to find out how to exfoliate your lips in two easy steps.
How to Exfoliate Your Lips With a Sugar Scrub
Lip scrubs typically contain a combination of tiny sugar granules and oils, so you can moisturize your lips while sloughing off dead skin cells at the same time. For example, the Makeup by Mario Perfecting Lip Scrub contains a combo of sugar, coconut and castor oils to instantly smooth and polish lips. Simply dab the product on and rub your lips together to create friction, then wipe away the excess with a tissue before you go in with a lip balm. We recommend exfoliating your lips no more than once or twice a week.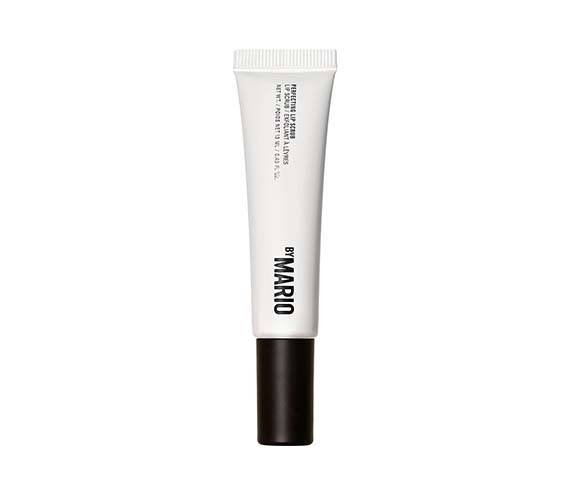 How to Moisturize Your Lips After Exfoliating
Before you start swiping on your favorite matte lipstick, add a coat of lip balm. We love the Kiehl's Butterstick Lip Treatment SPF 30, which is available in both clear and tinted formulas to add a subtle pop of color. It's enriched with coconut oil to hydrate your lips for up to 12 hours, plus it contains broad-spectrum sunscreen to protect against UVA and UVB rays. Now your lips are prepped and ready for makeup!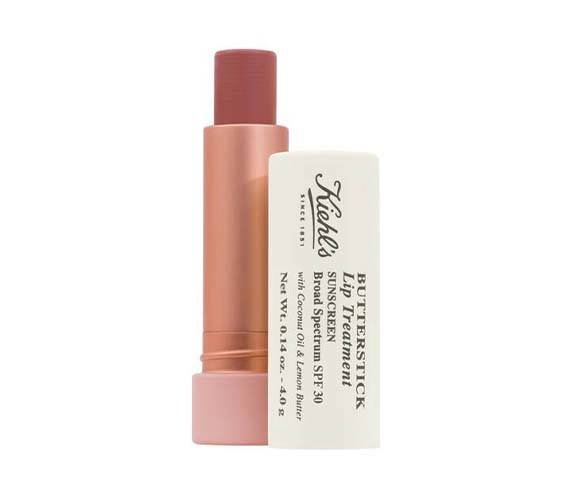 Photo: Chaunte Vaughn
Read More: 
These Are the Best Lip Masks for Hydrated, Luscious Lips, According to Our Editors
How to Get Naturally Plump Lips in 6 Steps
How to Use a Sugar Scrub Correctly — And Our Favorite Ones to Try
Read more

Back to top