A Simple Skin-Care Routine for Dry Skin Types
January 08, 2021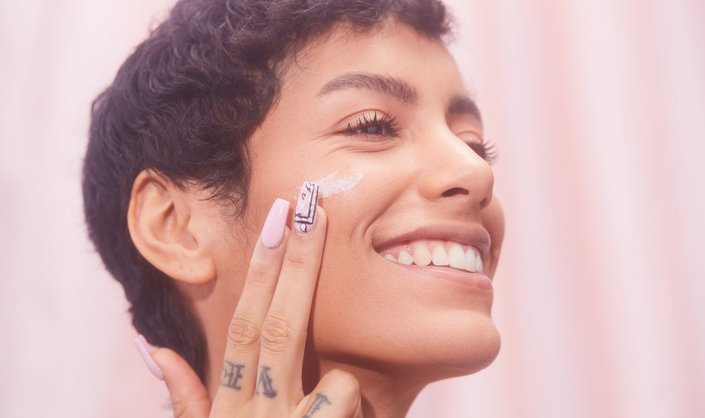 Addressing dry skin concerns, especially during the cold winter months, can feel like an uphill battle. Between researching and testing different moisturizers, cleansers, masks and everything in between, trying to add moisture back into your skin and then maintain it is no easy feat. If you feel like you're spending all of your time trying to perfect a daily skin-care regimen that works, keep reading. We're sharing a simple and effective skin-care routine for dry skin types below.


STEP 1: Wash Your Face With a Gentle, Hydrating Cleanser
Cleansing is one of the most important steps in your morning and evening skin-care routines. That being said, some cleansers can strip the skin of natural oils, leading to unwanted dryness. When picking a cleanser, reach for one with a cream base, mild ingredients and hydrating benefits. If you need a recommendation, the SkinCeuticals Gentle Cleanser checks off all these boxes and can help leave your skin feeling soft and moisturized after every use. Whatever you do, though, don't reach for the bar soap as a replacement. "Traditional soaps have an alkaline pH and can disrupt the skin barrier," says Dr. Joshua Zeichner, a board-certified dermatologist based in NYC.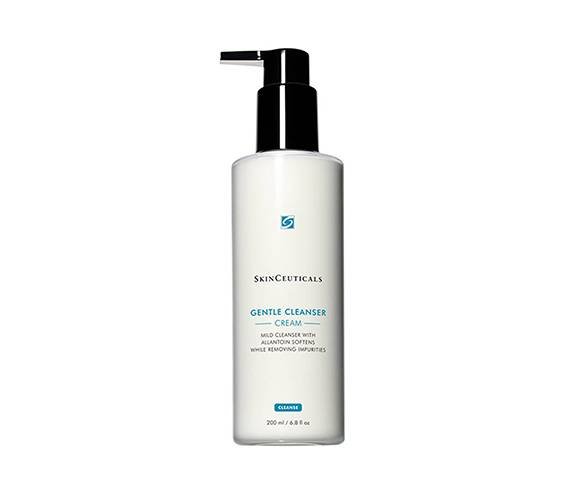 STEP 2: Hydrate With a Heavy-Duty Moisturizer
Dry skin types can afford to use a rich moisturizer every day, especially during the winter, to keep additional dryness at bay. We recommend trying the CeraVe Healing Ointment, which is a balm that replenishes the skin's barrier while helping to temporarily protect and relieve chafed, chapped or cracked skin. To lock in hydration, Dr. Zeichner recommends moisturizing within five minutes of washing your face or taking a shower, while your skin is still slightly damp. You can also try applying a lightweight hydrating serum, like the L'Oréal Paris Hyaluronic Acid Serum, before moisturizing to give your skin an extra hydration boost.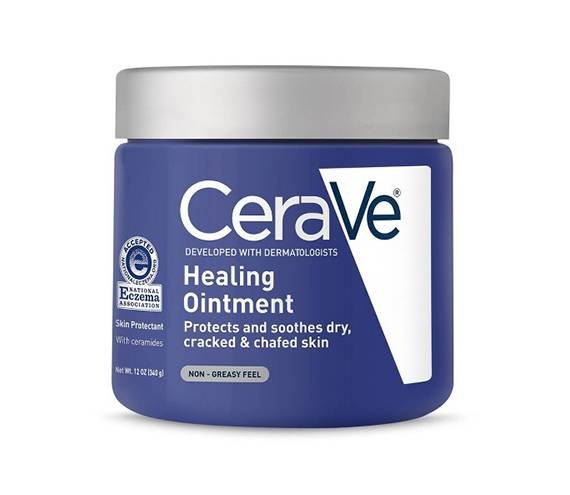 STEP 3: Apply Broad-Spectrum SPF
All skin types should use broad-spectrum SPF 15 or higher daily. For dry skin, look for a formula that contains hydrating benefits. The Sorella Apothecary Quench and Protect Hydrating SPF 30 is a great option because it has a moisturizing and nourishing formula.
STEP 4: Use a Night Cream
While you can use the same moisturizer from your morning routine at night, we recommend switching to one that's formulated specifically for evening use. Need help picking a night cream that's right for you? We like the Herla Beauty Restorative Night Cream. It's a silky, rich formula that intensely nourishes your skin and restores hydration while improving the appearance of wrinkles, lines and pores.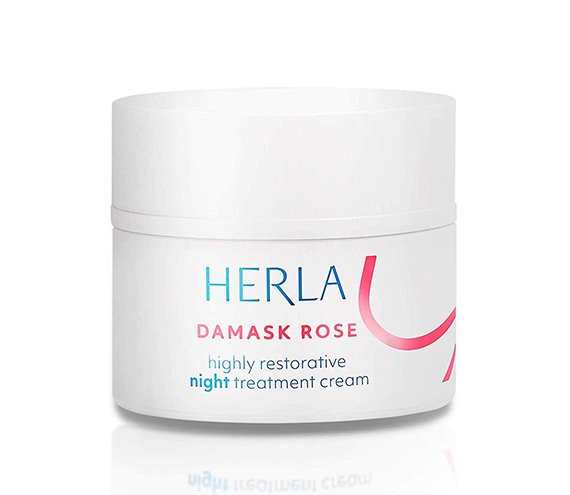 STEP 5: Target Key Concerns at Night
Because the evening hours are so crucial for skin regeneration and repair, it's wise to prep your skin before hitting the hay. For instance, if signs of aging are an issue, we recommend applying products formulated to help reduce the appearance of wrinkles and fine lines, such as retinol. Research suggests that retinol can help reduce signs of skin aging, in addition to improving an uneven skin tone and texture. If you need a recommendation, try the IT Cosmetics Hello Results Wrinkle-Reducing Daily Retinol Serum-in-Cream.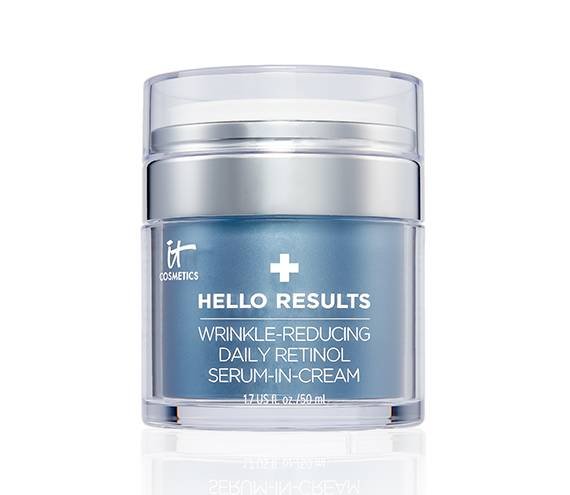 Photo: Chaunte Vaughn 
Read More: 
7 Dry Skin Hacks to Try This Winter
This Is Why You Get Dry Skin Around Your Nose
7 Face Washes to Use on Dry Skin This Winter
Read more

Back to top