Derm Dms: Is Body Oil or Lotion Better for Dry Skin?
May 11, 2022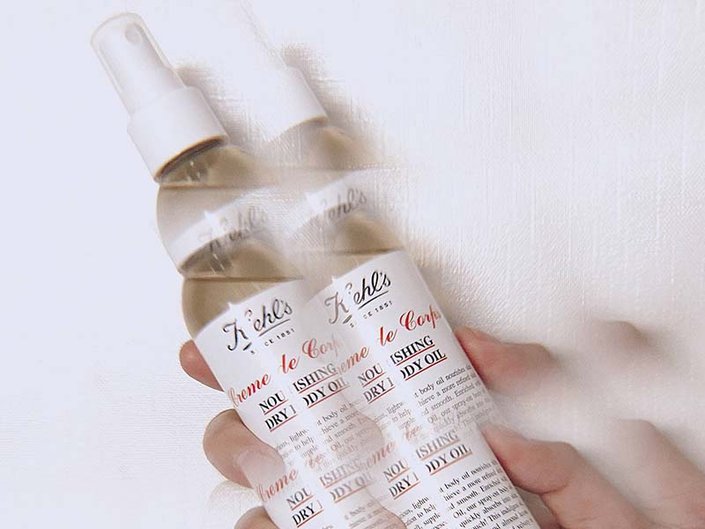 Both body lotions and body oils are known to replenish skin, but is one better than the other for treating extra dry skin? The answer isn't so simple: It's not just about what you apply, but also how you apply it. We consulted with Dr. Joshua Zeichner, a New York City-based board-certified dermatologist, to learn the best methods for using body lotion and body oil. Keep reading for his tips.
Is It Better to Use Body Oil or Lotion for Dry skin?
Ultimately, you can use either body oil or lotion to replenish dry skin, but if you really want to reap hydrating benefits, it's best to try both.
"Body oils contain emollient ingredients like fatty acids to help hydrate and soften the outer skin layer," says Dr. Zeichner. Some oils lack humectant ingredients like hyaluronic acid, so if you find that your skin is extra dry, Dr. Zeichner says you can apply a traditional lotion before an oil for maximum hydration.
If you're someone with oily skin, you can still benefit from using body oils, too. "Many people feel that oily skin types cannot use oil-based skincare products, which is not true," says Dr. Zeichner. "Most of the cosmetic-grade oils used in skincare don't weigh the skin down or cause breakouts."
When it comes to body oil, we love the Kiehl's Creme de Corps Nourishing Dry Body Oil for its lightweight texture that leaves skin hydrated and nourished without feeling greasy. As for body lotion, the La Roche-Posay Lipikar Balm AP+ Intense Repair Moisturizing Cream is one of our favorites.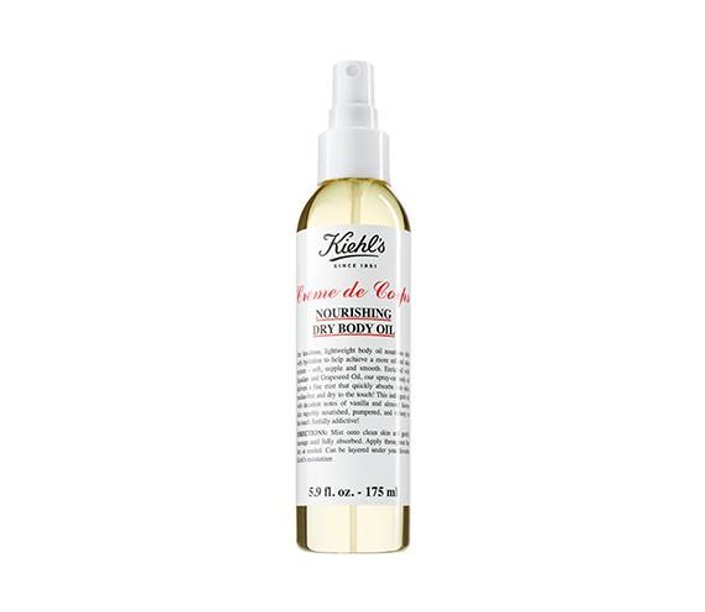 What's the Best Way to Apply Body Oil and Body Lotion?
"Whether you're using a traditional moisturizer or an oil, apply the product within five minutes of getting out of the shower or bath to lock in hydration," says Dr. Zeichner. He also recommends dotting the product onto different parts of the body and then rubbing it in to connect the dots. "Applying it this way will allow you to use less product and cover larger areas of skin."
What Are Common Body Moisturizing Mistakes?
When it comes to moisturizing your body, either with a body oil or traditional lotion, there are some common mishaps you'll want to avoid to get the best results. Dr. Zeichner says that one of the biggest mistakes patients make is overexfoliating without also moisturizing. "Exfoliating skin that's already dry can lead to microscopic cracks in the outer skin layer and loss of hydration," he says. "If you still have dry flakes after moisturizing, then you can use a gentle exfoliator."
The Kiehl's Gently Exfoliating Body Scrub effectively exfoliates skin without being too harsh.
Read more

Back to top