The Best Moisturizers for Dry Skin, According to Our Editors
November 03, 2022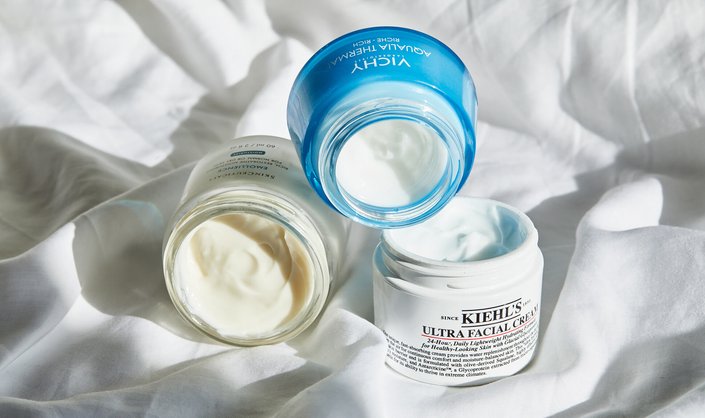 For many of us, the arrival of fall and winter weather means that rough, flaky and itchy skin starts to rear its head. The cold can also exacerbate already dry skin and make it feel uncomfortably tight. Whether your dryness is a result of genetics, the autumn chill or just a moisturizer that just isn't working hard enough for you, incorporating a heavy-duty facial moisturizer into your skincare routine may be a solid solution. To help you find the best option for your skin, we're rounding up a few of our favorite ultra-hydrating moisturizers for dry skin, ahead.
The Best Moisturizers for Dry Skin
Formulated with an exclusive selection of extracts and oils, this rich, restorative moisturizer nourishes and hydrates the skin to restore and maintain proper moisture levels. It's ideal for dry or sensitive skin that's in need of some extra attention. Apply it once or twice daily to your face, neck and chest. With continued use, you'll notice smoother, softer and more hydrated skin.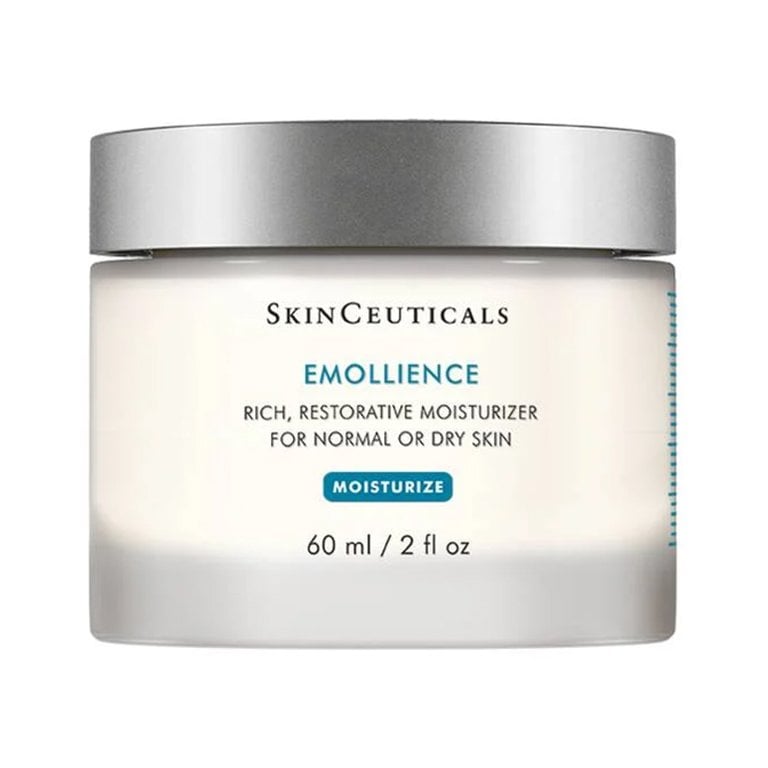 For a drugstore option, we love this heavy-duty moisturizer by CeraVe. The moisturizing cream, which is perfect for people with normal to dry skin, can be used on your face, body and even on your hands. It's formulated with hyaluronic acid and three essential ceramides to restore the skin's moisture barrier. Plus, it's fragrance-free, non-comedogenic and non-irritating, making it a great option for those with sensitive skin too.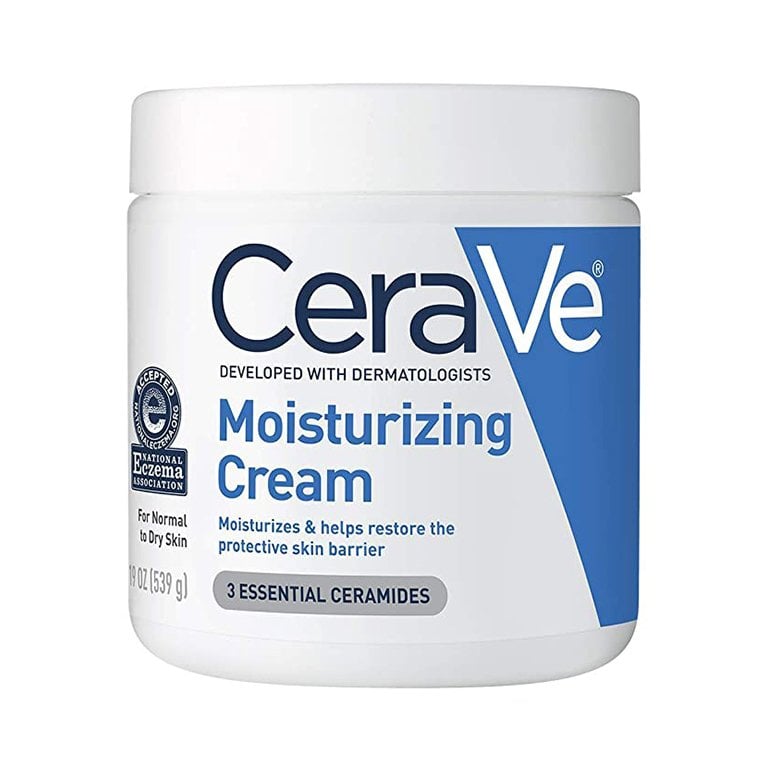 Kick dry skin to the curb with this intensely powerful moisturizer. It's great for all skin types, including sensitive, feels lightweight and provides lasting hydration. The classic facial cream absorbs easily and won't leave behind a greasy residue. Apply it to the face and neck areas with your fingertips after cleansing and toning.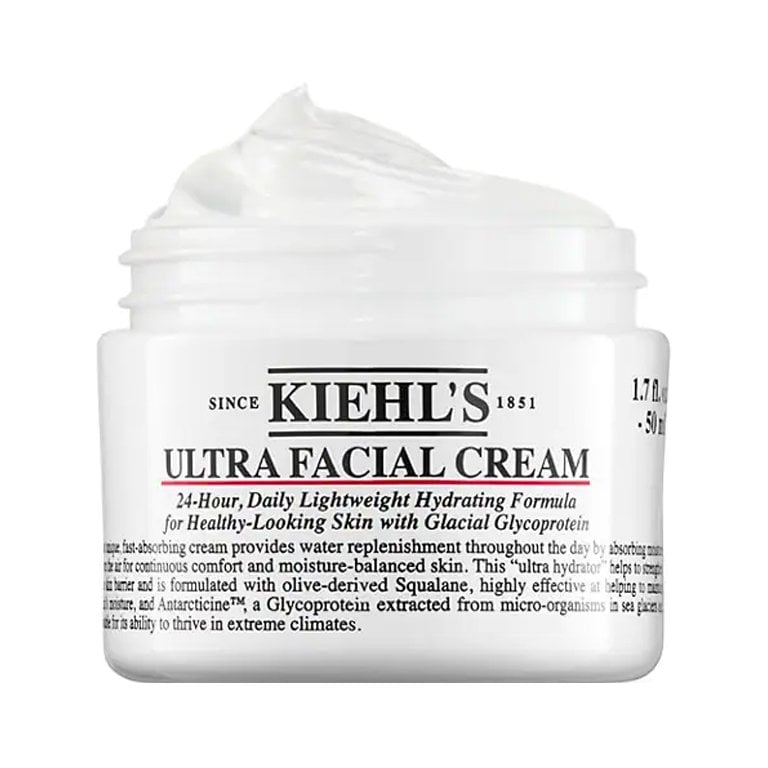 This powerful drugstore formula rehydrates dry areas of the face and provides up to 48 hours of lasting hydration. It's a rich and refreshing cream that gives skin a fresher, more radiant and plumped appearance. Gently apply it onto the face and neck every morning and evening. It's also paraben-free, allergy-tested and safe for use on sensitive skin.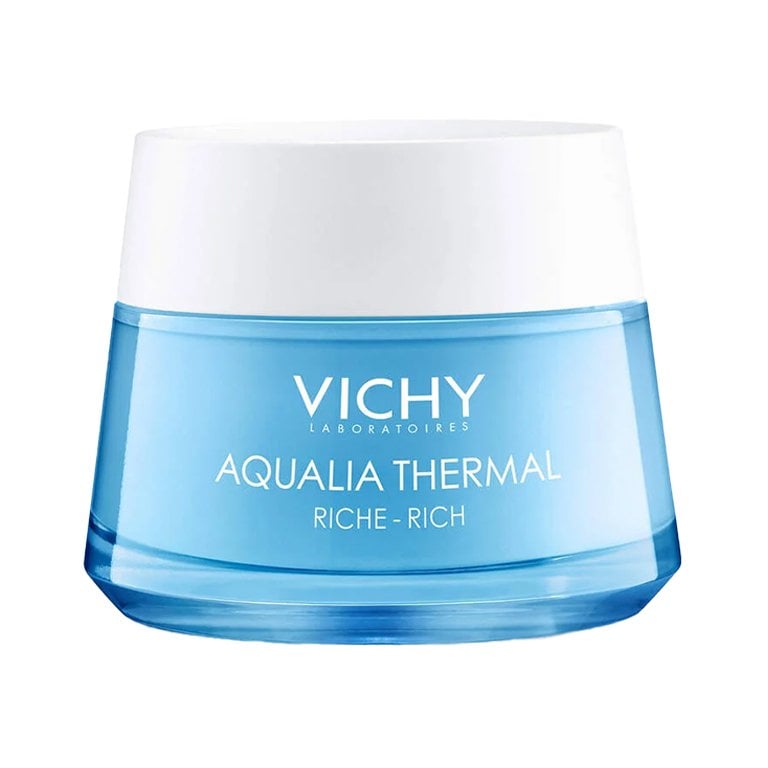 For a lightweight moisturizer that still deeply hydrates, opt for this whipped cream. It contains hyaluronic acid, kale and green tea to nourish, protect and retain hydration for hours.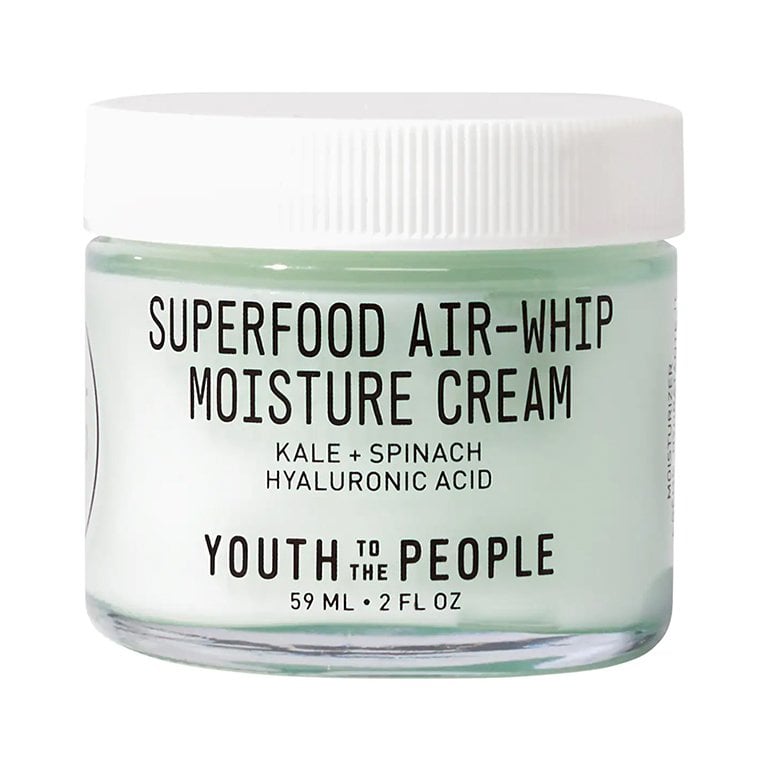 This moisturizer is jam-packed with ingredients that hydrate and moisturize. Hyaluronic acid and aloe vera are the stars of the show, and the lightweight, water-based formula feels refreshing on the skin — airy as a gel and with none of the thickness of a lotion.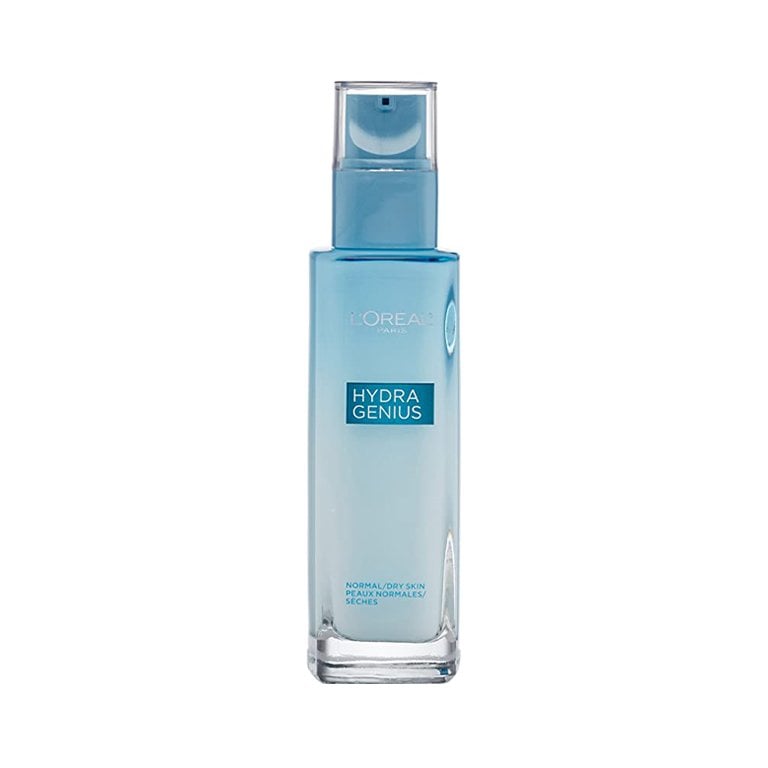 This day cream doesn't just moisturize the skin — it firms it, too. The bestselling formula targets signs of aging (including sagging and fine lines) while also protecting the skin with SPF 15. For dry skin, the hyaluronic acid in the creamy formula hydrates and moisturizes the skin all day.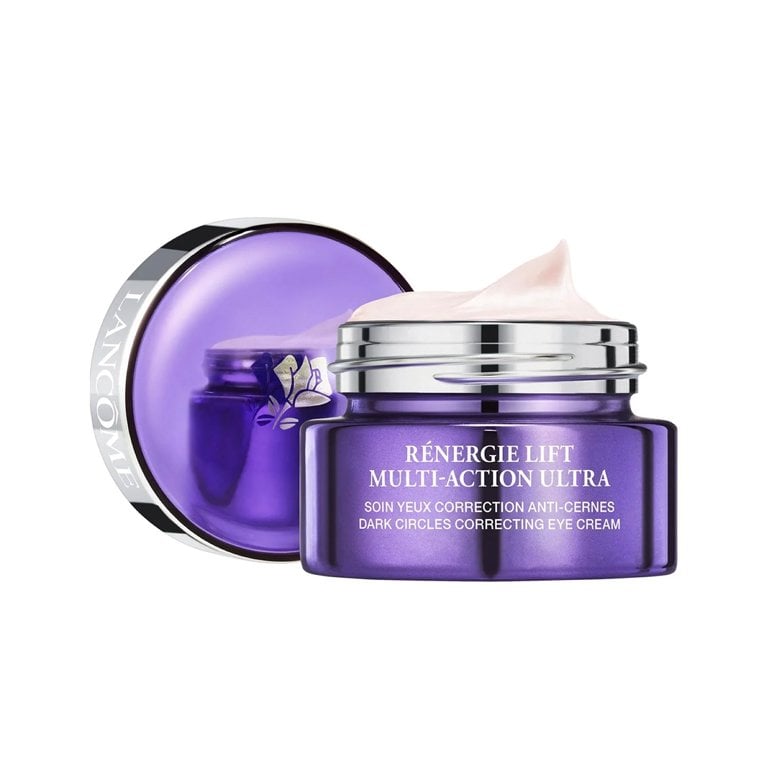 When your dry skin gets irritated, a rich soothing cream may be able to help get it back to normal. The Cicaplast Balm B5 is extremely hydrating to relieve dry skin and even helps protect it from further dryness caused by wind and cold. Effective yet gentle, this cream is safe to use on babies aged one week and up.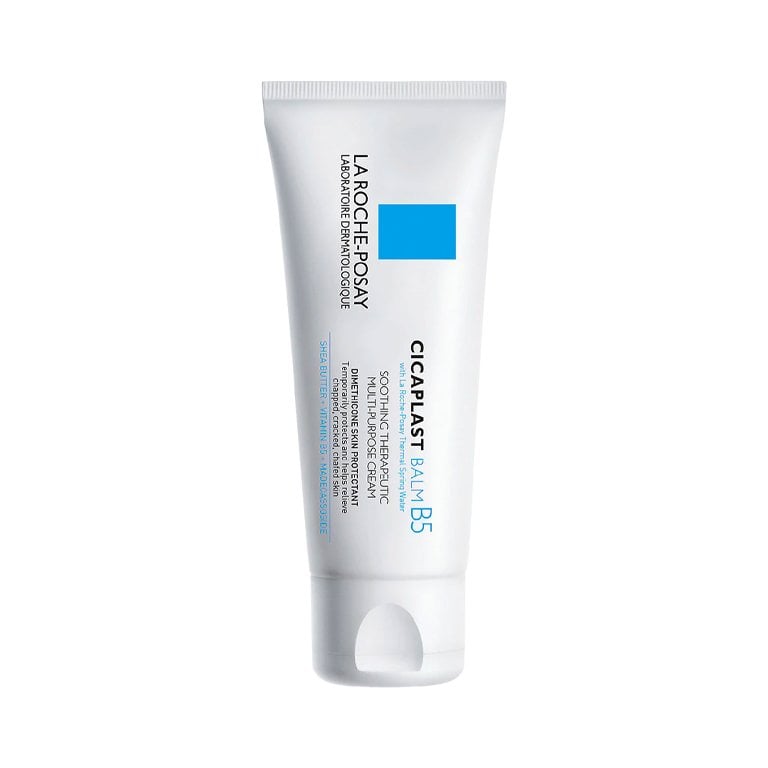 Trust us — your dry skin will thank you for this soothing cream. With a "double silk" texture that nourishes with Mediterranean caper extract and four minerals, this cream is luxe and loaded with moisturizing, illuminating and hydrating properties. You'll get the added bonus of brightening and anti-aging for your dry skin with this rich cream.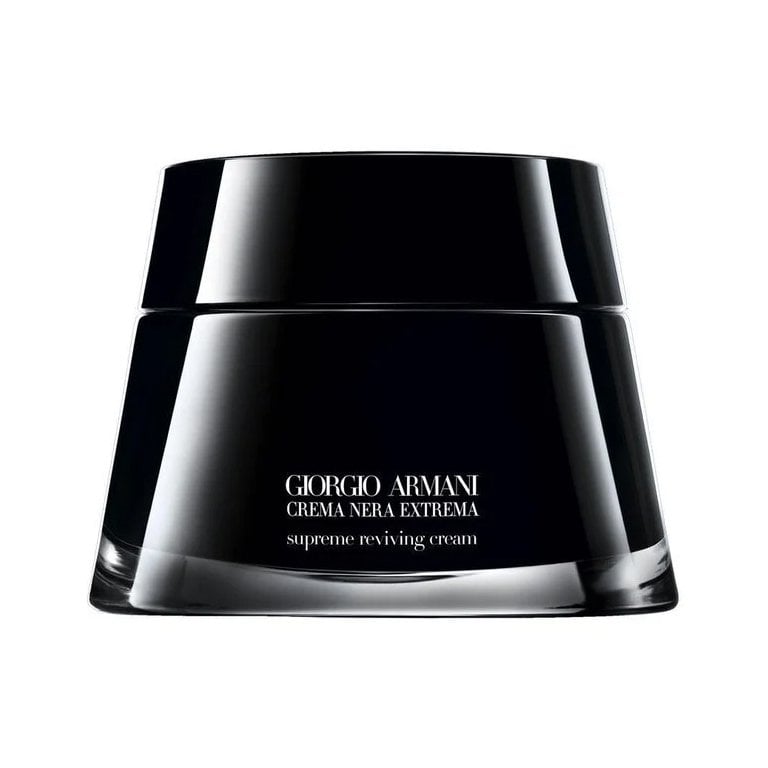 The Hydra Zen Day Cream is formulated for dry and sensitive skin types, with replenishing, hydrating and rejuvenating qualities. The daily cream protects against all the cold-weather conditions that worsen dry skin, including cold air, pollutants and low humidity. We recommend adding this to your morning routine for soft, hydrated skin all season long.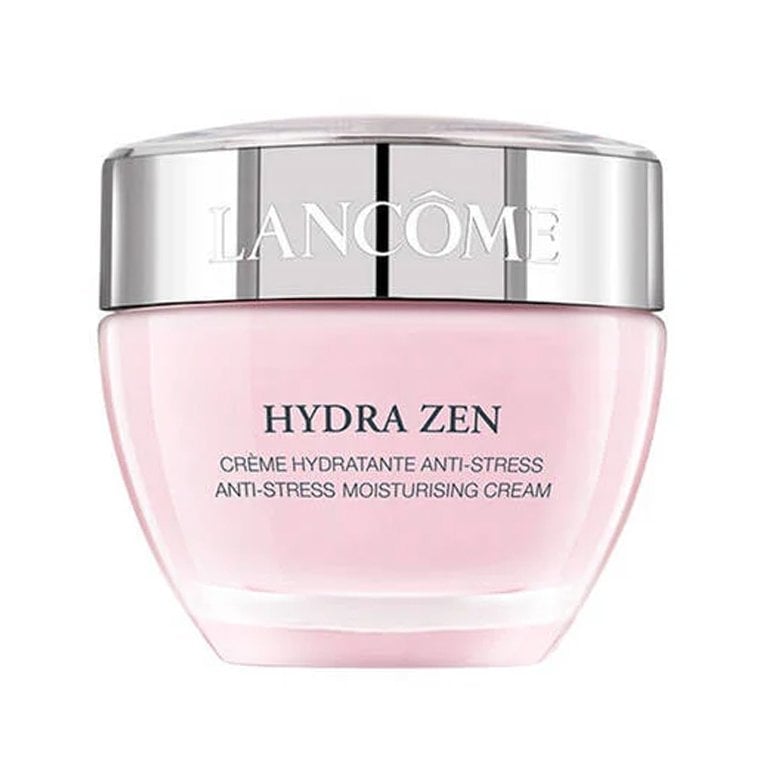 For dehydrated skin, the ratio of 2% ceramides, 4% natural cholesterol and 2% fatty acid in this daily moisturizer is a repairing holy grail. This moisturizer goes above and beyond, not only rehydrating dull, dry skin, but giving a luminous and dewy glow — even in the coldest of winter months.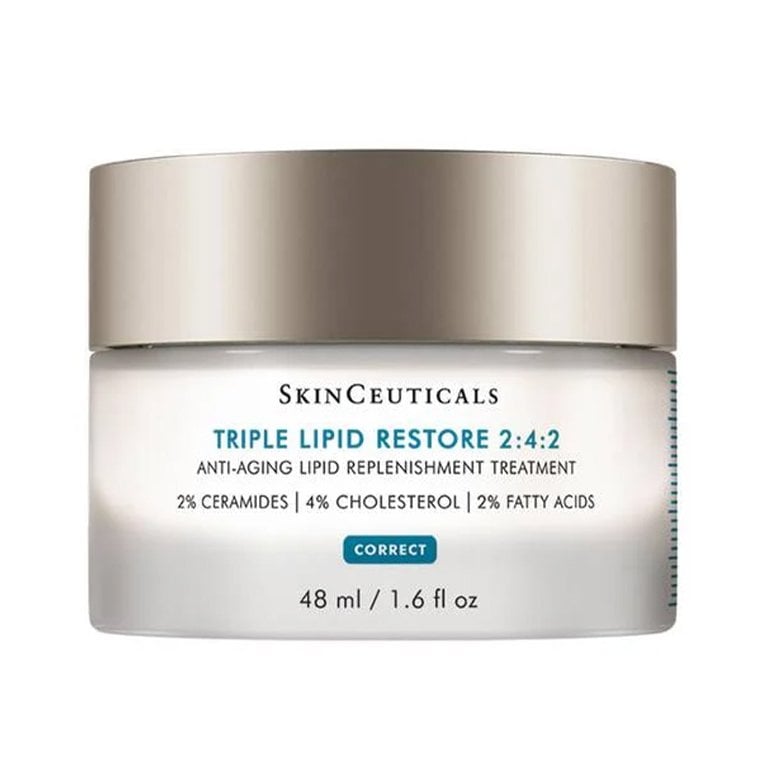 If you've been dealing with dry skin for a while, chances are you've come across this CeraVe cream before. And with good reason — this cult-favorite product has long-lasting moisture and soothing properties, like ceramides and hyaluronic acid, to help heal dry skin and relieve eczema. The thick cream forms a protective barrier over your skin, locking in moisture for up to eight hours. (Editor's Tip: We love using it for slugging.)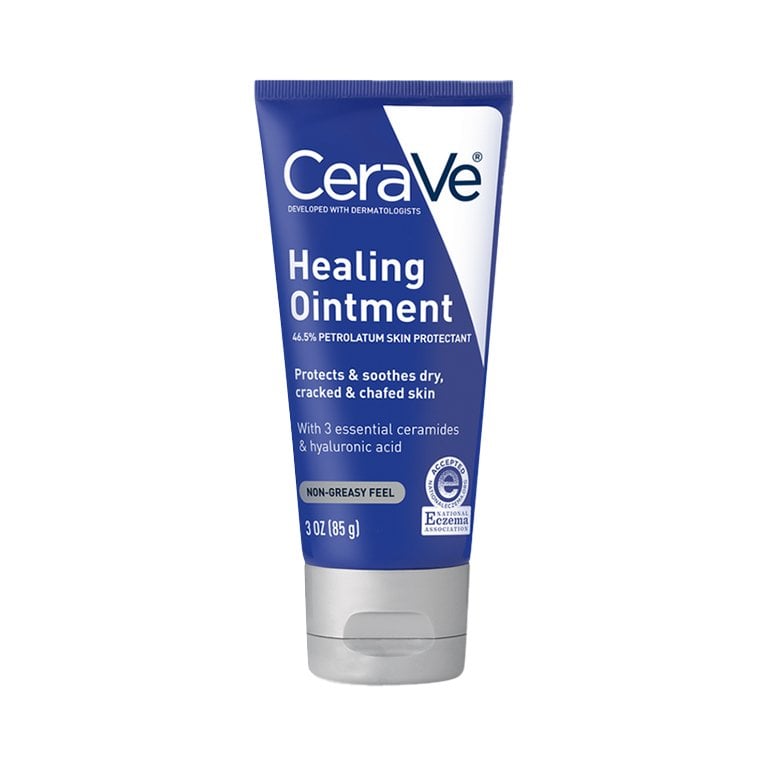 With ingredients recommended by dermatologists for dry skin (including ceramide-3 and niacinamide), this moisturizer absorbs into the skin to immediately relieve dryness. Whether your skin is sensitive or just chapped from the cold, the 48-hour hydration and light, creamy texture reinforces and repairs the natural moisture barrier.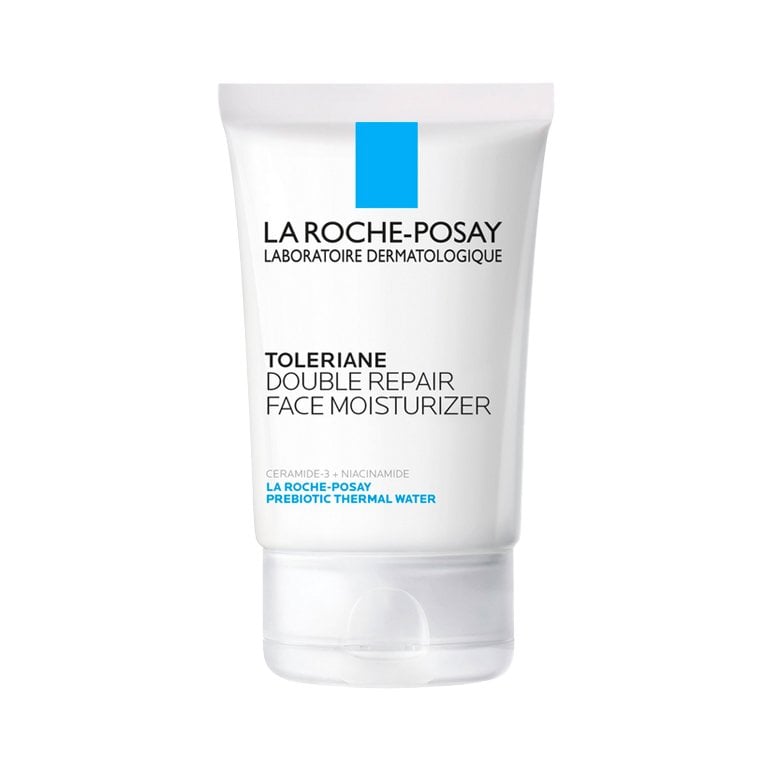 With shea butter and glycerine, this hydrating cream is a dry skin essential. Perfect for day or night, the rich moisturizer's star ingredient is Pro-Vitamin B5, which helps reinforce moisture and promotes softer, more radiant skin.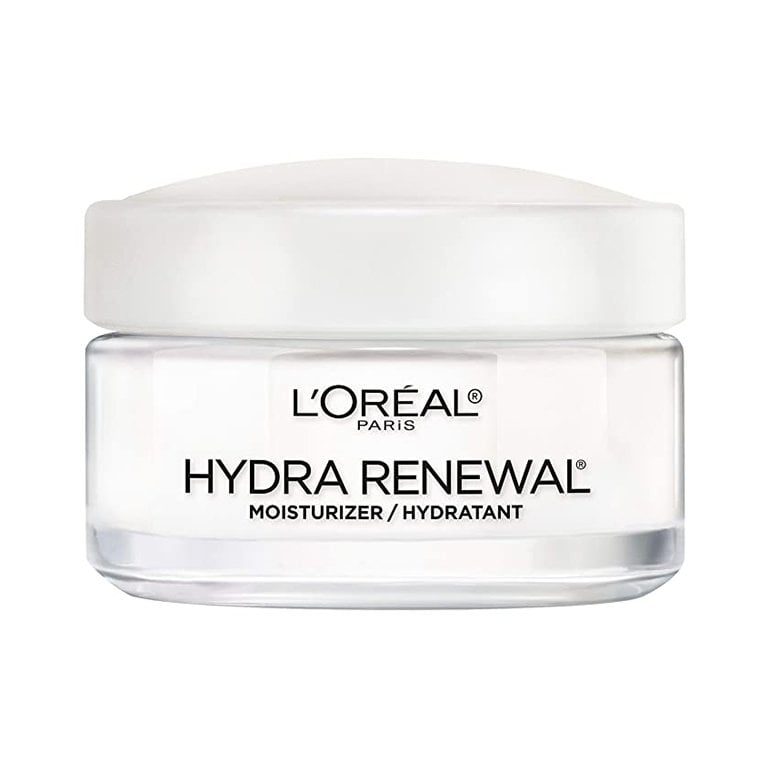 Lightweight and oil-free, this gel cream is a protectant against environmental pollutants and aggressors that lead to dryness. With 24-hour hydration, it does all the work for you — without feeling like anything on your face.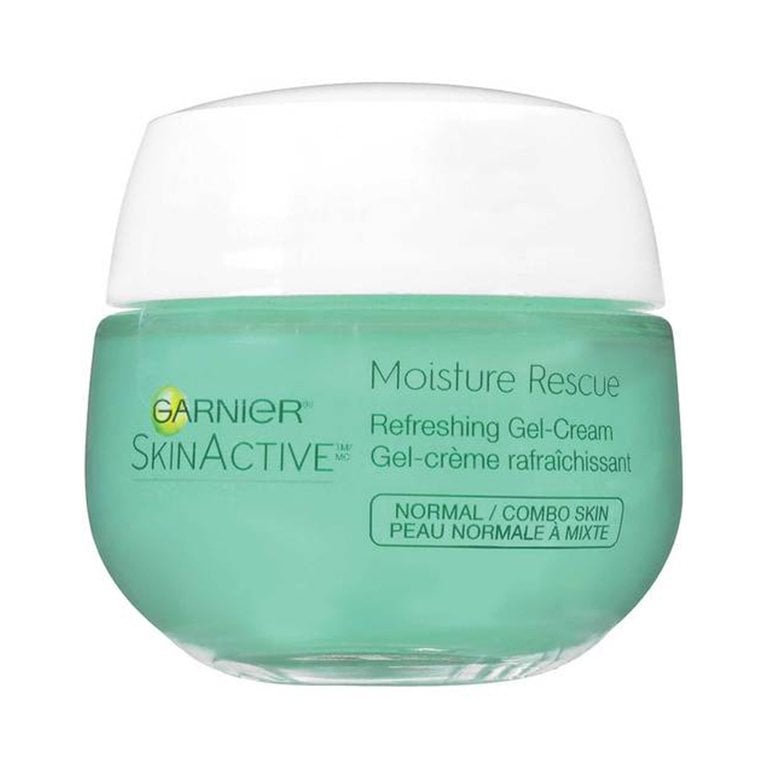 To balance your dry skin, try the Klairs Rich Moist Soothing Cream. According to the brand, the nourishing moisturizer is made with hydrating ingredients that protect the skin barrier without any irritation, like jojoba seed oil and ceramides.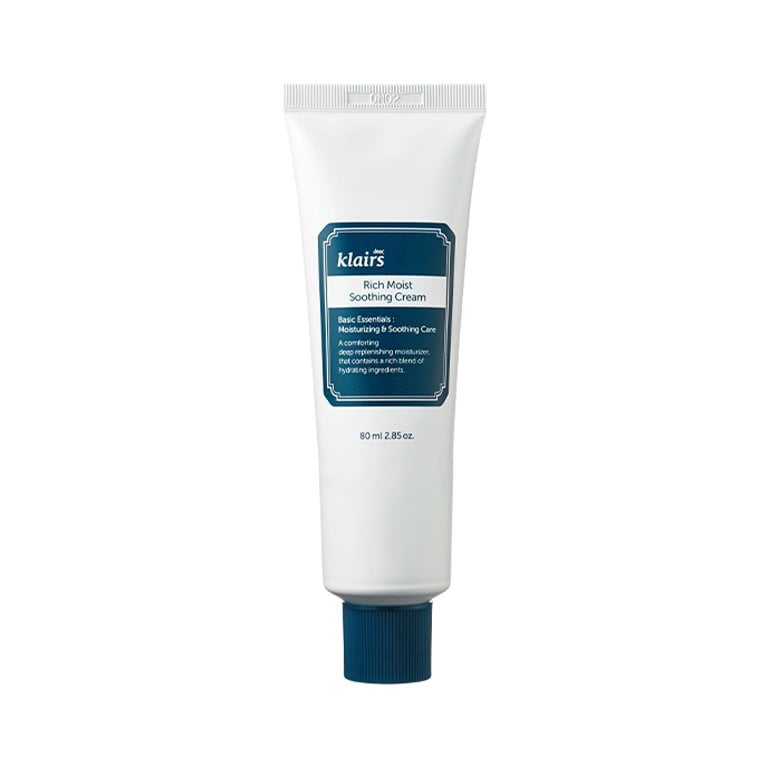 This moisturizer is an editor favorite here at Skincare.com. With peptides, plant proteins and ceramides, it has a lightweight texture that still effectively hydrates all skin types.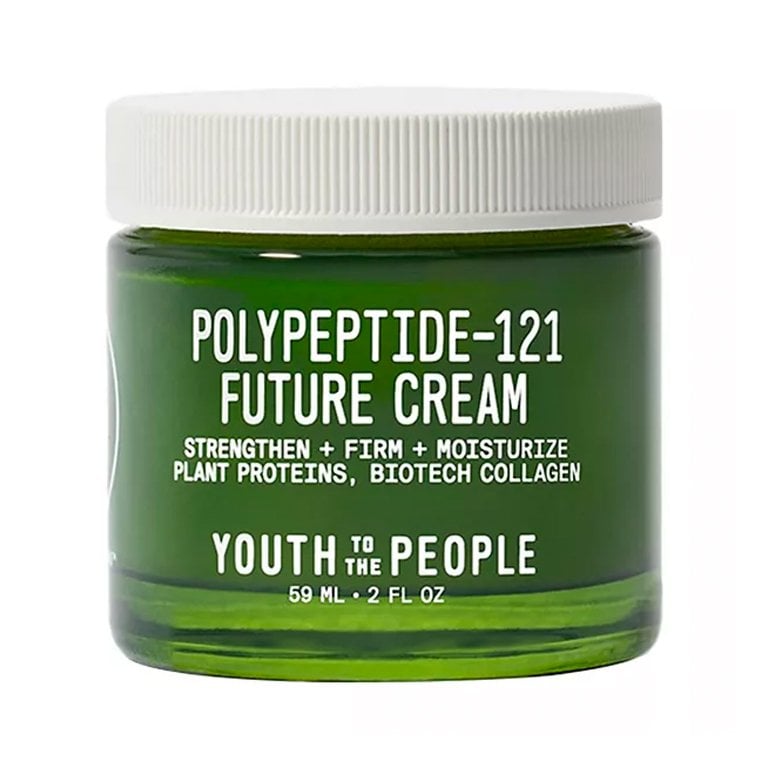 This award-winning facial cream is formulated with lipids, peptides, shea butter and hyaluronic acid — all popular ingredients for addressing dry skin. In addition to moisturizing, the brand claims the popular cream helps with brightening and firming.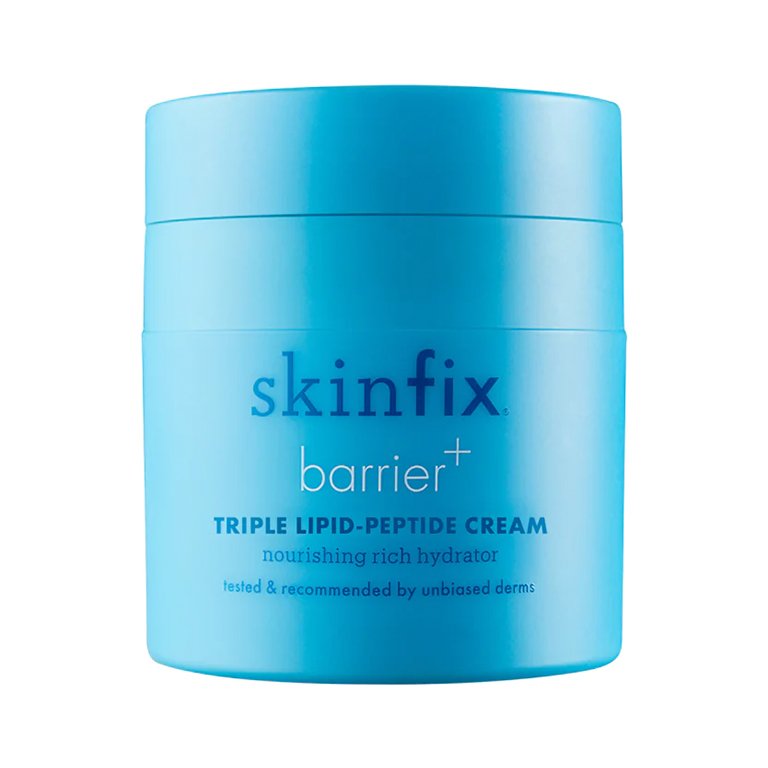 According to the brand, this silicone-free hydrator formulated with orange peptides and macro hyaluronic acid, helps to address dryness, dullness and uneven texture. It is ultra-gentle on skin, and super nourishing. It also layers well under makeup.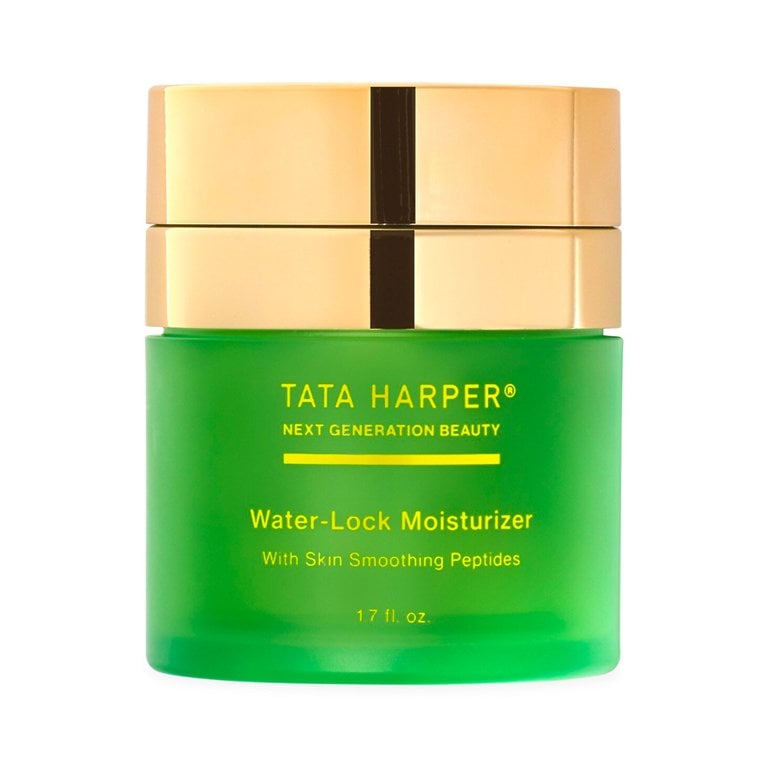 There's a reason why this moisturizer is a three-time beauty award winner. As the brand explains, the combination of ingredients including squalane, baobab and hyaluronic acid hydrate the face without leaving it oily, resulting in all-day moisture and a visibly soft and smooth glow.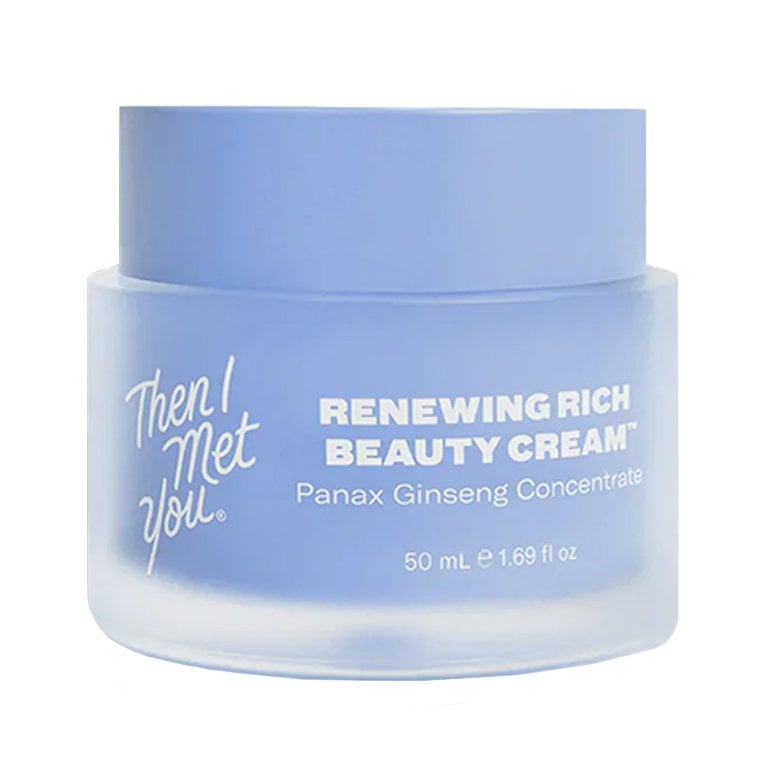 With a lightweight, fluffy texture and powered by ingredients like red algae, this daily moisturizer is perfect for dry skin. With a subtle vanilla extract-based scent, the moisturizer is not only soothing and nourishing, but it feels luxurious, too.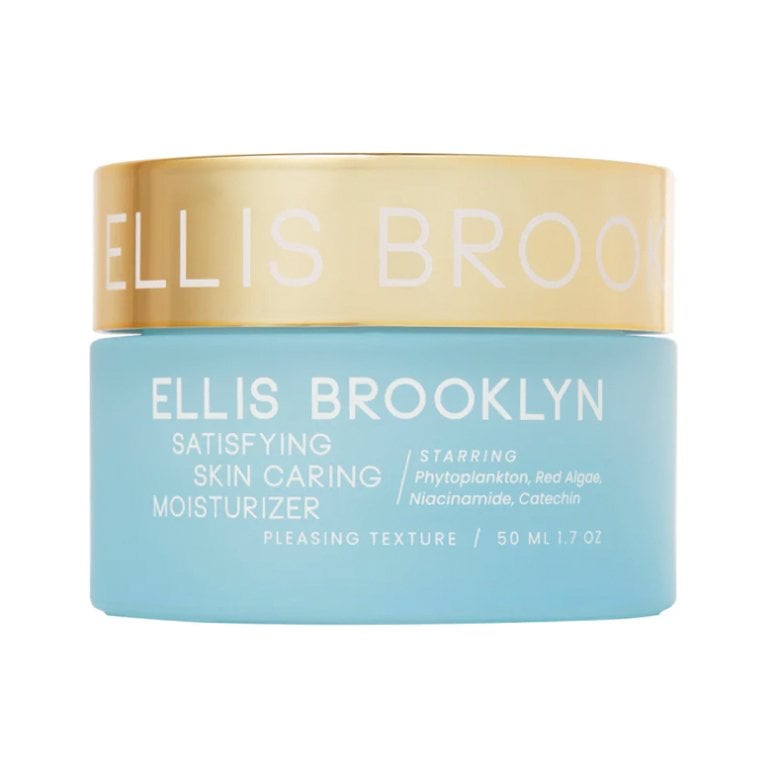 Made with vitamin E, squalane and algae extract, Versed notes this rich (yet non-greasy!) cream keeps the skin super hydrated, even from the harshest and coldest of conditions.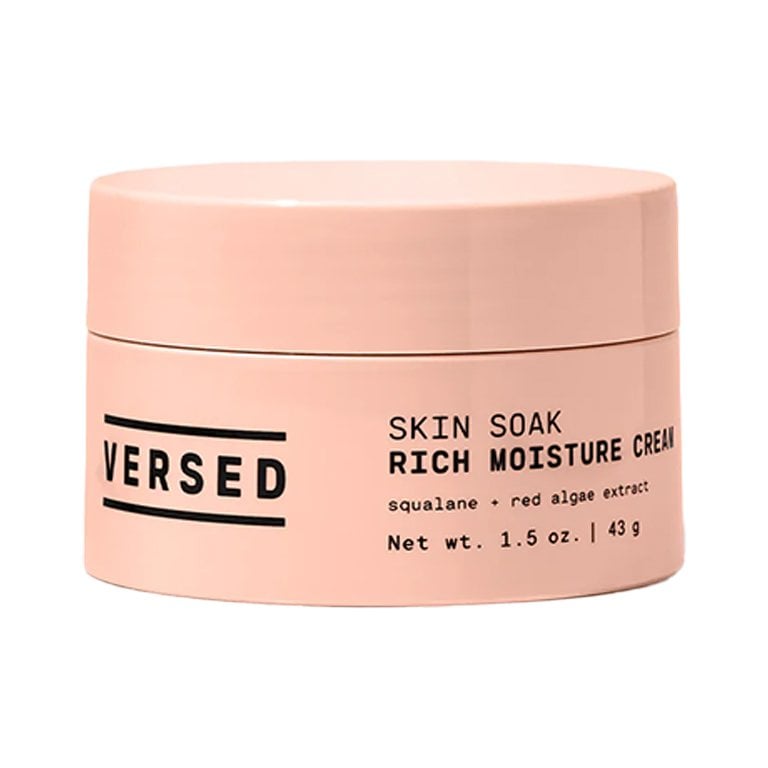 Ceramides are a key ingredient for nourishing your skin, especially if it's prone to dryness. This facial cream is enriched with the star ingredients to do just that; it provides hydration that lasts, soothes and reinforces the skin's moisture barrier to protect against further dryness and premature aging.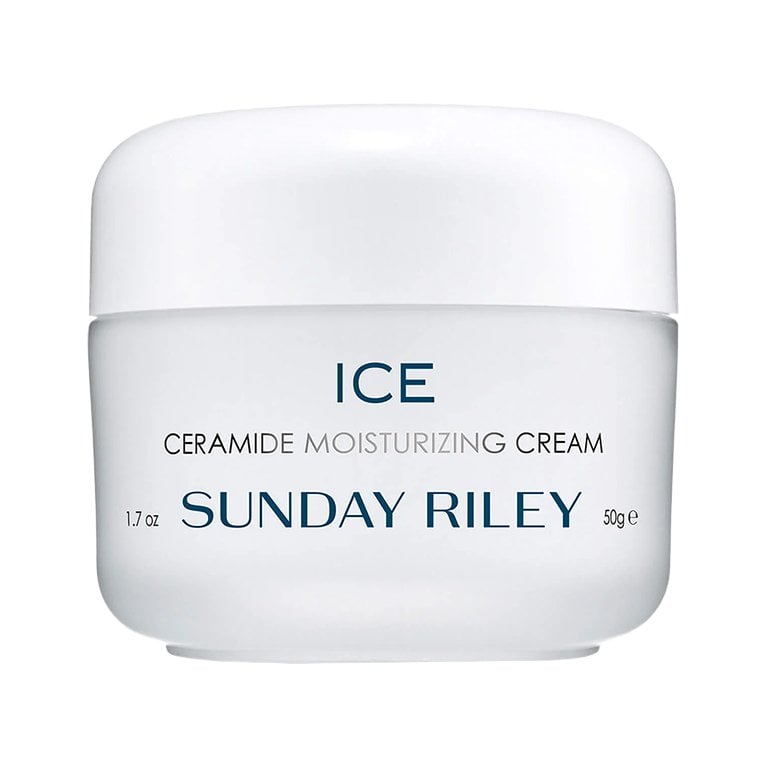 Beauty Pie describes this moisturizer as a "cashmere blanket for your face," and our editors couldn't agree more. The ceramide-gel cream is perfect for dry and sensitive skin types, as well as those with rosacea. Ultra soothing and nourishing, this is sure to become a cold-weather staple in your routine.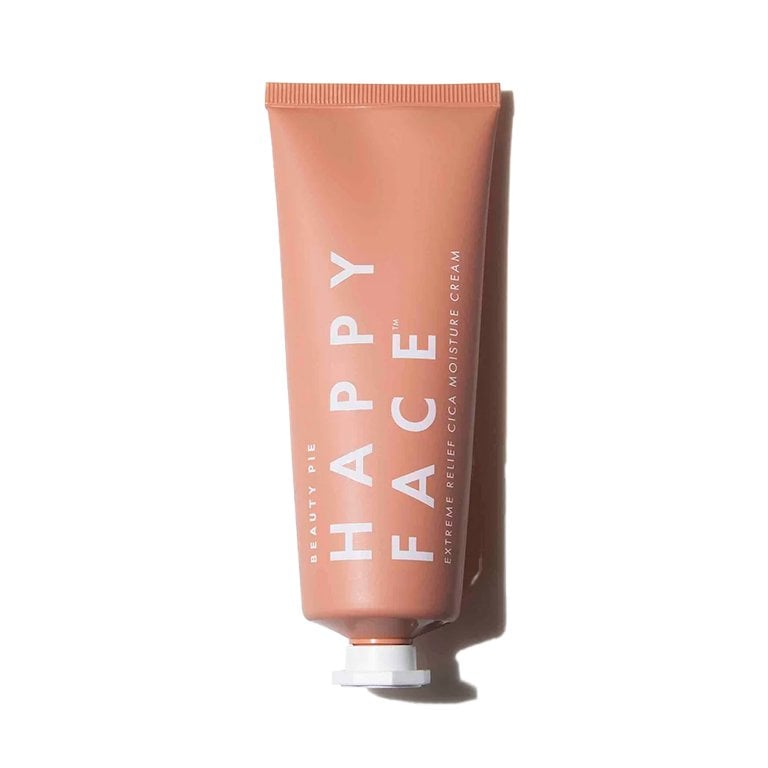 According to the brand, this product has all the benefits of a rich cream with none of the annoying greasy residue. It's infused with ceramides, phytosterols, glycerin, squalane and more to support the skin's moisture barrier and provide skin with a healthy glow.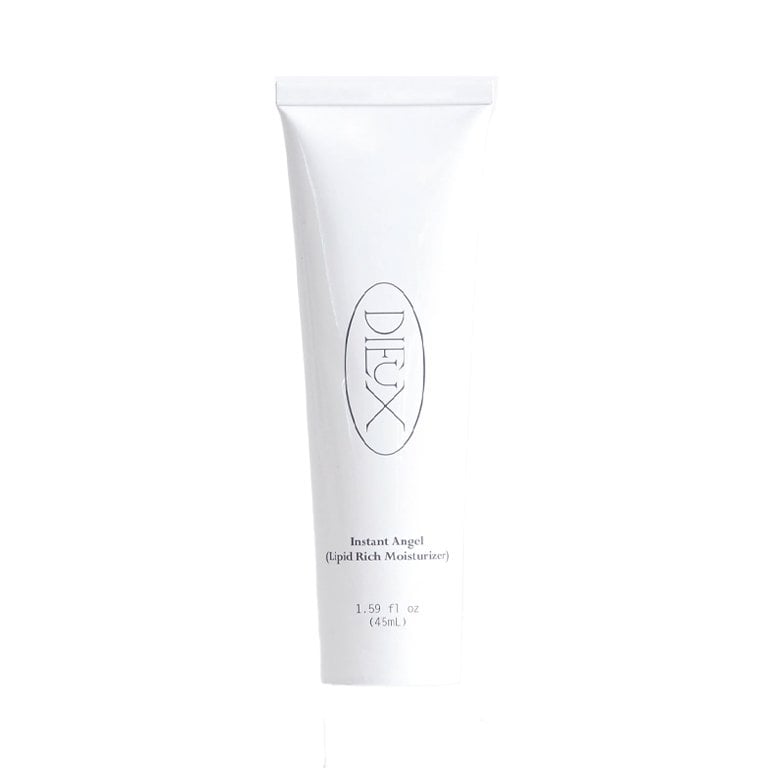 This whipped gel moisturizer has a light, airy consistency and is formulated with ingredients like hyaluronic acid, polyglutamic acid and plum to plump and hydrate the skin.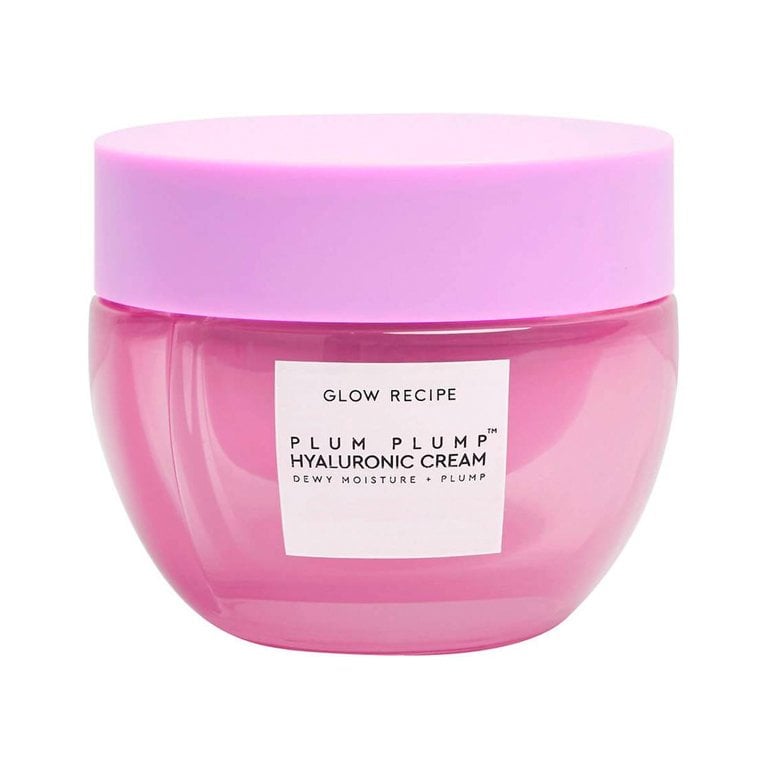 Photography: Chaunte Vaughn
Read more

Back to top