Derm DMs: What Ingredients Can Be Paired with Vitamin C?
July 12, 2022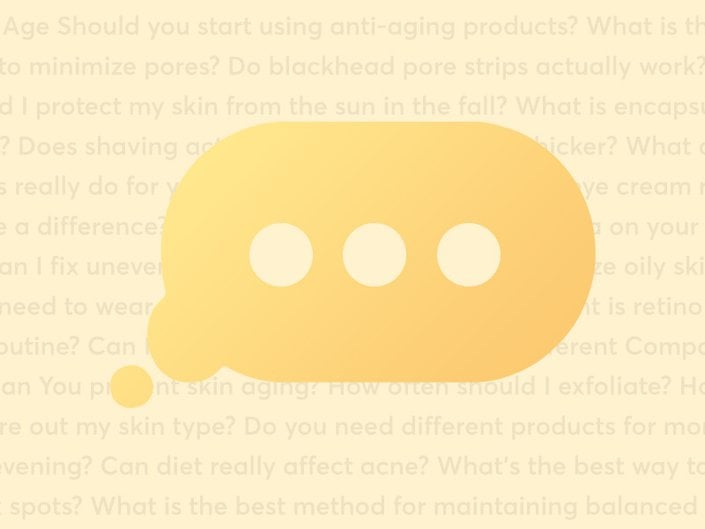 No matter your skin type, vitamin C deserves a spot in your daily skincare routine. "Vitamin C is a science-backed ingredient that helps improve the appearance of skin aging, wrinkles, dark spots, and acne," says Dr. Sarah Sawyer, a Skincare.com consultant and board-certified dermatologist based in Birmingham, Alabama. "When used regularly, it can help protect against free radicals." It can also be paired with ingredients to target specific skin concerns, from signs of aging to discoloration and dryness. Keep reading for Dr. Sawyer's take on the best ingredients to pair with vitamin C depending on your skin concerns.
If you want to target discoloration with Vitamin C…
Vitamin C is an antioxidant, which means it fights free radicals. Free radicals are unstable molecules that can happen as a result of pollution, UV rays, alcohol, smoking and even the food you eat. They speed up skin's aging and can contribute to environmental damage, which in turn leads to dark spots and discoloration on the skin.
The best way to fight free radicals is with sunscreen and more antioxidants. Dr. Sawyer recommends SkinCeuticals C E Ferulic With 15% L-Ascorbic Acid, which combines three powerful antioxidants: vitamin C, vitamin E and ferulic acid. "[It] is the industry gold standard for its abilities to reduce oxidative damage," she says. "Simply put, it's a product that works and works well."
She also suggests the SkinCeuticals Phloretin CF Gel "to help diminish the appearance of discoloration, refine skin texture and balance skin tone." It contains vitamin C, ferulic acid and phloretin, an antioxidant that's derived from the bark of fruit trees.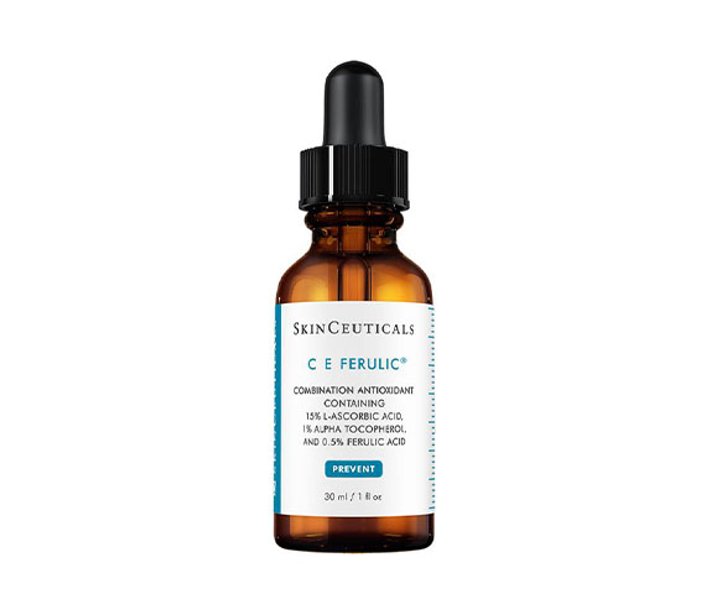 If you want to hydrate your skin with vitamin C…
"Hyaluronic acid and vitamin C go hand in hand and become even stronger when paired together," says Dr. Sawyer. "HA works to attract water molecules that make skin plumper for a hydrated, healthy glow, while vitamin C works to [visibly improve the appearance of] aging skin." You can layer separate vitamin C and hyaluronic acid serums, starting with the vitamin C. We also love
Kiehl's Powerful-Strength Vitamin C Serum
, which combines hyaluronic acid and vitamin C in one lightweight, plumping formula.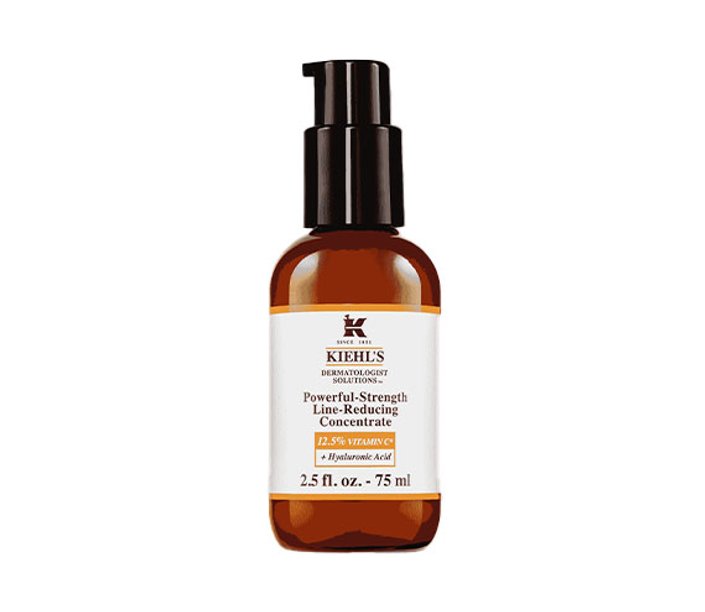 Read more

Back to top