Hydrating vs. Moisturizing: What's the Difference?
December 17, 2021
The beauty world can be a confusing place. Trust us, we get it. Between the new product innovations, science class-sounding ingredients and all of the terminology, it can be easy to get lost. What can make it even more confusing is the fact that some words seem to mean the same thing — or at least are used interchangeably, when in reality, they're different. 
Two of the biggest culprits we've noticed are the words hydrate and moisturize. To help clear things up, we tapped Dr. Dhaval Bhanusali, a board-certified dermatologist based in NYC and Skincare.com consultant, to explain the difference between hydrating and moisturizing your skin. 
What's the Difference Between Hydrating and Moisturizing?
According to Dr. Bhanusali, there's a difference between moisturizing and hydrating your skin. Hydrating your skin refers to providing your skin with water to make it look plump and bouncy. Dehydrated skin is a condition that can make your complexion look dull and lackluster. 
"Dehydrated skin indicates a lack of water and that your skin needs to be hydrated and retain water," he says. One of the best ways to hydrate your skin is to make sure you're drinking a lot of water throughout the day. Dr. Bhanusali says, in terms of topical products that can help with hydration, it's best to look for formulas made with hyaluronic acid, which can hold up to 1000 times its weight in water. 
Moisturizing, on the other hand, is for dry skin that lacks natural oil production and also struggles to seal in water from hydrating products. Dryness is a skin type that can occur due to several factors, such as age, climate, genetics or hormones. If your skin is flakey or rough and cracked in texture, you likely have dry skin. While it can be challenging to "fix" a dry skin type, there are some ingredients to look for that help seal in moisture, specifically ceramides, glycerin and omega-fatty acids. Facial oils are also a great source of moisture. One of our favorites is the CeraVe Skin Renewing Gel Oil, which has a unique blend of ceramides to revive dry skin. 
How to Tell If Your Skin Needs Hydration, Moisture or Both
Determining if your skin needs hydration or moisture requires first knowing whether your skin is dehydrated or dry. The two complexion concerns can have similar symptoms, but if you pay careful attention, you can spot the difference. 
Dehydrated skin will feel parched and can even produce excess oil because your skin cells mistake it for dryness and try to overcompensate. Symptoms of dry skin are often flakiness, dullness, a rough and scaly texture, itchiness and/or a feeling of skin tightness. Keep in mind that it's also possible for your skin to be both dehydrated and dry. Once you've figured out what your skin needs, the solution is relatively easy: If you're dehydrated, you need to hydrate, and if you're dry, you need to moisturize.
Our Favorite Products to Hydrate Skin 
Give your skin a boost of hydration with this 1.5% pure hyaluronic acid serum. After every use, your skin will feel ultra-hydrated and look fresh, radiant and healthy.
Wouldn't it be nice to tackle dehydration and signs of aging all at once? Thankfully, this anti-aging cream fits the bill. Not only does it contain hyaluronic acid, but it visibly lifts, firms and retexturizes skin as well.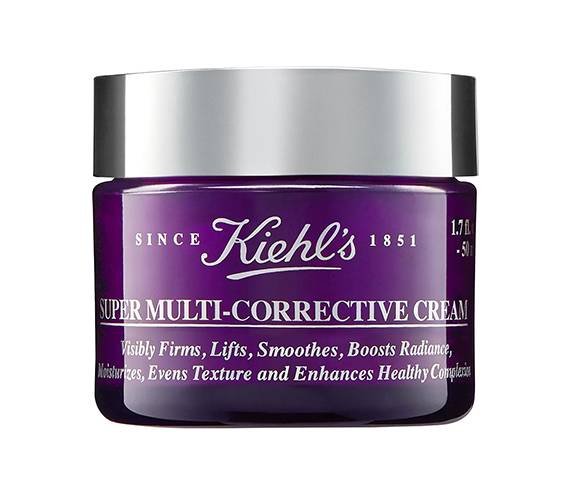 If you've ever noticed your skin is so dehydrated that it not only looks dull and less plump, but dehydration lines appear, this serum is for you. Formulated with vitamin C and mineral-rich volcanic water, this hyaluronic acid serum distributes hydration throughout all areas of the face to rejuvenate the areas that need it most.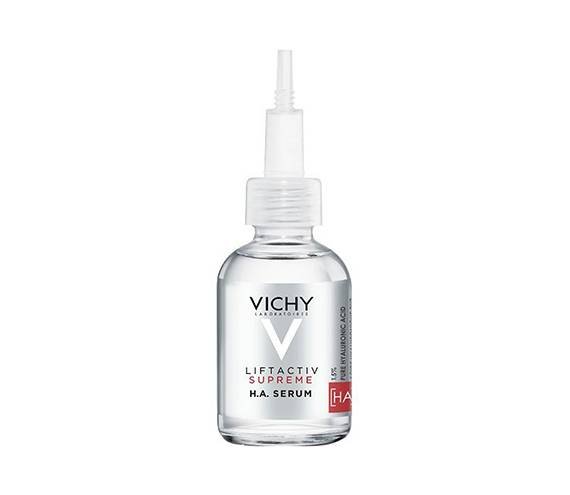 Our Favorite Products to Moisturize Skin 
SPF lotion can be moisturizing without being greasy. In fact, this lightweight sunscreen is oil-free while still providing SPF 30 broad-spectrum UVA/UVB sunscreen protection. It's key ingredients include glycerin, niacinamide and La Roche-Posay Thermal Spring Water which has prebiotic benefits to help rebalance the skin microbiome.

This priming moisturizer is made with plant-based glycerin, known for its lasting hydration properties. Plus, it's infused with light-reflecting pearls and potent illuminating rosat extract so you can achieve a glowy skin look with or without makeup.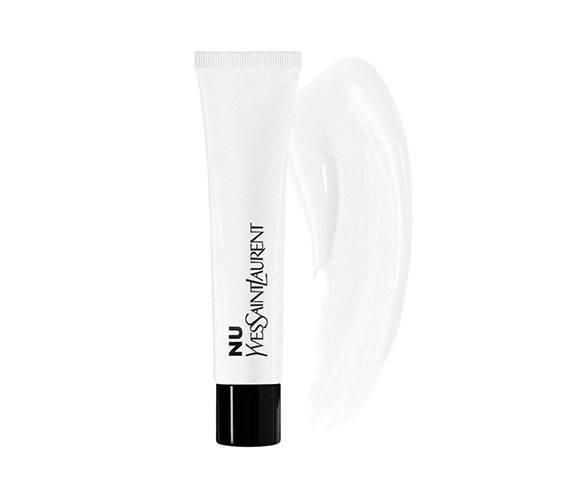 Photography: Chaunte Vaughn, Associate Creative Director: Melissa San Vicente-Landestoy, Art Director: Hannah Packer, Associate Creative Producer: Becca Solovay, Associate Content Director: Sarah Ferguson, Makeup Artist: Jonet Williamson, Hair Stylist: Akihisa Yamaguchi, Wardrobe Stylist: Alexis Badiyi, Digital Tech: Paul Yem, Photo Assistant: Sam Kang, Model: Anna
Read More: 
Our Favorite Moisturizers to Wear Under Makeup
4 Moisturizing Ingredients Your Skin Needs All Year, No Matter the Season
Read more

Back to top