What's the Deal With Aluminum-Free Deodorants? Here's What You Need to Know
July 29, 2022
The world of deodorants is vast: There are so many scents, brands and types to choose from. And then there's the question of what's in your deodorant. Should you look for a deodorant with aluminum or without? It's really a matter of personal preference, but because aluminum works to plug the pores in efforts to prevent sweating and in turn block odor, many experience irritation such as clogged pores, discoloration and sometimes rashes from it.
There are also some concerns regarding the link between aluminum and breast cancer, and while there is no conclusive evidence, many like to switch to more natural deodorant formulas for peace of mind.
So, if you're looking for an aluminum-free deodorant that actually works and will make you feel fresh, keep reading.
Best-Smelling Natural Deodorant
This brand prides itself on aluminum-, paraben- and sulfate-free formulas. The deodorants come in a ton of scents: Coconut & Vanilla, Cucumber & Mint, Lavender & Rose, Powder & Cotton and Blackberry & Green Tea. They also release seasonal scents like Ginger Mule and Citrus Spritz. The best part is the fragrances are strong (but not in a bad way), so you'll feel protected throughout the day.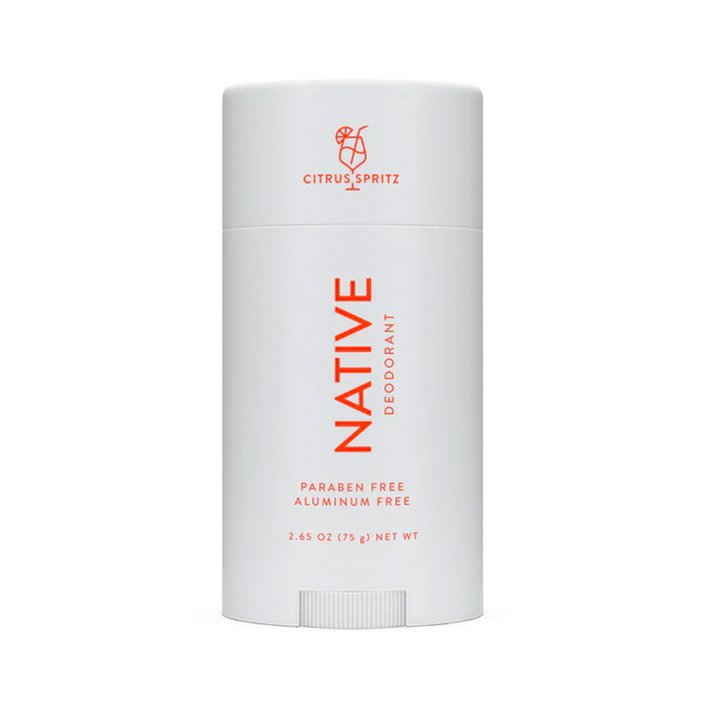 Best Skin Friendly Natural Deodorant
Kopari is hands down one of our favorites thanks to its coconut oil base. This silky formula is aluminum-, paraben- and baking soda-free. It comes in three scents — Coconut Deo, Gardenia and Beach — as well as a fragrance-free version if you prefer an unscented option.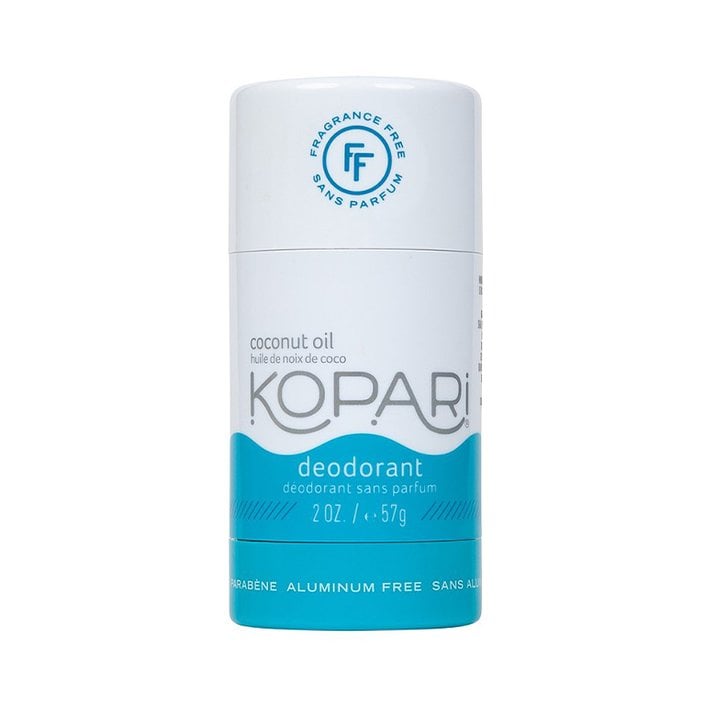 Best Sweat-Absorbing Natural Deodorant
This rose-scented deodorant is formulated without aluminum, baking soda, parabens or alcohol. Instead, it relies on the help of cornstarch to keep your skin dry. We love that it's invisible once it goes on, too. Plus, the cute packaging makes us want to display it on our vanity at all times.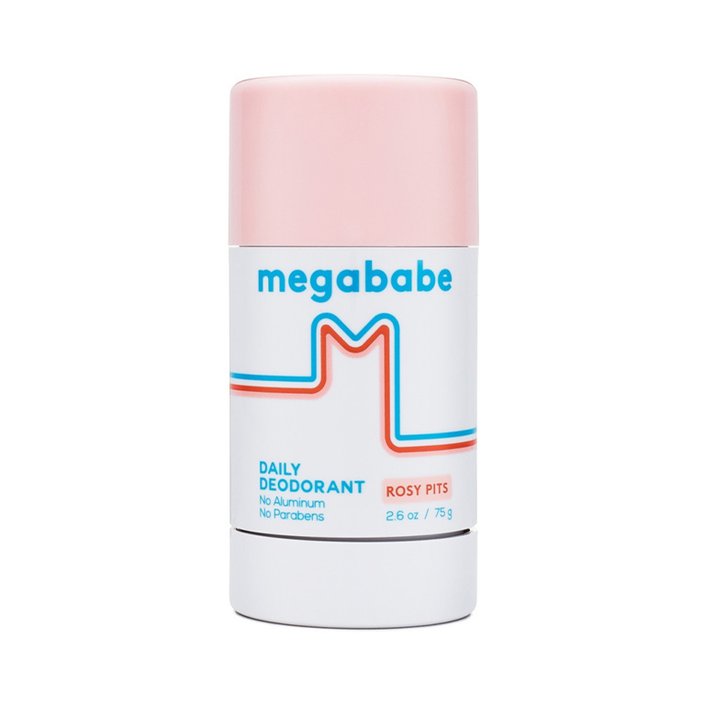 Best Exfoliating Natural Deodorant
Formulated with salicylic acid and zinc, this deodorant helps gently exfoliate and keeps you totally odor-free. It comes in stunning scents, from Santal Bloom to Seascape and Island Orchid,and also has a fragrance-free option.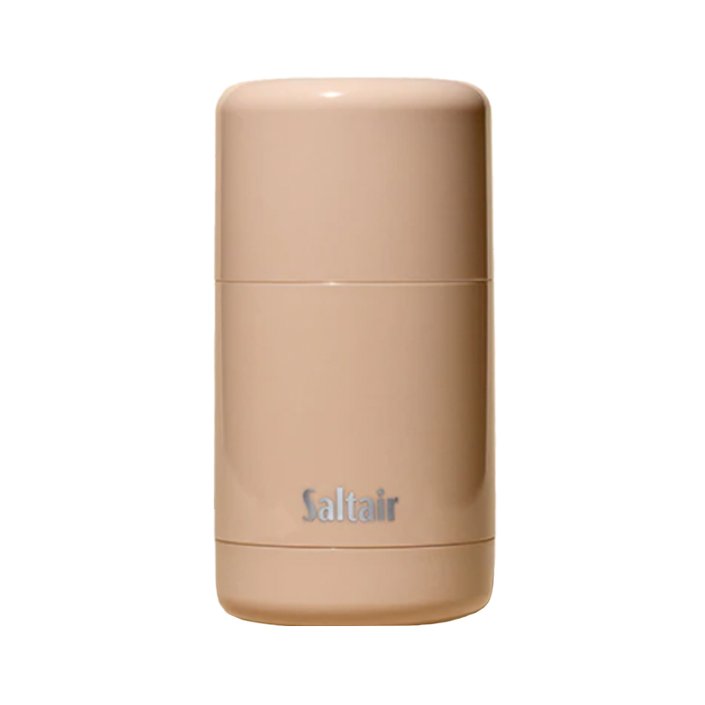 Best Soothing Natural Deodorant
This skin-soothing deodorant has papaya enzyme, coconut oil and tapioca starch to help absorb excess moisture but won't dry your skin out. It also has mango seed and bacuri butter to help strengthen the skin barrier and protect against razor burn.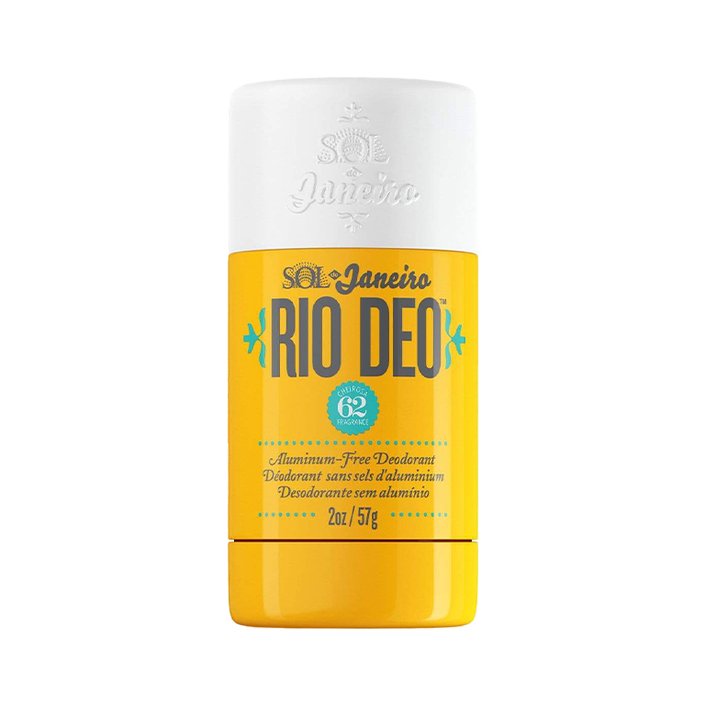 Read more

Back to top