3 Benefits of Body Exfoliation
November 12, 2020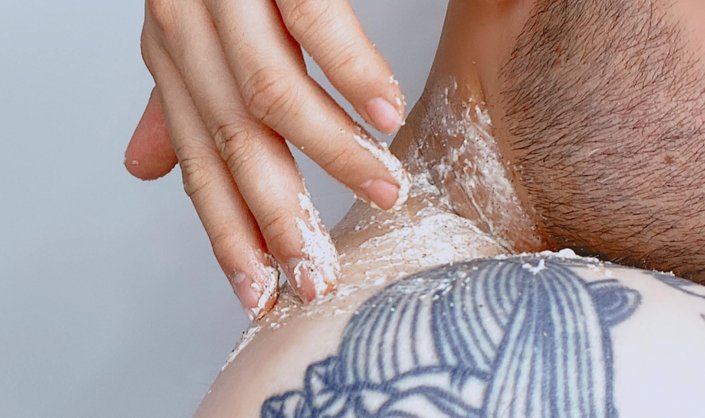 Winter is often a time when dry, dead skin can build up all over our bodies, causing everything from breakouts to dull skin. Because of this, sloughing off all of that dead surface skin with exfoliation is key. Exfoliating the legs, arms, chest, back and more several times a week can transform your regimen and keep you moisturized and hydrated in the long-run. Here, we share the best benefits of body exfoliation and what products to use for it.
Benefit 1: Brighter-Looking Skin
Dull, dry skin doesn't just affect our facial appearance' dead skin cells can build up all over the surface of our body, too. Exfoliation helps to gently slough away these dead skin cells, and according to the American Academy of Dermatology (AAD), by removing this build up, exfoliation can leave skin looking brighter and softer.
To do this, you can opt for a chemical exfoliator, like the CeraVe SA Body Wash for Rough and Bumpy Skin that uses salicylic acid to clear out pores and congested skin, or try a mechanical exfoliator like the Sol de Janeiro Bum Bum Body Scrub that relies on cupuaçu seeds and sugar crystals to slough off dead skin. Either of these options will revitalize the appearance of your skin.
Benefit 2: Improved Efficacy of Other Skin-Care Products
The AAD also notes that gently exfoliating before applying your favorite lotions, creams or other formulas may help them better work on the surface of your skin to improve its appearance.
After exfoliating, be sure to follow up with a hydrating body moisturizer like the La Roche-Posay Lipikar Lotion or the Kiehl's Creme de Corps.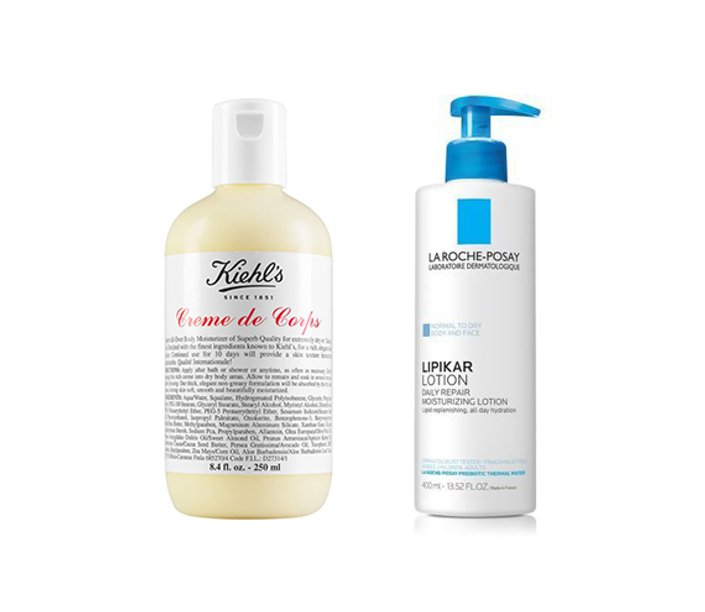 Benefit 3: Fewer Body Breakouts
Regular exfoliation may help reduce the factors that cause clogged pores — built-up dead skin cells and oil — which can lead to blemishes. Because our chest, back and shoulders have the most oil glands, we recommend focusing your body exfoliation on them.
Read more

Back to top