6 Moisturizing Balms That Will Save Dry Skin This Winter
January 12, 2023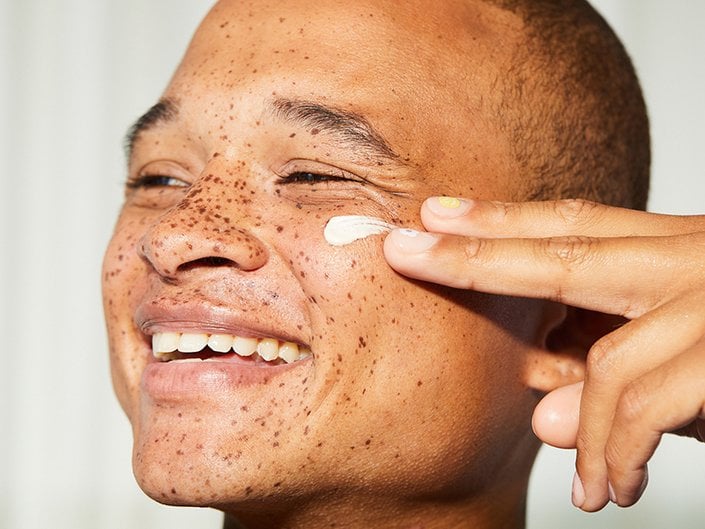 If you have very dry skin, there comes a time in the winter when a regular moisturizer or body lotion may no longer cut it — no matter how much you slather on, rough, dehydrated skin remains. Sound familiar? We recommend swapping out your cream or gel formulas for a balm instead. Balms are often rich and formulated to target severely dry skin and everything that comes along with it. They're great for sealing in moisture and helping to soften dry, flaky and rough patches. You can apply them all over or spot-treat dry areas like the knuckles, knees and elbows. Here, we've rounded up our favorite balm formulas, from a moisturizing cleansing balm to a soothing face and body balm that can be used on sensitive skin.
The Best Moisturizing Balms
Formulated to be used on the face and body, this occlusive balm helps soothe cracked, chafed skin, as well as moisturize and protect. The non-irritating formula also boasts the National Eczema Association Seal of Acceptance.
Soothe dry, cracked and chafed skin with this emollient balm from La Roche-Posay. The thick, nourishing formula delivers all-day hydration and protects from the elements, which is ideal if you live in a cold climate and find yourself getting windburn in the winter. This balm is gentle enough for all skin types and is accepted by the National Eczema Association.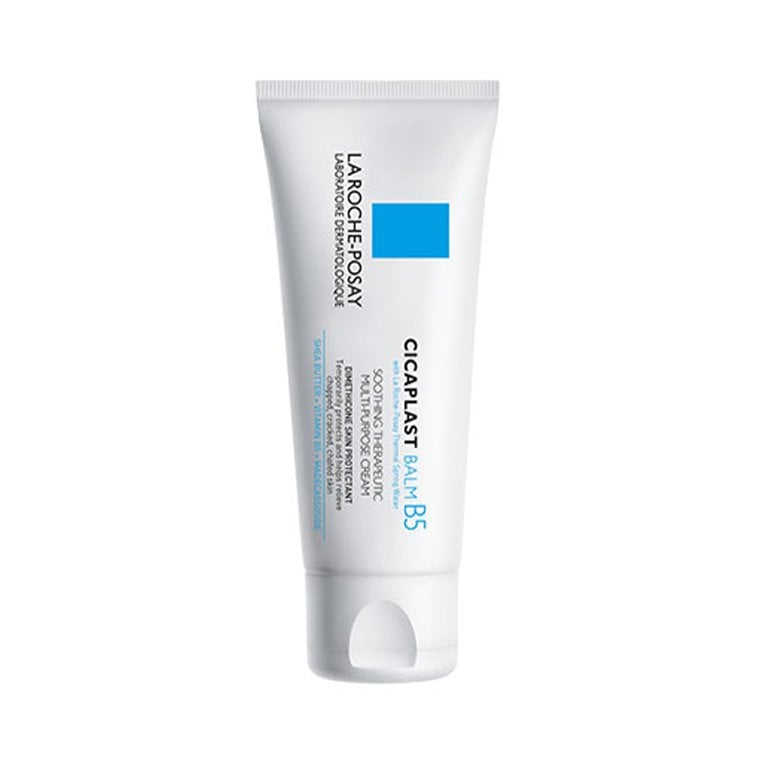 This balm soothes and hydrates skin and then locks all that goodness in with an occlusive barrier. It's perfect for very dry and sensitive skin and can be used post-procedure. Editor's tip: Nourish dry feet and hands overnight by applying a light coating and covering with soft socks or gloves while you sleep.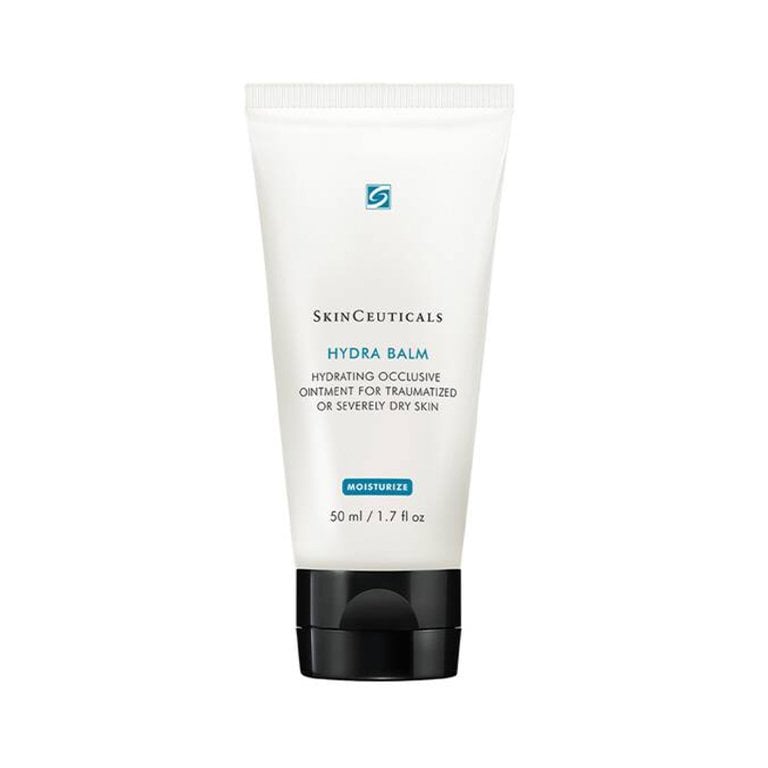 This product may be labeled as a face mask, but it can actually serve as a cleansing balm too (in fact, one of our editors with dry, sensitive skin swears by it for taking off her makeup). Use it both ways to keep skin clean and lock in moisture overnight. The rich texture melts into the skin and protects your moisture barrier.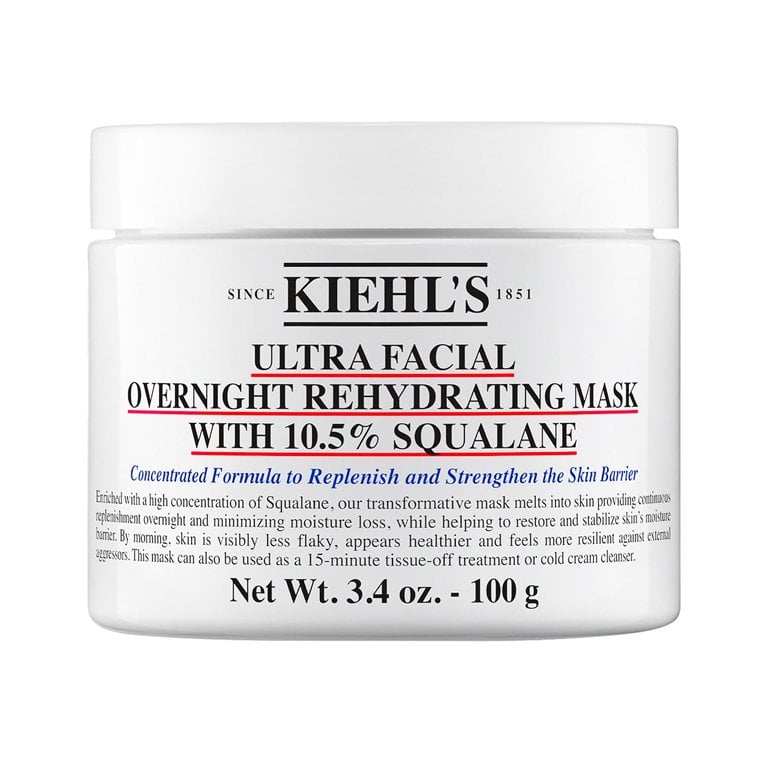 Cleansing balms are oil-based cleansers with a thick emollient texture. When massaged into wet skin, they dissolve and help remove impurities like makeup, sunscreen and excess sebum. For dry skin, look for a moisturizing formula like this one from Then I Met You for an extra hydration boost at the start of your routine. It contains fatty acids, vitamin E, persimmon extract and grapeseed and olive oils, so you can say goodbye to a drying cleansing experience.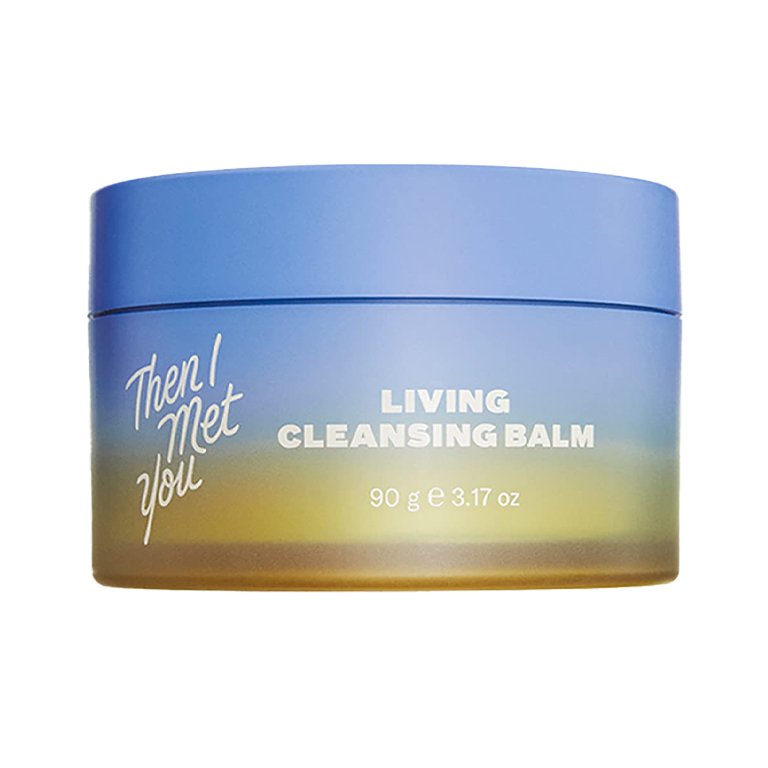 Soothe dry, chapped lips and skin with this multi-purpose balm. Made with lanolin, the formula offers deep hydration without feeling sticky or greasy. We love slathering it on rough lips and cuticles before bed to wake up with softer skin. This is the clear, fragrance-free version of the balm, but it comes in a variety of tints and fruity scents, too.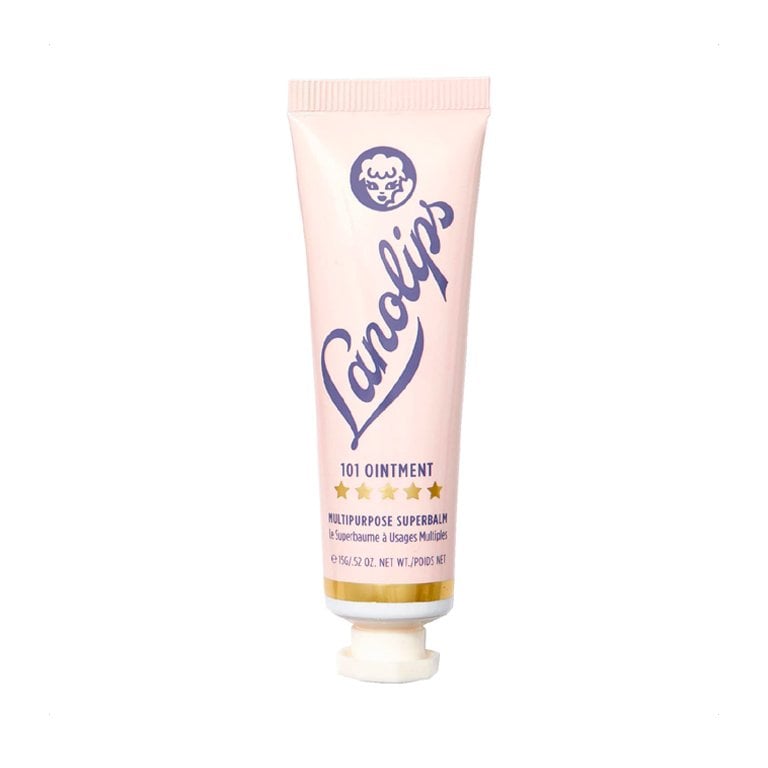 Read more

Back to top