Say Goodbye to Ingrown Hairs With These 4 Exfoliating Scrubs
August 23, 2022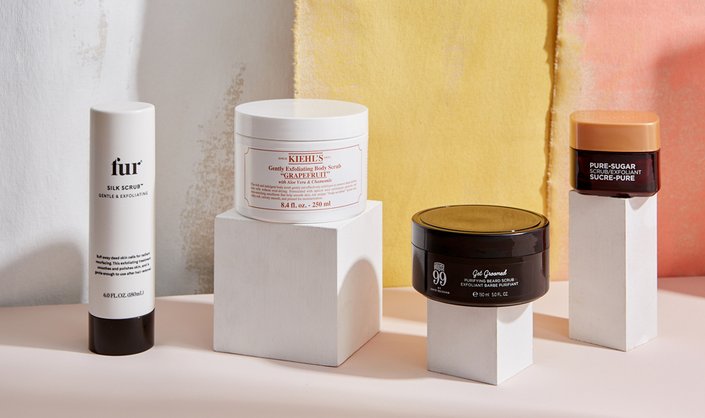 Ingrown hairs can be stubborn to address, which is why taking care of the skin in the areas you shave is key. According to the Mayo Clinic, ingrown hairs are caused by curved follicles that re-enter the skin once the hair is cut and starts to grow back. You can help avoid incidents of ingrown hairs and razor bumps in a multitude of ways, one of which includes exfoliating regularly and exfoliating before shaving. Ahead, find four scrub-based exfoliators we love.
To keep your skin nourished and soft, try this pure sugar scrub with cocoa from L'Oréal Paris. It's exfoliating and smells amazing.With continuous use, your skin will look more refined and feel softer and smoother. Yes, technically it's for your face, but there's no reason you can't use it on your legs!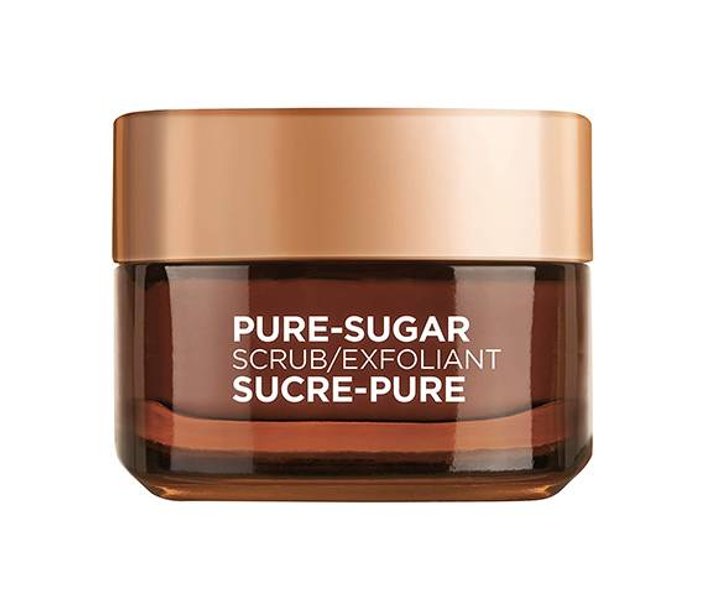 Formulated with aloe vera and chamomile, this rich body scrub effectively exfoliates the skin without over-drying it. The ultimate addition to any routine, it leaves skin soft and primed for moisturization.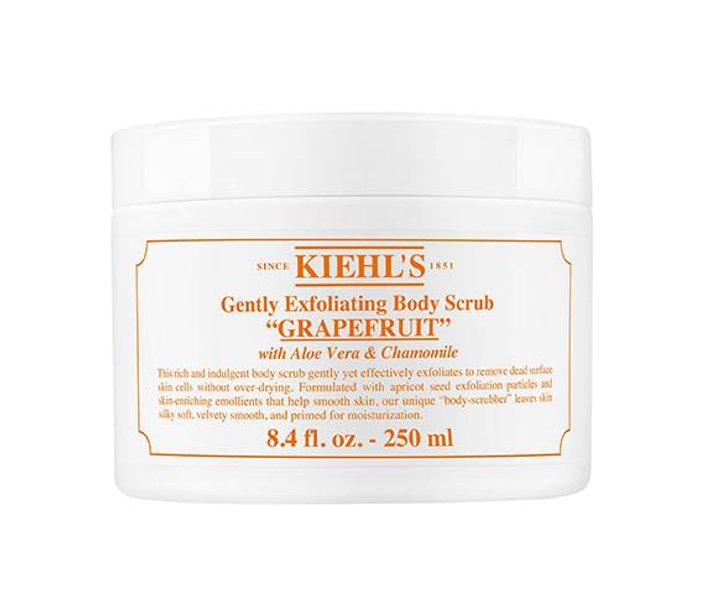 This booty scrub is rich in antioxidants and fatty acids. Pick up one small scoop of this walnut scrub, exfoliate the area and watch the product transform into a creamy lather.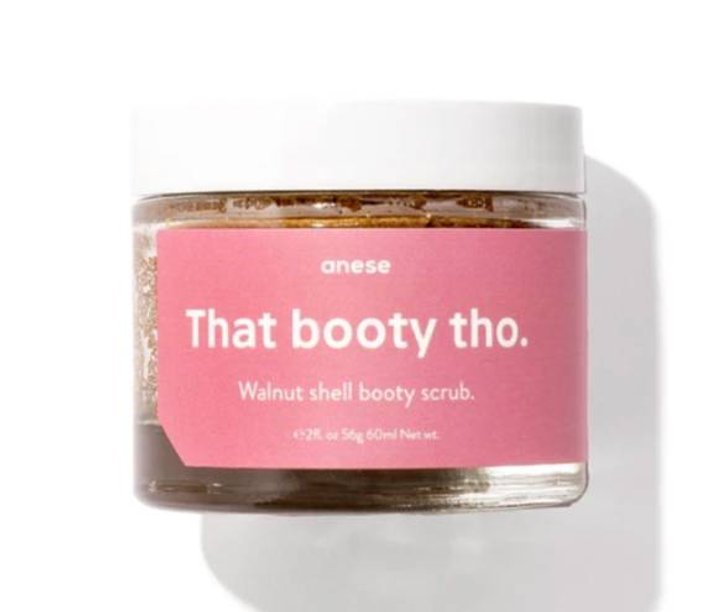 Silk Scrub is made for sensitive areas of the body. It works to gently remove and buff away dead surface skin cells in between each shave and leaves your skin feeling hydrated and soft.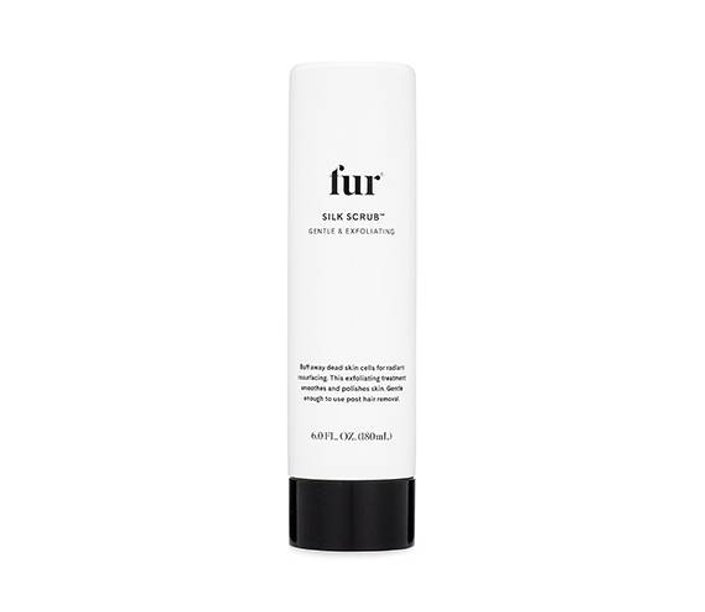 Read more

Back to top