This Is the Right Way to Double Cleanse Oily Skin
March 04, 2022
There's no denying our love for all things Korean beauty — from innovative products to trendy techniques, we simply can't get enough. And one of our favorite K-beauty skincare trends to date is double cleansing — aka the best way to wash your face if you have oily skin. 
Double cleansing is a way to wash your face that incorporates the use of both an oil cleanser and a water-based cleanser to help thoroughly lift away dirt and debris from the surface of your skin. Ahead, we broke down exactly how to master the skincare regimen and rounded up our editors' favorite cleansers to mix, match and try. If you have oily skin, we know you'll love this method. 
Use an Oil-Based Cleanser
The first step in double cleansing is to apply an oil cleanser. Oil-based cleansers can be used to help wash away oil-based impurities (such as sunscreen and sebum) and reveal a softer-looking complexion. To wash your face with an oil-based cleanser, simply apply one pump of cleanser to dry skin and massage in upward circular motions. If you're wearing eye makeup, you may want to try applying the cleanser to a cotton pad to help gently remove any mascara, eyeliner and eyeshadow first. After about 30 to 40 seconds, wet your hands with lukewarm water and continue to massage in upward circular motions for another 30 to 40 seconds. At this point, you should notice the oil-based cleanser start to emulsify. Next, rinse your face with lukewarm water. Don't forget to rinse a few extra times to ensure that the product is removed.
Next, Use a Water-Based Cleanser
Water-based cleansers are attracted to water-based impurities including sweat and dirt, and can help lift away debris that may still be lingering on your complexion after your oil-based cleanse. To wash your face with a water-based cleanser, simply wet your skin with lukewarm water and lather the cleanser into your palms. Then, apply the lather to your skin and massage in upward circular motions for about 30 seconds. Rinse with lukewarm water and follow up with the rest of your skincare routine.
Oil Cleansers to Try
Dissolve makeup and impurities with Kiehl's Midnight Recovery Botanical Cleansing Oil. Formulated with an aromatic blend of botanical oils, this lightweight oil cleanser can gently — yet effectively — cleanse your complexion and leave it looking replenished.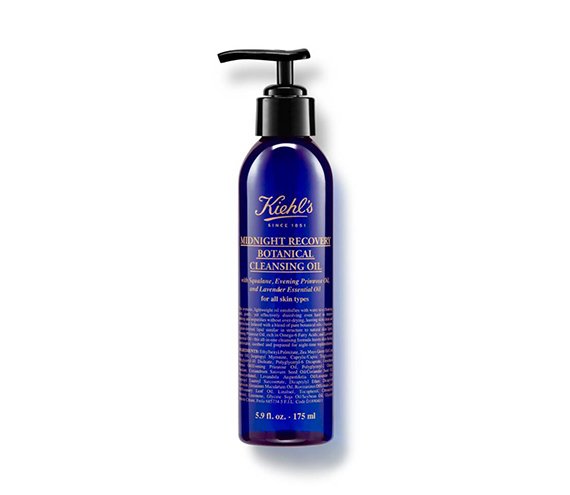 Made with normal to oily skin types in mind, this fresh formula can wash away excess sebum and other debris for skin that looks ultra smooth and refined.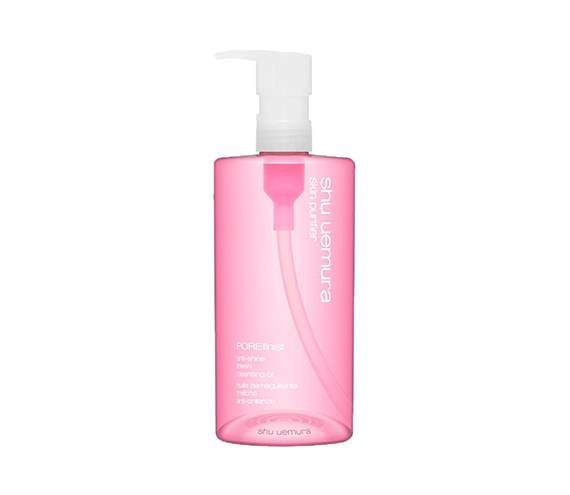 Water-Based Cleansers to Try
In search of a water-based cleanser that can target oily skin concerns and provide your skin with a deep cleanse? This gentle micellar water leaves skin looking matte and refreshed while whisking away leftover makeup and pore-congesting gunk.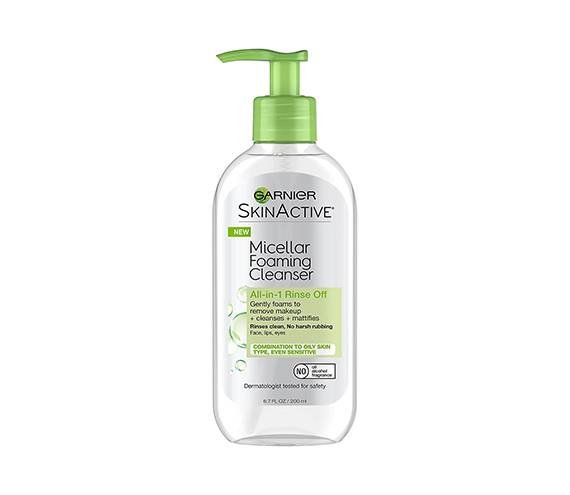 This gel formula activates with water to create a creamy foaming lather and rinse away dirt and debris. The result? Skin that feels cleansed but not stripped of its natural oils.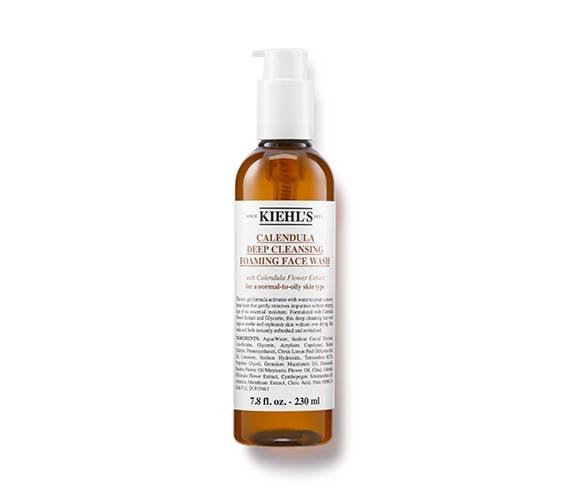 This foaming cleanser is clinically tested to help balance skin's pH levels for a soft, refreshed complexion. Sodium hyaluronate and aloe vera soften, soothe and protect the skin's moisture barrier.
Give your skin a boost of nutrients with this cult-favorite gel cleanser. Powered by antioxidant-rich kale, soothing spinach and anti-inflammatory green tea, it removes buildup and gives your skin a deep clean.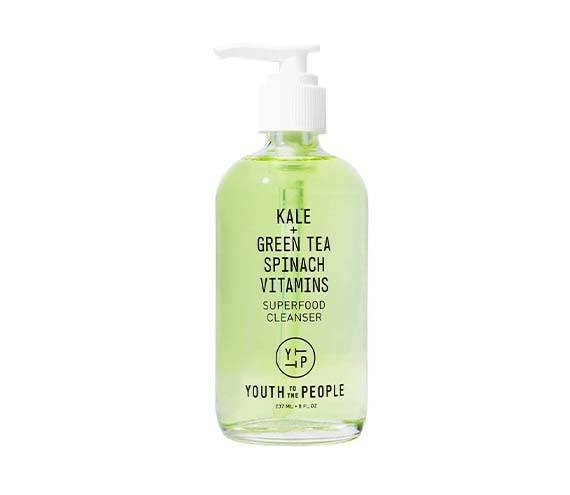 This delightful-smelling blueberry cleanser is gentle, hydrating and contains AHAs for a mild exfoliating effect, perfect for unclogging pores and erasing dead cell buildup.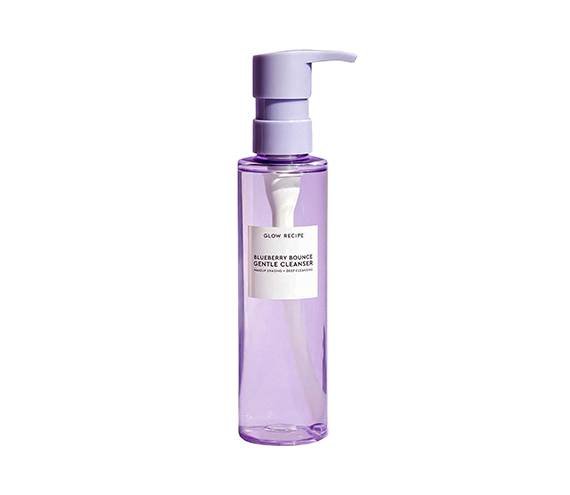 Photo: Chaunte Vaughn
Read More:
Quiz: What's the Best Cleanser for Your Skin Type?
6 Milky Cleansers for Your Softest Skin Ever
3 Gentle Cleansers for a Skincare Routine With Retinol
Read more

Back to top