The Right Way to Use a Lip Scrub, According to a Dermatologist
February 24, 2023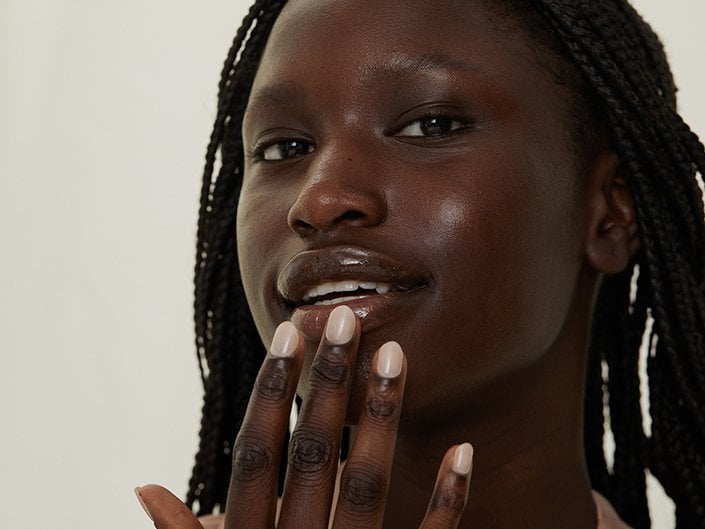 Dry, chapped lips can be a year-round problem: In the summer, dehydration and sun exposure can take a toll on your lips, while in the winter, bitter cold temperatures and high winds can leave them painful and peeling. If a lip balm isn't doing the trick in smoothing your lips, consider using a lip scrub.
Lip scrubs exfoliate your lips and give your lip products a smooth base to glide onto, which is especially important if you like wearing matte lipsticks that draw all eyes to the texture of your lips. Plus, they help relieve those dry, itchy flakes on your lips that can be so uncomfortable. To uncover easy ways to use a lip scrub properly, we consulted with Dr. Jennifer David, board-certified dermatologist and Skincare.com consultant.
What Is a Lip Scrub?
If you've ever used a scrub to slough off dry, flaky skin from your face and body, you know how effective exfoliation can be. Lip scrubs are powerhouse exfoliators that often contain sugar granules that can exfoliate the outermost layer of chapped, dead skin. In addition to exfoliants, lip scrubs typically contain moisturizing ingredients that leave a balmy residue on the lips to rehydrate them after you scrub off all that dead skin.
Lip scrubs come in the same formats that typical lip balms do: in pots that you can scoop out with your finger or a spatula, in tubes that you can squeeze from or in bullet form that you can swipe on like a lipstick. The format of your lip scrub doesn't change its efficacy. You can choose the formula that you find the easiest and most convenient to use.
There are plenty of DIY recipes you can use to whip up a lip scrub too. "Lip scrubs are easy and fun DIY projects you can make yourself at home," says Dr. David. "Mixing together sugar (exfoliant), coconut oil (moisturizer) and honey (thickener and antiseptic) you can create your own natural product."
What Do Lip Scrubs Do?
"Lip scrubs are great for exfoliating dry, flaky skin from lips," says Dr, David. "They are typically a finely granulated substance that mechanically removes dead cells to help refresh and condition the lips. This allows for a better penetration of hydrating balms and smoother application of lipstick."
Lip scrubs offer a form of physical exfoliation (or mechanical exfoliation, as Dr. David referred to it), meaning they contain visible granules that scrub off dead skin cells as you massage the formula onto your lips. Exfoliating products for the face often have chemical exfoliants instead. Chemical exfoliants are acids, such as alpha-hydroxy acid and beta-hydroxy acid, which dissolve dead skin cells instead of scrubbing them off. Both physical and chemical exfoliants are effective at creating a smoother, more polished surface of the skin.
Are Lip Scrubs Good for Your Lips?
Lip scrubs are a great way to remove flakiness and achieve a smoother lipstick application. As long as you don't use a lip scrub more than once or twice a week (more frequent applications may dry out your lips even further) and remember to use a lip balm after the lip scrub, you'll be on your way to baby-soft lips. Talk to your dermatologist if you have concerns or persistent dry, chapped lips.
How to Use a Lip Scrub in 3 Easy Steps
Step 1: Dampen Your Lips
Start with a clean, slightly damp base. Wipe your lips with a damp, warm washcloth to remove any makeup or oils that accumulated on your lips.
Step 2: Apply Your Lip Scrub
"The trick to safely and effectively using a lip scrub is to not overdo it," says Dr. David. "After applying a pea-size amount of your chosen product, massage it with your finger into your lips for one to two minutes using a circular motion, then remove with a warm washcloth." In order to avoid disrupting your skin's moisture barrier (which could result in more dryness, the exact issue you're trying to avoid), Dr. David says to only use a lip scrub once or twice a week at most.
Step 3: Hydrate Your Lips
After wiping the lip scrub off with a warm, damp washcloth, seal in your lips moisture with a lip treatment or balm. The Kiehl's Buttermask for Lips is our top choice. It's a deeply hydrating lip mask with fairly traded coconut oil and mango butter that you can slather on and let sit overnight for soft, supple lips by morning.
The Best Lip Scrubs
Tempted to add a lip scrub to your routine? Check out 11 of our favorite formulas for silky soft lips below. From refreshing mint to sweet bubblegum and fruity pineapple, there's a scent that will make using your lip scrub that much more decadent.
For just $7, this baby-pink lip scrub is the perfect antidote to dry, chapped lips. The vegan formula is packed with jojoba oil that softens annoying flakes.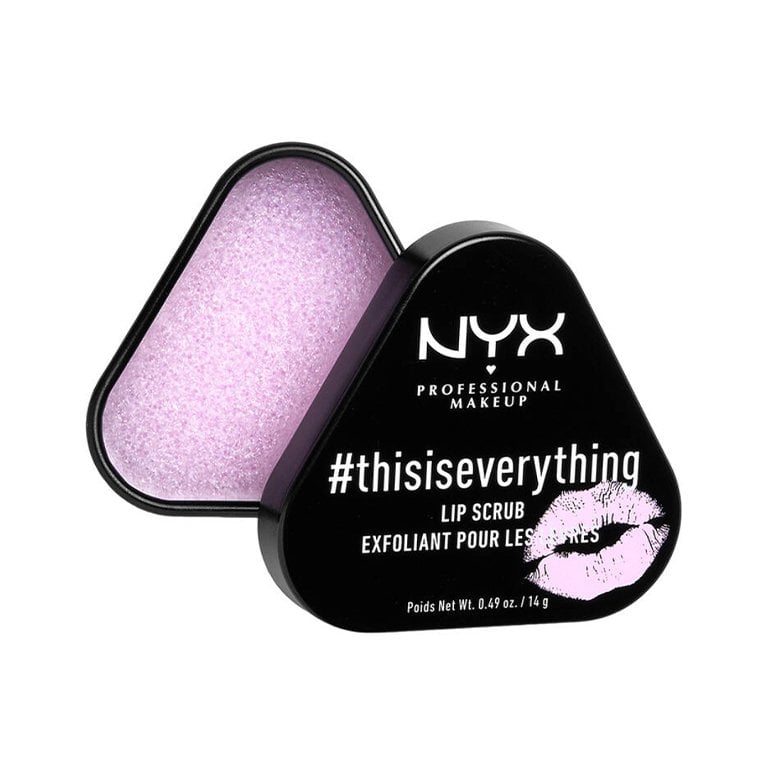 This cruelty-free (and edible, according to the brand) lip scrub comes in a sleek black and white tube that makes it easy to swipe onto your lips like a gloss. It exfoliates lips with micro-fine sugar crystals that are small enough to buff away dry skin without causing irritation. Vitamin E and sodium hyaluronate support lips' moisture levels and hydrate.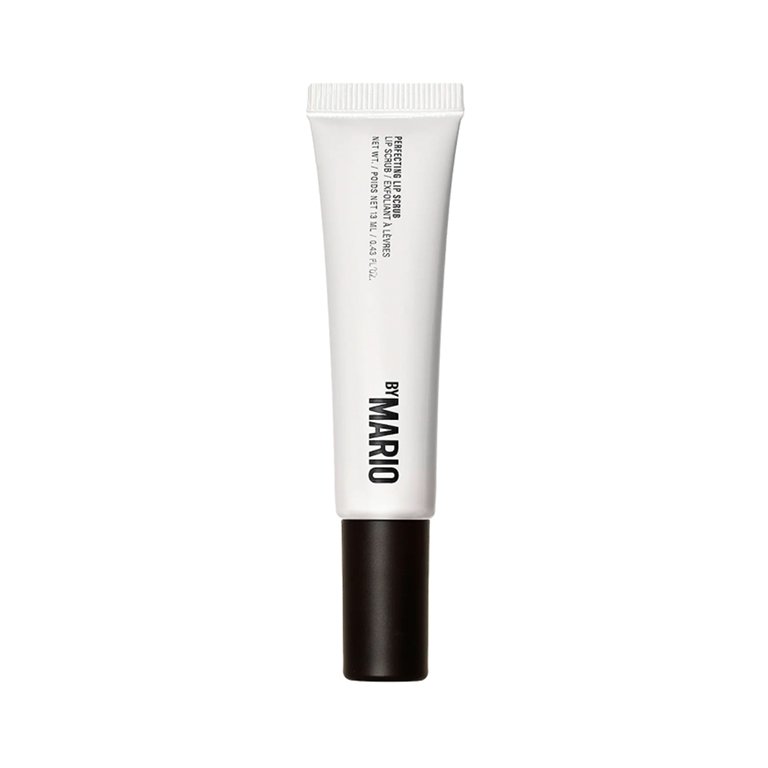 Massage this sugary lip scrub onto clean, dry lips for a burst of sweet vanilla flavor and instant relief from flakiness. The vegan and cruelty-free formula revitalizes lips with a blend of nurturing oils, including jojoba and grapeseed. Once you've tried bestselling Vanilla Bean, you'll no doubt be tempted to pick up more scents like juicy Sparkling Peach and warm Brown Sugar.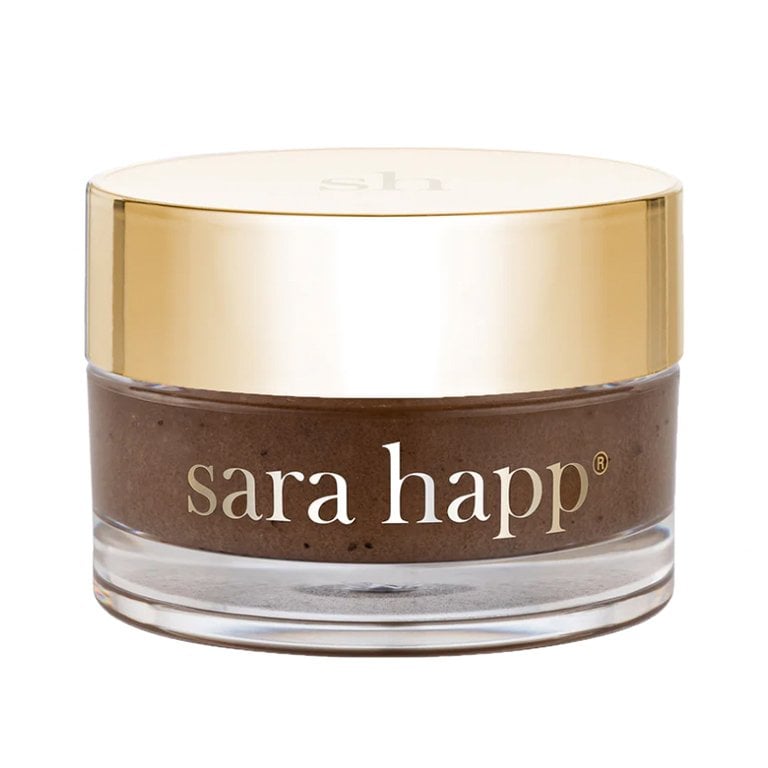 For a lip scrub that looks and smells like a scoop of tropical sorbet from the ice cream shop, nothing rivals the Pineapple Haze CBD Lip Smoothing Polish by Truly. Its yellow and seafoam green color might be what catches your eye first, but we're here to tell you that the blend of fine, exfoliating sugars in the formula really do polish away dry, dead skin. Antioxidant-rich vitamin E and hemp recover necessary moisture.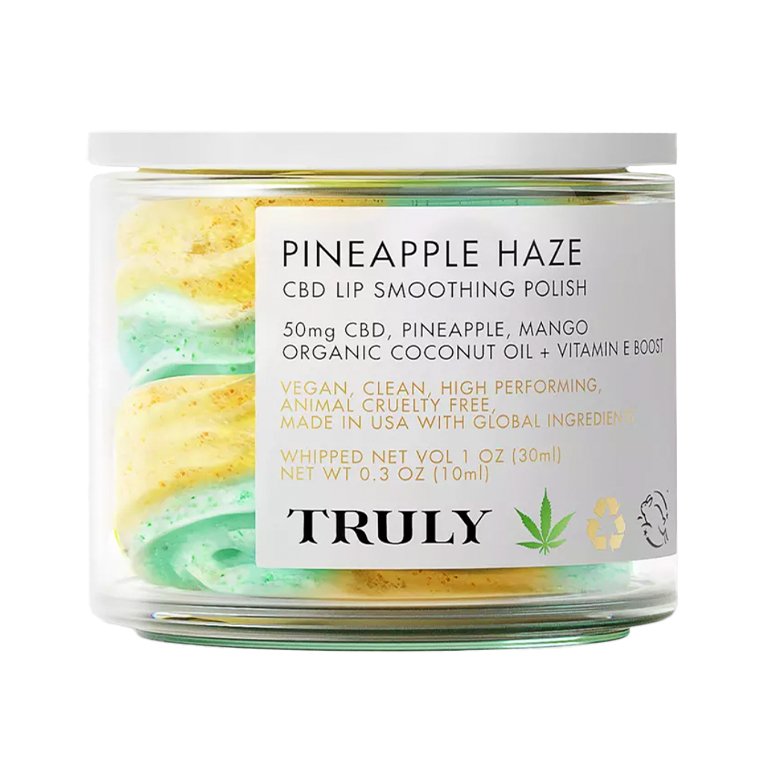 Liquid lipsticks tend to accentuate every bit of texture, from dryness to wrinkles around the lips. This scrub preps them for a smoother, more even base with gentle exfoliation that's ideal for sensitive lips. You can leave it on overnight to reap the hydrating benefits too. Choose from sweet peach, peppermint, strawberry and vanilla flavors.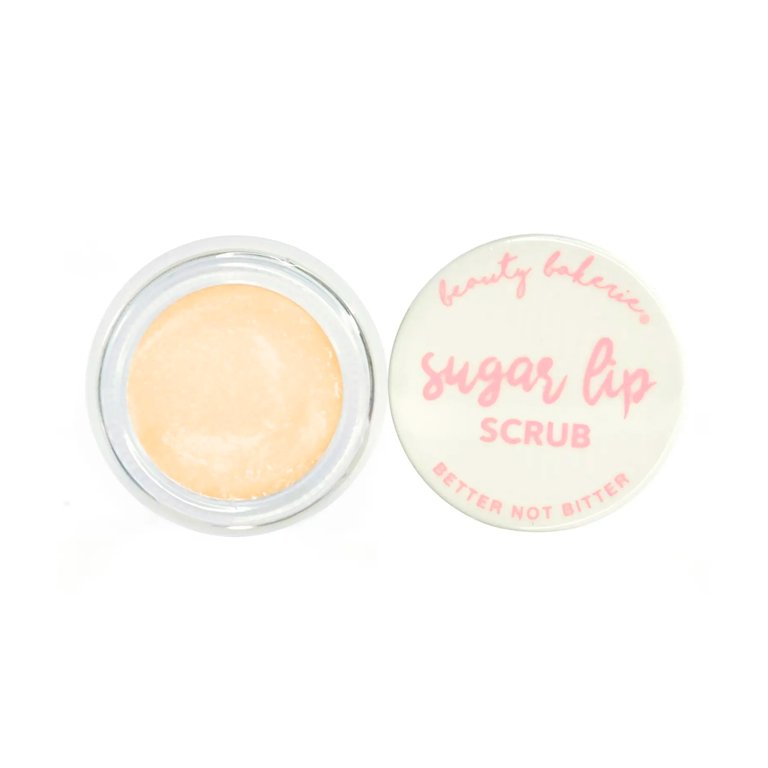 The e.l.f. Cosmetics Lip Exfoliator comes in a user-friendly lipstick bullet design, which makes it easy to apply and glide right over dry lips. It's vegan, cruelty-free and boosts lips' moisture with an infusion of jojoba oil, avocado oil and shea butter. For only $5, you may be tempted to pick up all four scents of this lip scrub: Brown Sugar, Coconut, Mint Maniac and Sweet Cherry.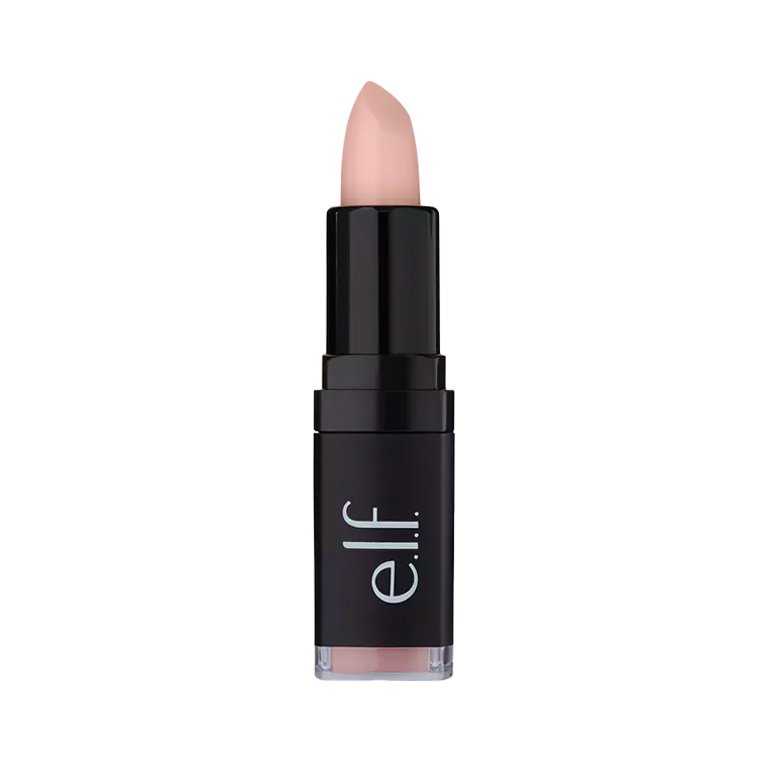 Get extra exfoliation power out of this flake-fighting lip duo. Inside the Supa Scrub tube is a lip scrub that's full of sugar crystals, sunflower seed oil and shea butter, with a zingy lemon peel oil scent. After you apply the scrub, you can rub the lip-shaped silicone tool across your lips. The tiny silicone nubs buff away dry, peeling skin.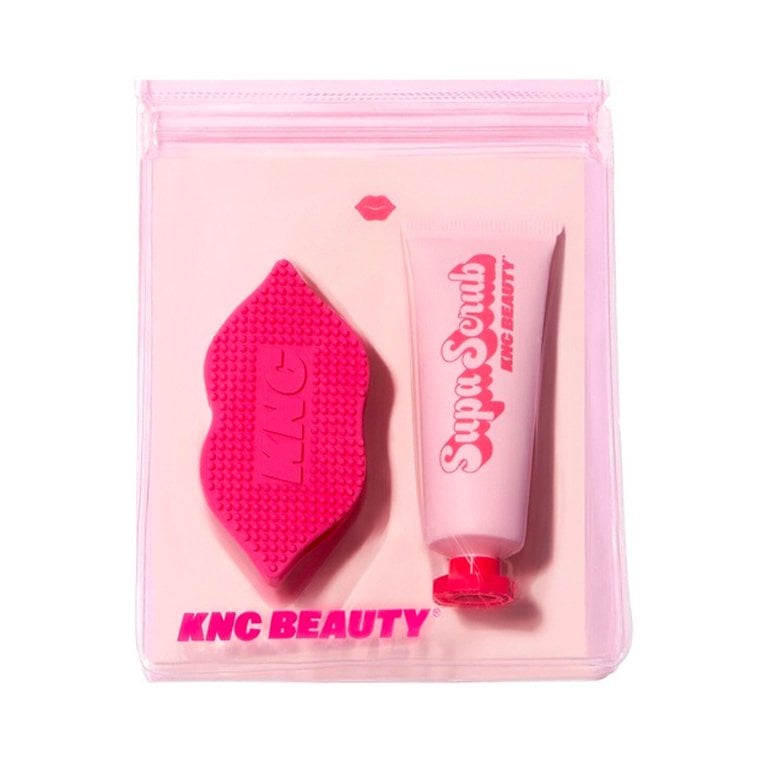 This bestselling lip scrub takes us back to our elementary school days with its sugary sweet bubblegum scent. The vegan formula leaves lips feeling buttery soft, thanks to ultra-fine castor sugar and organic jojoba oil. Plus, not only is the glass pot recyclable, it's made out of 10% recycled material.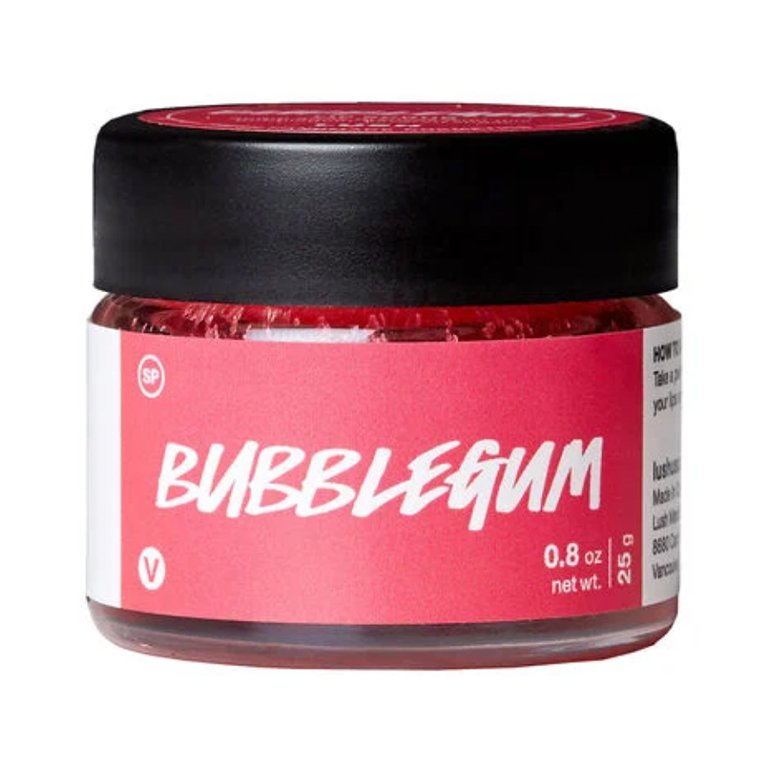 Made with just four simple ingredients (olive fruit oil, beeswax, ground olive stones and locally roasted coffee beans) this lip scrub is like a cup of coffee for dry, dull lips. It clears away flakes and dryness while sealing in moisture, thanks to the added olive oil.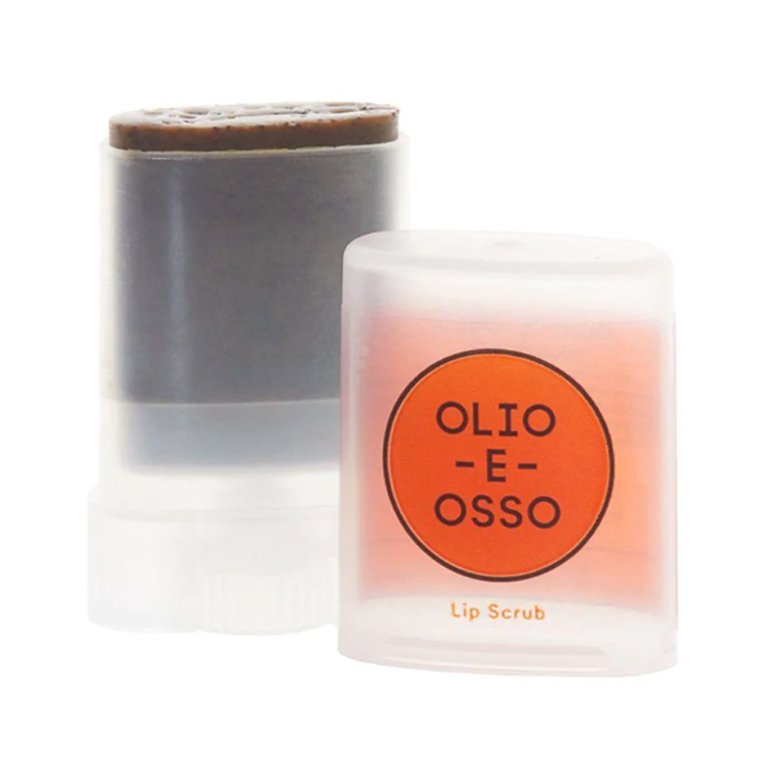 A sweet citrus scent and custom oil blend care for dry lips, while sugar granules reveal soft, smooth skin. Once massaged onto lips and wiped away with a tissue, it's the perfect prep for matte lipstick.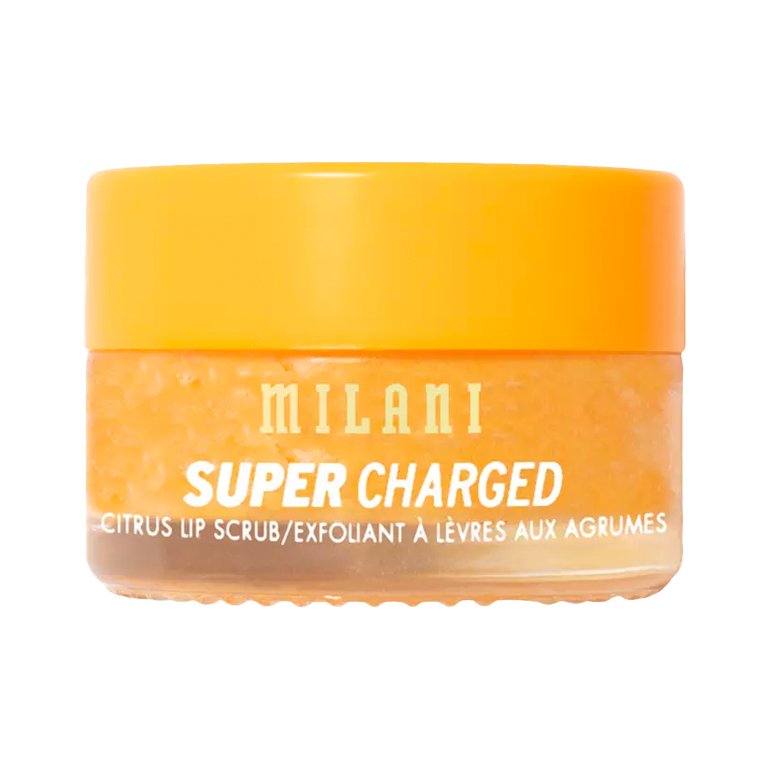 A mix of baby-fine sugar granules scrub away dry, flaky lips, without scratching or interrupting your lips' moisture barrier, before they dissolve and leave your lips satiny soft. The citric acid in lemon oil and tiny pieces of orange peel work in tandem with the sugar to remove scaly skin. Lanolin, an emollient and occlusive ingredient, seals in moisture.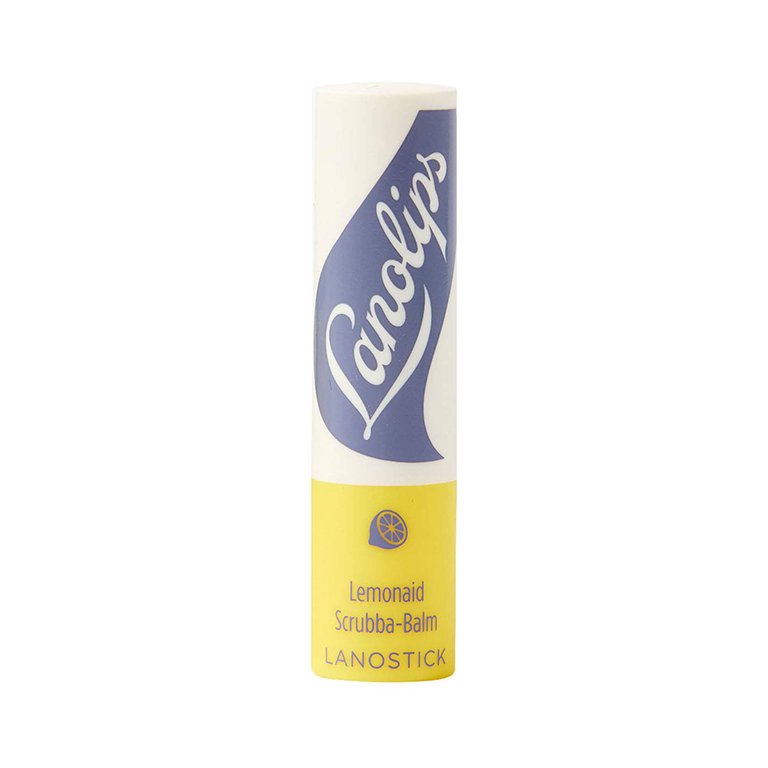 Read more

Back to top