Derm DMs: Why Do I Have Body Breakouts in the Winter?
February 11, 2022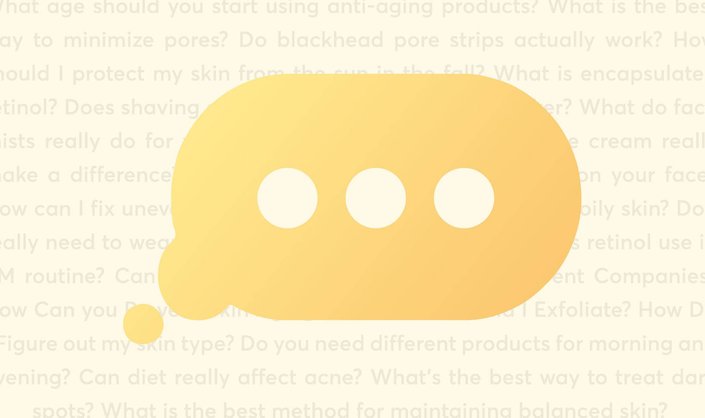 Pimples can pop up anywhere on your body, from your scalp down to your butt. While body acne can be more common in the warmer months (thank you heat and humidity), you can still break out in the winter. To find out what causes your body to break out in the winter months, we tapped Dr. Paul Jarrod Frank, a board-certified cosmetic dermatologist and Skincare.com expert. Read on for his tips for fighting body acne.
What Causes Your Body to Break Out in the Winter?
Many people assume body acne is caused by summer heat and humidity, and while that can be true, acne can also form in the cold, dry winter months. When temperatures drop, we tend to amp up the indoor heating and wear irritating sweaters, both of which can lead to dry, itchy skin. "In the winter, your skin loses moisture, which causes your body to create more sebum which tries to overcompensate for the dry skin, causing breakouts," says Dr. Frank. "Things like excess skin cells, itchy, tight clothing and excessive sweating can all cause body acne." 
How to Prevent and Treat Body Acne in the Winter
To treat active breakouts on your chest and back, try a body wash that contains benzoyl peroxide. Dr. Frank recommends using the PanOxyl Acne Foaming Wash, a medicated antibacterial wash that helps clear existing acne and prevent new blemishes from forming.
In addition, "moisturizing is key," says Dr. Frank. "Remembering to moisturize after each shower is crucial in the winter." We love the La Roche-Posay Lipikar Balm AP+ Moisturizer for Dry Skin. The body cream, which has a rich texture and absorbs quickly, offers all-day hydration to help replenish dry skin and restore a healthy skin barrier.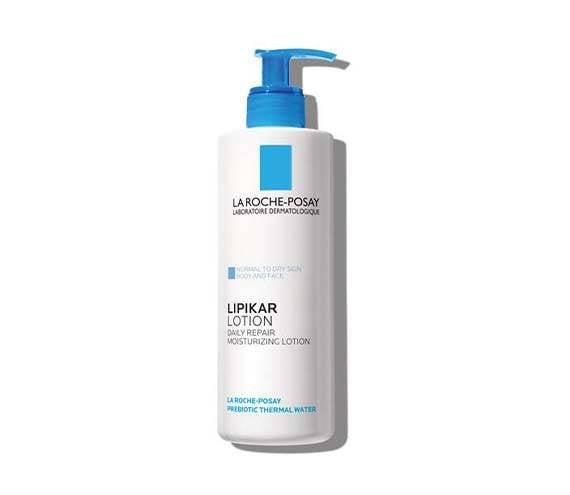 Design: Hannah Packer
Read More:
Don't Exfoliate Your Face With a Body Scrub — Here's Why
A Personalized Skincare Routine for Every Skin Type 
Derm DMs: What Are These Round Eczema Patches on My Legs
Read more

Back to top