How to Make Your Pedicure Last Longer, According to a Nail Expert
June 27, 2023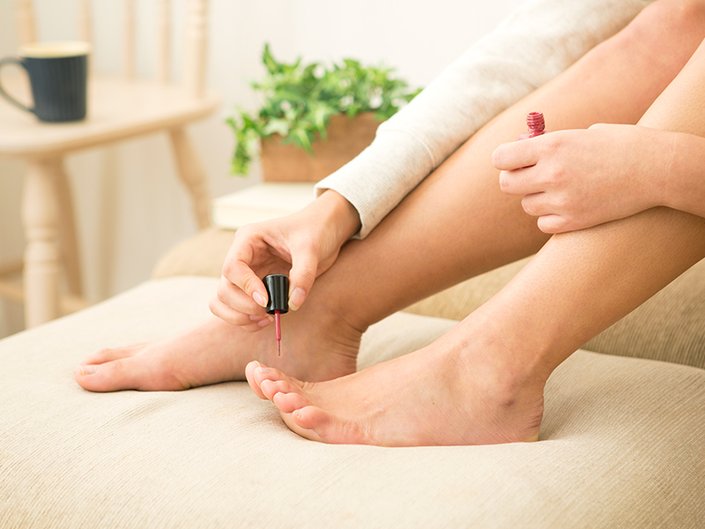 Have you ever slipped on a pair of sandals only to look down and realize your pedicure isn't looking nearly as fresh as it was a few short days ago? If you're walking, running or on your feet a lot, there's a chance your pedicures won't last very long, even if you get them done at the salon. To find out how to help your pedicures last longer and keep them looking fresh between salon visits or DIY self-care days, we turned to Tina Wang, nail expert and owner of Brooklyn, New York-based nail salon Lunula Salon.
How Long Should a Pedicure Last?
First, let's set our expectations — according to Wang, a pedicure with regular nail polish should last between two to three weeks. "Generally we don't recommend people to keep polish on their nails more than three weeks, as certain pigments like bright reds can yellow the natural nail," she explains. "During summer months or when you have specific foot-care needs, it helps to get pedicures in regular implements. This helps to track the progress of specific treatments."
How to Make Your Pedicure Last Longer
These tips are intended to help your pedicure last as long as two to three weeks — remember to follow Wang's advice and remove polish after the three-week mark to avoid discoloration.
Limit Soaking
While soaking your feet pre-pedicure may feel relaxing, it can actually come at the detriment of your pedicure's longevity. Wang notes that it's important to thoroughly cleanse your feet and remove any old polish before beginning a new pedicure, but she doesn't recommend a long soak. "We recommend minimizing contact with water, as prolonged exposure causes nails to shrink and expand, making polish more likely to chip," she says.
Thoroughly Clean the Nails
"Immediately before polish application, it's imperative to ensure the nail beds have no moisture or oils," says Wang. "Remove all traces of oil before polish application, which ensures the polish adheres to a dry and stable surface." Wash away all traces of oil and nail polish remover using soap and water, then let your nails dry before applying your polish.
Invest in Good Top and Base Coats
Covering your entire nail bed with a good-quality top coat and base coat will help extend your pedicure, says Wang. We recommend the Essie Here to Stay Base Coat and the Stay Longer Top Coat, both of which promote a long-wearing polish.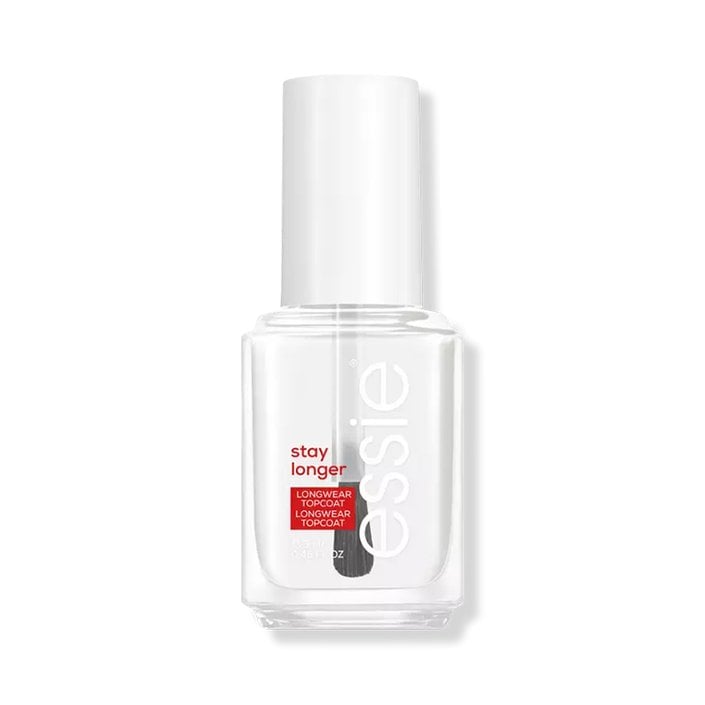 Apply (and Reapply) Cuticle Oil
"In general, hydrated nails are less likely to chip, so it helps to keep nails and cuticles moisturized regularly," says Wang. "This sets the best foundation for nail polish." You can apply cuticle oil twice a day or as often as you'd like to keep your pedicure looking fresh from the salon (even if you did it yourself!). We love the Essie On a Roll Apricot Cuticle Oil for its effortless, mess-free applicator.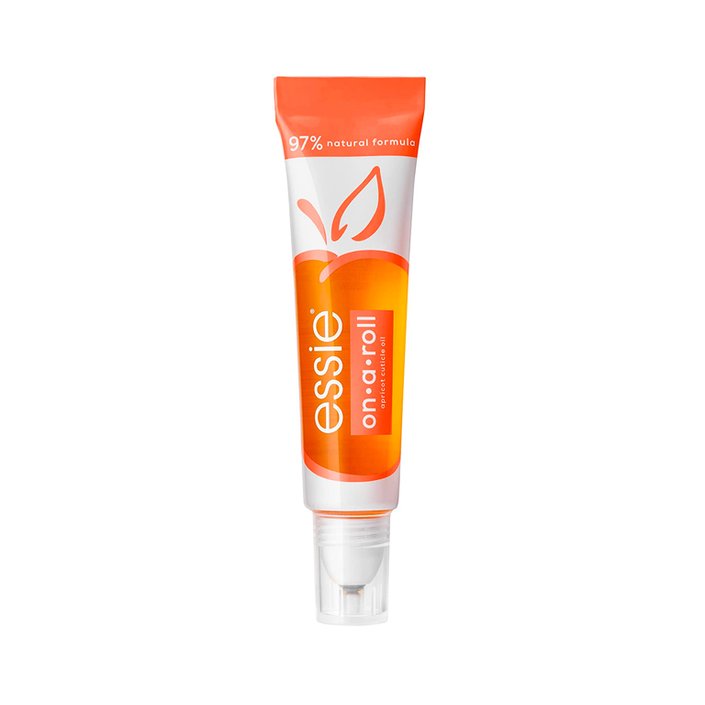 Dry Your Feet After Swimming
Pedicure season also coincides with the months we're most likely to spend swimming in the ocean or dipping our feet in the pool — unfortunately, this can quickly lead to nail polish chips. "Since skin expands after water exposure, nails are prone to more breakage," says Wang. "We recommend drying feet immediately after water exposure and applying cuticle oil, which provides a layer of protection after water exposure."
Read more

Back to top