5 Shaving Gels to Incorporate Into Your Leg Hair-Removal Routine
September 16, 2020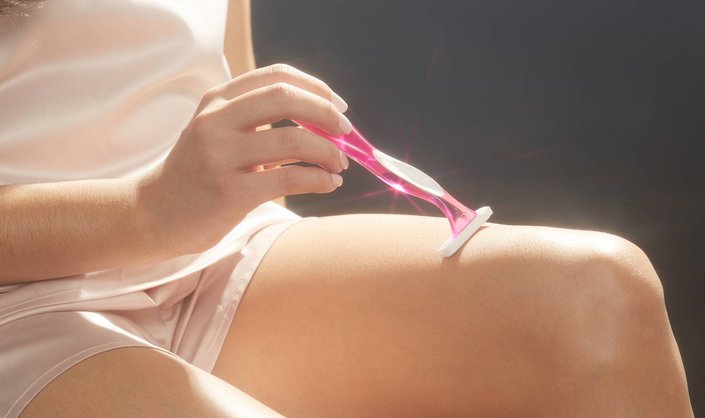 If you've ever shaved your legs with just water or your body wash, then you know it can be a  struggle. Whether it clogs up your razor, doesn't give you that silky smooth feel or leaves you nicked and cut, there's lots of ways things can go wrong. That's where shaving creams and gels come in, to help you achieve a smooth, close shave every time. We've rounded up our favorite options for leg hair-removal, ahead — all of which add a little extra hydration, too.
Formulated with spirulina (no, don't add it to your smoothies) and quinoa (or your salad), House99 Neat Cut Shaving Cream protects and hydrates your skin — you can thank the glycerin for that — while also minimizing irritation and razor burn.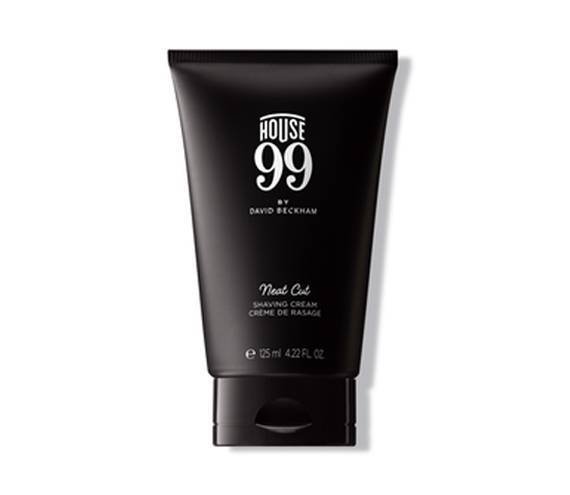 This jelly-milk formula is super lightweight and does an excellent job of coating the hairs right before you shave them off. It's packed with jasmine and neroli oils for a silky, smooth and moisturized finish.
Get a clean, hydrating shave with a combination of ingredients like aloe vera, sage, shea butter and grapefruit with this non-aerosol option. It's also free of parabens and synthetic fragrances, so you can use it without worrying you'll clog or irritate your skin.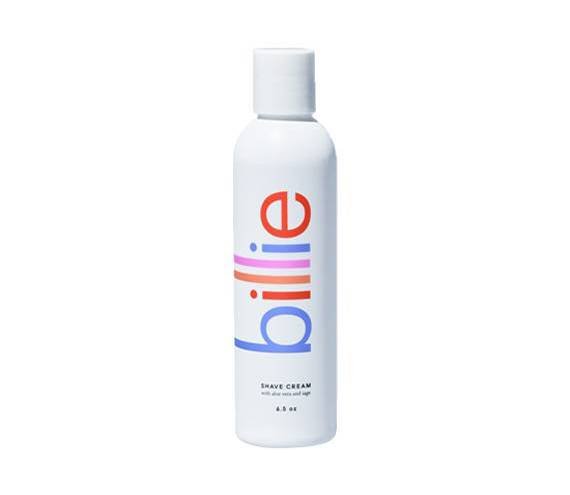 This luxe gel foams on contact, so a little really goes a long way. The formula contains soothing and hydrating ingredients like aloe vera and emollients, and it helps you get that close, smooth shave.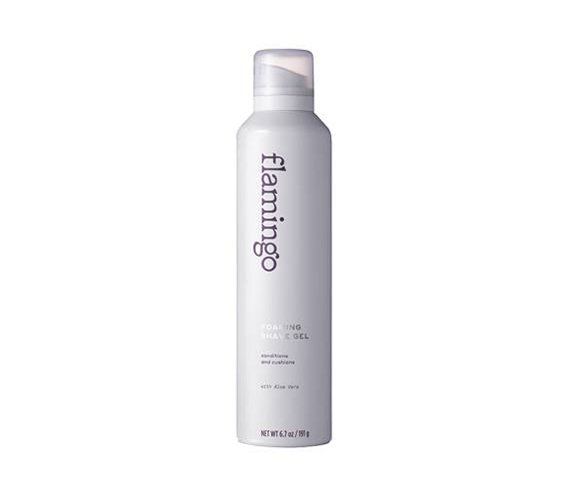 Not only does this shave gel help you achieve a smooth shave, it also helps brighten and evens skin tone. Arguably, the scent may just be the best part — the pomegranate raspberry variety makes shaving feel like a mini spa day.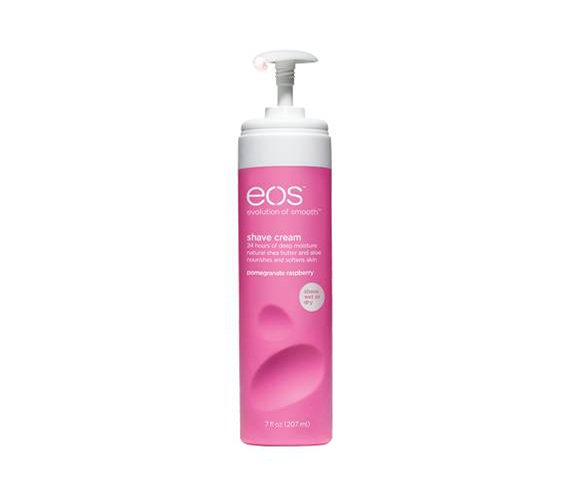 Photo: Chaunte Vaughn 
Read More:
Oily T-Zone? Here's How to Deal
Unpoppable Pimples Are a Thing — How to Address Them, Ahead
7 Ways to Wake Up a Tired Looking-Face
Read more

Back to top