Our Favorite Body Lotions to Apply Post-Hair Removal
August 26, 2020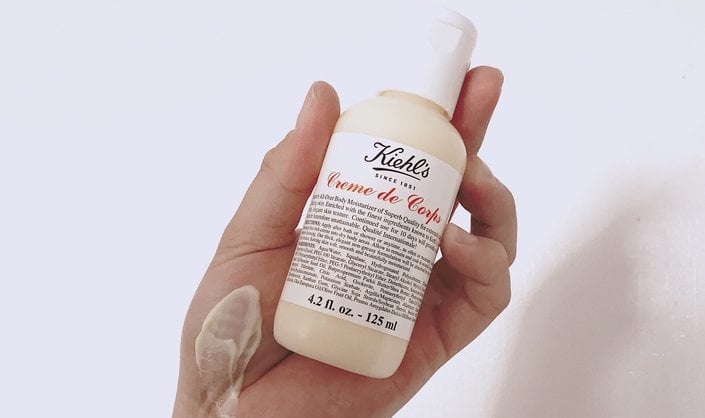 Whether you prefer to wax, shave, sugar or laser, skin can be sensitive after hair removal. To help calm and  rehydrate skin, slathering on a body lotion may seem like a good idea. Because your skin is vulnerable post-removal, though, it's important to choose a formula that isn't going to make things worse. To find out what to look for in a post-hair-removal body lotion, we talked to a dermatologist and hair-removal experts. Read on for their tips, plus some of our favorite body lotions to use. 
When to Apply Body Lotion After Hair Removal
This depends on what type of hair-removal method you used. For waxing and sugaring, it's best to wait a day. "We'd recommend holding off on lotions, especially those with fragrance, for at least 24 hours," says Courtney Claghorn, founder of hair-removal destination SUGARED + BRONZED. After shaving, Skincare.com expert, Dr. Hadley King, a NYC-based board-certified dermatologist, recommends applying lotion immediately to help support the skin barrier. As for laser hair removal, Josie Holmes, esthetician at SKINNEY Medspa, suggests waiting an hour. 
Ingredients to Look for in a Body Lotion to Apply After Hair Removal
"Look for a good moisturizer that hydrates, supports the skin barrier and locks in moisture," says Dr. King. To tackle all three, look for a formula with a blend of humectants (like hyaluronic acid), emollients (like ceramides) and occlusives (such as shea butter). 
It might also be a good idea to look for ingredients known to be soothing. "Examples include aloe vera, chamomile, cucumber, jojoba oil, argan oil and sweet almond oil," says Dr. King.
Ingredients to Avoid in a Body Lotion to Apply After Hair Removal
Claghorn recommends staying away from lotions that contain potentially sensitizing ingredients like dyes and fragrance after a hair-removal session. 
Dr. King notes that chemical exfoliants like glycolic acid should also be avoided. "Although it's important to exfoliate regularly to help minimize the risk of ingrown hairs, I don't recommend applying a moisturizer that contains chemical exfoliants immediately after hair removal because this could irritate the skin," she says.
Body Lotions to Apply to Sensitive Skin 
(Note: Products marked with an * are owned by our parent company, L'Oréal.)
This gentle lotion contains hyaluronic acid and ceramides to hydrate and lock in moisture. The formula is oil- and fragrance-free and non-comedogenic.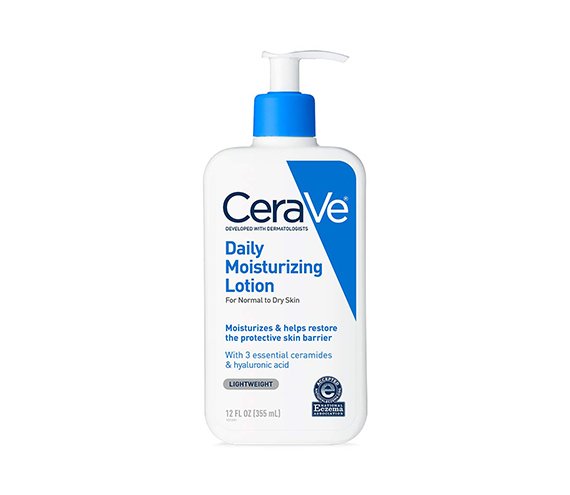 Holmes of SKINNEY Medspa recommends this body oil to her clients for post-hair removal. "According to the Brand, this product contains certified organic, sustainably sourced cold-pressed prickly pear oil, which helps to soften skin, improve elasticity, increase cell turnover at the surface level and hydrate dry skin," she says. "In addition, it has anti-inflammatory and anti-microbial properties."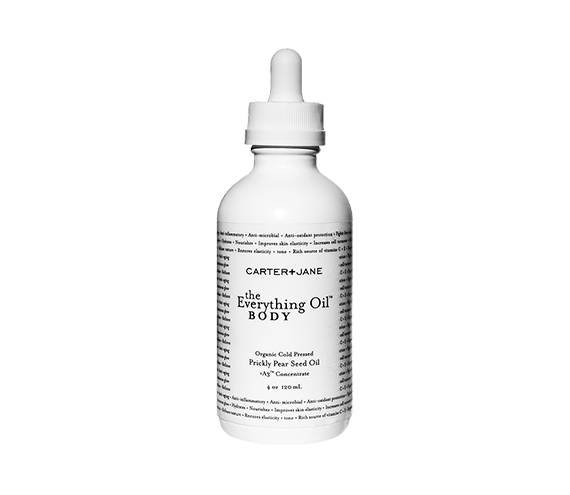 This fast-absorbing lotion is fragrance-free and is formulated with glycerin (a humectant) and shea butter (an occlusive).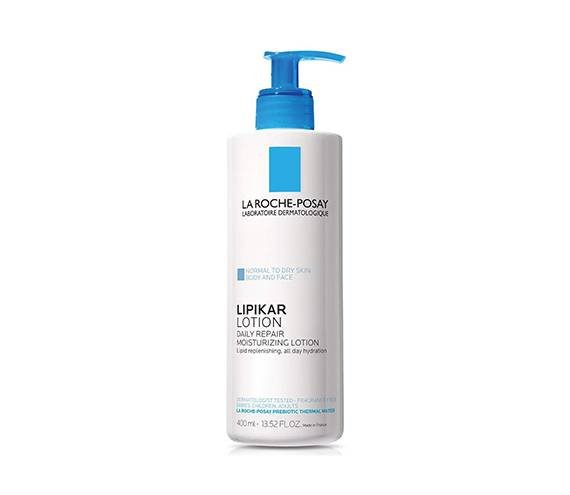 This cult-favorite lotion nourishes with a formula of cocoa butter and squalane. It contains no added fragrance and leaves skin feeling soft and smooth.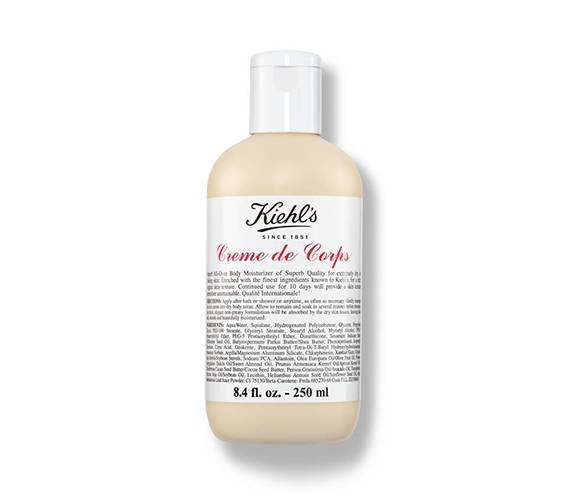 Photography and Art Direction: Juan Miranda
Read More:
Is Coconut Oil Good for Your Skin? A Dermatologist Weighs In 
Black-Owned or Founded Skin-Care Brands to Shop and Support
Read more

Back to top