Why You Should Consider Using an Epilator On Your Bikini Area
October 27, 2022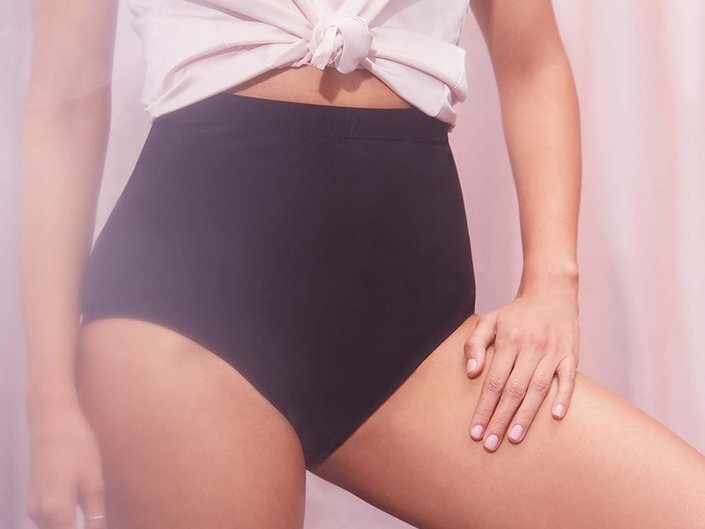 When it comes to at-home hair removal for your bikini area, there's a couple of ways one could go — and we usually always gravitate back to the trusty ole' razor. But have you ever thought of trying an epilator? Do you even know what an epilator is? While the handy tool isn't as widely known as the razor, it can be used to remove hair just about anywhere on the body. We wondered if it was safe and actually worked to get rid of pubic hair, too, so we tapped Dr. Marisa Garshick, a board-certified dermatologist and Skincare.com expert to find out.
What Is an Epilator?
An epilator is an electronic device that removes unwanted body hair by pulling it from the root.
It removes hair by mechanically grasping multiple hairs simultaneously and removing them as it glides over the skin. There are different types and brands of epilators, but we suggest the Remington Smooth & Silky Wet/Dry Face & Body Epilator.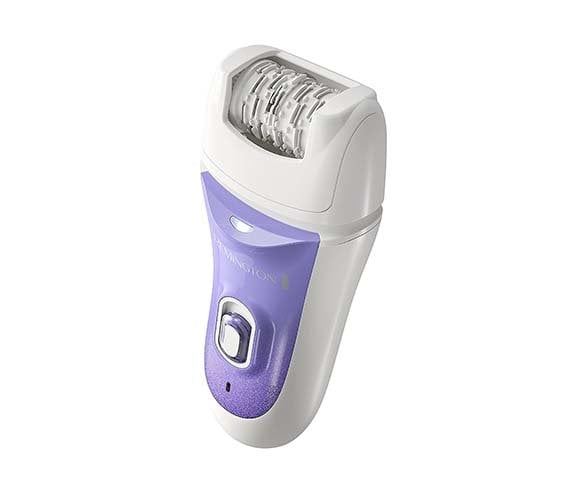 Why You Should Use an Epilator for Hair Down There
So, should you go to town on your down-there-area with an epilator? "The pros of using an epilator is that because the hair follicle is eliminated at the root, it can take longer for the hair to grow back as compared to shaving," says Dr. Garshick. Keep in mind, however, those sensitive to pain might find using an epilator in the pubic or bikini area uncomfortable. That doesn't take away from its effectiveness compared to a razor.
According to Dr. Garshick, those that stand by their razor for bikini hair removal should consider the fact that a razor cuts the hair at the surface as opposed to an epilator that removes the hair at the follicle. "Hair can grow back faster with razor use, compared to the epilator," she says.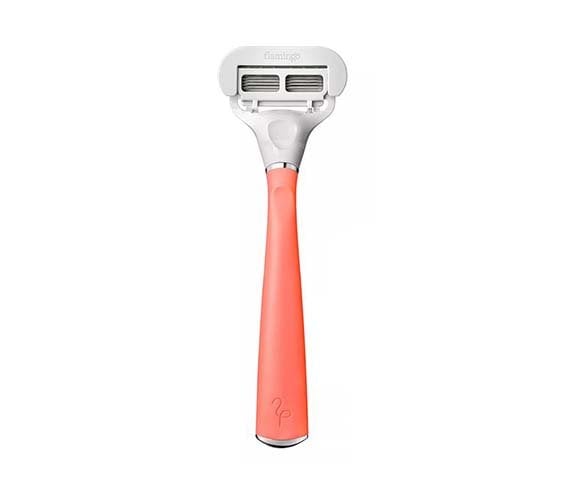 As far as post-epilating care, she says it's a good idea to apply moisturizer to help soothe the skin. We recommend using a moisturizing lotion that will keep the skin in your bikini area soft and supple.
Photo: Chaunte Vaughn
Read more

Back to top