This Bronzing Gel Will Change Your Faux-Tanning Game
July 16, 2019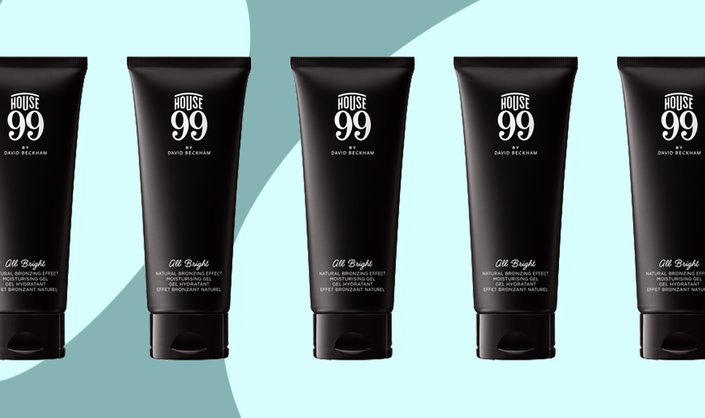 When it comes to faux tanning, I've tried pretty much everything on the market. Gradual glow moisturizers, foaming mousses and tan mitts: I have them all. In fact, it usually takes a lot for me to stop and want to try a new type of bronzing product, but once I heard about the House 99 All Bright Bronzing Gel I had one of those moments. Despite my in-depth tanning knowledge, I had actually never tried a gel consistency, so I was excited to delve in.
Upon opening the All Bright Gel, I was first surprised, and almost a little weary of the color of the product. It's a bronze-y orange gel that seemed to be a lot brighter than I thought it would be. If you use a lot of faux tanner like me, you probably have a knee-jerk reaction to stay away from anything that looks remotely reminiscent of a Cheeto. 
When squeezing the formula out, though, I got the immediate gel-feeling sensation I was hoping for. It was extremely smooth, lightweight and felt the icing on a glazed donut — without the sticky consistency. Once I smoothed it out onto my legs and arms, the formula sat on top of my skin for a moment, and then absorbed immediately once I gently rubbed it in. It felt light as a feather, and not nearly as heavy or sticky as a lot of tanning moisturizers and mousses. Additionally, that orange color I was concerned about completely vanished — the pigment melted right into my skin tone and gave me a nice, luminous glow.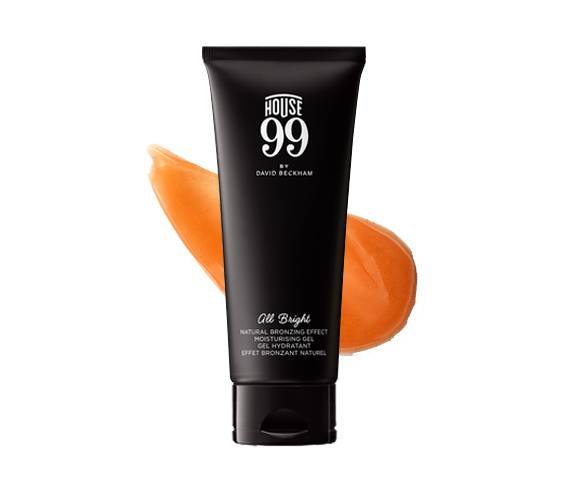 The bronzing gel was also able to accomplish something that was really unique amongst tanning products: It had a ton of pigment and hydration. Often, I find that tanning moisturizers provide barely any color, and very concentrated tanning serums dry out my skin. This gel is actually able to accomplish both, and I learned this very quickly as I went about my day and my skin felt super soft, smooth and not nearly as dry as it usually is. It lasted all day and actually did not run or remove itself from my skin until I showered the next morning. Better yet, reapplying this post-shower makes you 
Final Thoughts
Trying a new bronzing consistency was one of the best decisions I decided to make this summer, and it really upped my tanning game for good. While I will still probably use my gradual products on the daily, I will certainly be reaching for this gel when I want some extra color and radiance. 
Read More:
Can You Still Get Tan Wearing SPF?
Yes, You Can Get a Spray Tan When It's Raining
Read more

Back to top