How to Prepare for a Brazilian Wax, According to an Esthetician
April 20, 2022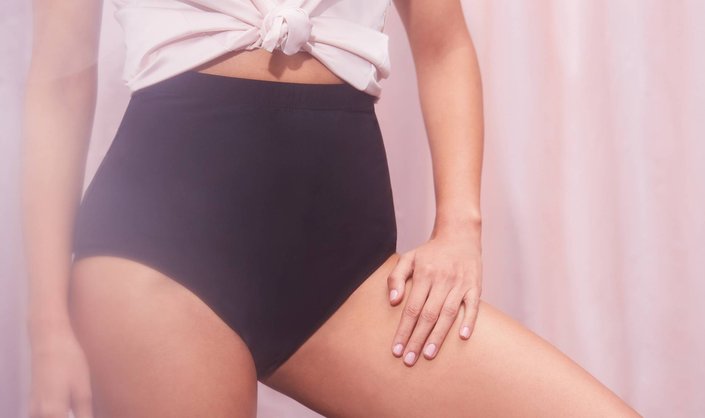 So, you're about to get a Brazilian wax. First, don't panic. We know the mere thought of waxing can be anxiety-inducing and for some, straight-up terrifying, especially when you're waxing your bikini area. That's why we're here to help make the process a little less scary and hopefully less painful. To do so, we tapped Alexandra Accardo, a New York City-based esthetician at DAPHNE Studio, to share some of her tips and tricks to properly prepare for a Brazilian bikini wax. 
Exfoliate Before Your Appointment 
According to Accardo, it's very important to exfoliate and hydrate your skin before your wax appointment to prevent ingrown hairs. "Ingrown hairs are caused by the hair follicle being removed indirectly," she says. "As a result, the hair gets stuck underneath the skin, causing an infection." To help avoid this, exfoliate the day before your appointment to ensure your hair is fully exposed and will be pulled out directly from the follicle. Reach for a formula that is extremely gentle for this area, like the Fur Silk Scrub. The formula is dermatologically and gynecologically tested and helps to smooth and polish the skin. We also recommend the Kiehl's Gently Exfoliating Body Scrub, which exfoliates with apricot seeds and soothes with aloe vera.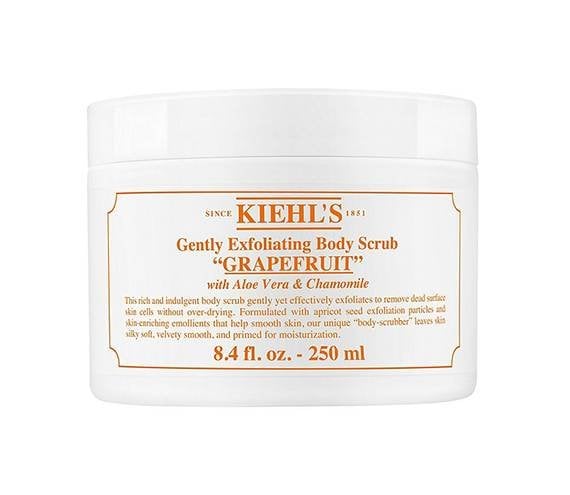 Let Your Hair Grow
In order to get the smoothest results, you're going to need to let your hair grow long enough to actually hold onto the wax. Accardo says the ideal length of the hair is about the length of a grain of rice. Letting it grow this long will help remove the hair from the root, which in turn can help slow down the regrowth process and reduce the risk of ingrown hairs.
Use Numbing Cream 
There are some numbing creams and sprays available that can help reduce pain during your wax. "Products that contain lidocaine are helpful because they will temporarily numb the area and prevent pain," explains Accardo. Advil or ibuprofen can also be helpful to calm the skin down and relieve pain after your service is done. 
Photographer: Chaunte Vaughn, Art Director: Melissa San Vicente-Landestoy, Makeup Artist: Jonet Williamson, Makeup Assistant: Nana Kumi, Hair Stylist: Kiyo Igarashi, Visual Designer: Hannah Packer, Producer: Jessica Thiel, Digital Tech: Paul Yem, Model: Cathia Sanchez
Read More:
How to Get Rid of Ingrown Hairs, According to a Dermatologist
Your Guide to Laser Hair Removal
Summer Skincare Tips for Sensitive Skin
Read more

Back to top