7 Tricks to Help You Shave Less Often
January 13, 2021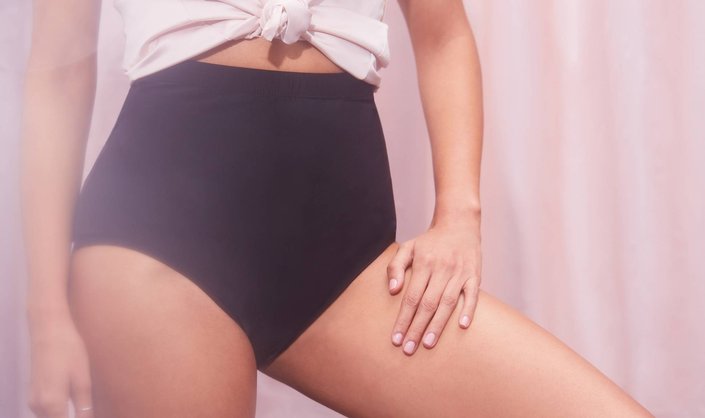 Shaving can feel like a chore, especially if you just shaved a day or two before. Not only does it take time, it can also feel uncomfortable both during and afterwards (if razor burn and bumps are a regular occurrence for you, you're not alone). If you're not ready to give up the practice, there are some things you can do to make smooth legs and arms stay that way longer. Here, we're rounding up eight tips for getting more mileage out of your shave. 
Try a Multi-Blade Razor
If you find yourself going over the same spot over and over again and getting stubble instead of a close shave, make sure you're using a fresh, multi-blade razor. We like the Billie razor because it features five rust-free blades and is infused with a charcoal shave soap to help cleanse and nourish. 
Switch Out Your Blade Often
A dull razor blade won't work as well as a fresh one, plus it can cause nicks and irritation and spread bacteria. We recommend switching out your blade every two to four weeks, depending on how often you shave. 
Exfoliate Before You Shave
If you want a closer shave, you'll want to start with a soft, smooth surface. Exfoliating before you shave, using a sugar scrub (try the Kiehl's Gently Exfoliating Body Scrub), dry brush or loofah, can help slough off dead skin buildup that can clog your blade and prevent a flawless shave.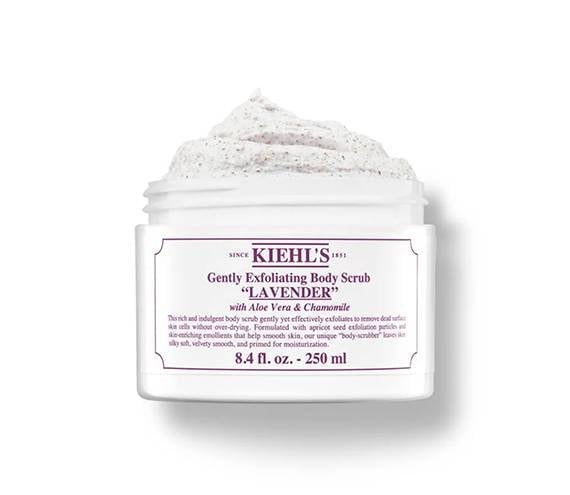 Use a Shave Cream or Gel
Shaving creams help allow the blade of your razor to glide across the skin more smoothly, resulting in a closer, more even-looking shave.
Moisturize
No shaving sesh is finished until you moisturize post-shower. Apply a nourishing body lotion or oil to your skin and follow up morning and night as needed. Not only can the added hydration leave your skin feeling comforted, it can promote softer, smoother legs, too.
Apply Some Shimmer
When stubble starts to appear and you don't feel like shaving, try applying a shimmery body lotion to your legs. This lazy girl hack is perfect for those who can't be bothered with shaving, as the shimmer in the lotion can reflect the light and cause a distraction from the hair on your skin.
Try a Laser Treatment
If, after trying all of the above and you'd still like to cut down on your shaving time, consider booking a laser hair removal. The treatment typically takes several sessions to complete, but can last for several years. 
Photo: Chaunte Vaughn 
Read More:
Just Shaved? These Are the Best Soothing Aftershave Balms for Men
11 Easy Tips for Preventing and Getting Rid of Shoulder Acne
5 Foot Masks and Peels Your Feet Need This Winter
Read more

Back to top