Your Guide to Laser Hair Removal
January 20, 2021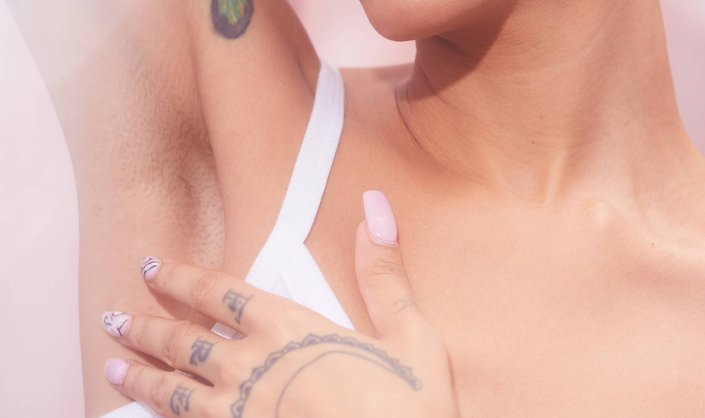 Whether you're simply sick and tired of having to shave every few days or are prone to ingrown hairs, laser hair removal is something to seriously consider. The process, which should only be performed by a licensed professional, offers a more permanent solution to hair removal by destroying the hair follicle through multiple treatments of laser light therapy. To find out more about this type of hair removal, how long it takes and who it's best for, we turned to board-certified dermatologists Dr. Michael Kaminer and Dr. Robyn Gymreck.
How Does Laser Hair Removal Work? 
"Lasers are tuned to specific colors — and dark hair obviously has color," says Dr. Kaminer. "The hair and the pigment absorbs the laser energy." He explains that when the laser energy is absorbed, it destroys the hair follicle and prevents the hair from growing back. 
While the laser treatment can successfully destroy hair follicles, multiple sessions are needed to get rid of all the hair. Dr. Kaminer says that depending on the area covered, a minimum of five sessions will be required. To receive best results though, he advises booking around 10 sessions. "Bikini and underarms respond the quickest, so sometimes you can get away with closer to five."  
Does Laser Hair Removal Work on All Skin Tones? 
Skin color plays a large role and must be taken into account when doing laser hair removal. "If a patient has darker skin, they have more melanin or pigment," says Dr. Gymrek. "If you were to treat this patient with the same energy laser that you would treat a very light-skinned patient, you would not only remove the hair, but also likely destroy the melanin in the skin." To avoid leaving pigment changes on the skin, it's necessary to use a lower energy level and conduct more treatments. 
She also cautions that the color of your hair, regardless of your skin type, is indicative of how successful the laser will be. "You cannot treat blonde or white hair because there is not enough pigment in the follicle," says Dr. Gymrek. "Even red hair can be challenging." 
How to Prep for Laser Hair Removal
According to Dr. Kaminer, the most important thing you can do to prepare for laser hair removal is to do your research. To avoid burns or permanent discoloration, make sure you're working with a board-certified or licensed professional who has experience operating lasers on all skin tones. Another tip? Make sure you have no tan before getting the procedure — this will change the pigmentation of the skin. 
In terms of post-care, make sure you're taking proper sun-care precautions and wearing SPF every day. We recommend the La Roche-Posay Anthelios Melt-in-Milk SPF 100.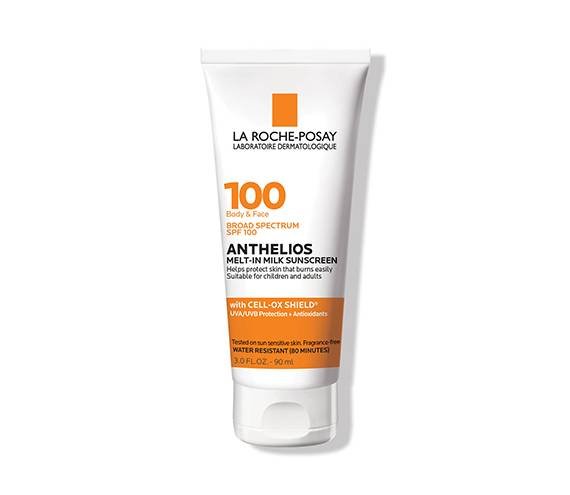 How Long Does Laser Hair Removal Last? 
While a minimum of five to six treatments is necessary for laser hair removal, the results and length they last will vary per person. "There is a lot of variability between patients and some will need life-long maintenance," says Dr. Gymrek. She explains that while hair growth will be less, factors like genetics and hormones will impact how permanent the results are and how much upkeep is needed. 
Photo: Chaunte Vaughn
Read More:
A Complete Drugstore Routine for Dry Skin Types 
5 Soothing Skin-Care Products for Inflamed Skin 
Derm DMs: What Are Facial Extractions
Read more

Back to top