Why Is Menthol Used in Beauty Products?
November 15, 2021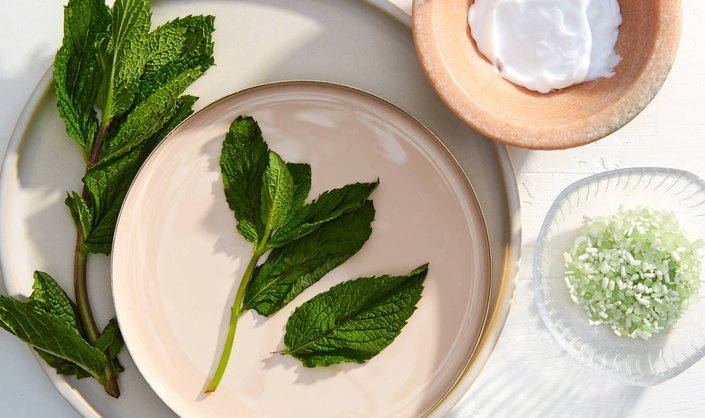 Have you ever felt a cooling sensation when you applied shaving cream on your skin or shampoo on your scalp? Chances are, the products are formulated with menthol, a peppermint-derived ingredient found in some beauty products. To find out more about the minty ingredient and what benefits it can offer, we consulted with Dr. Charisse Doltsky, a board-certified dermatologist and Skincare.com consultant.  
What Are the Benefits of Menthol? 
According to Dr. Doltsky, menthol, also known as mentha pepperita, is a chemical derivative of the peppermint plant. "When applied topically, menthol provides a cooling sensation," she explains. "This is why applying products formulated with menthol can feel so good — you immediately feel a cold, sometimes tingly rush." 
The ingredient is commonly used in post-sun-care products because it can provide pain relief from burns. It's also frequently used in shaving cream and detoxifying shampoos. "Menthol is also responsible for the cool, refreshing sensation in toothpastes, mouthwashes, hair care, after-shower gels and, of course, shaving products," says Dr. Doltsky. One of our favorite menthol-infused products is the L'Oréal Paris EverPure Scalp Care and Detox Shampoo, which has a fresh, minty fragrance, provides the scalp with a cooling sensation and removes oil and buildup.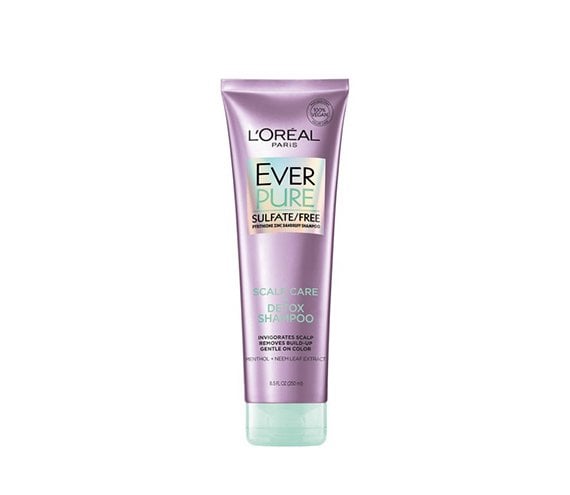 Who Should Avoid Menthol?
Although menthol is known to provide a cool sensation, it's not for everyone. Dr. Doltsky suggests patch-testing menthol products on a small area of skin before using the product on a large surface. "Allergic sensitization to menthol is rare, but does exist," she says. "Products that contain menthol, along with essential oils such as peppermint oil, eucalyptus and camphor, may have a higher incidence of contact allergy." If you have a persistent, sensitized reaction, stop using the product and consult with your board-certified dermatologist. 
Photo: Chaunte Vaughn
Read More:
Derm DMs: What's the Deal With Peppermint Oil in Skincare?
Why Tiger Grass, or Centella Asiatica, Is a Skincare Ingredient to Keep on Your Radar
Read more

Back to top