The Down Low on Brazilian Waxes... What to Expect Your First Time
August 25, 2016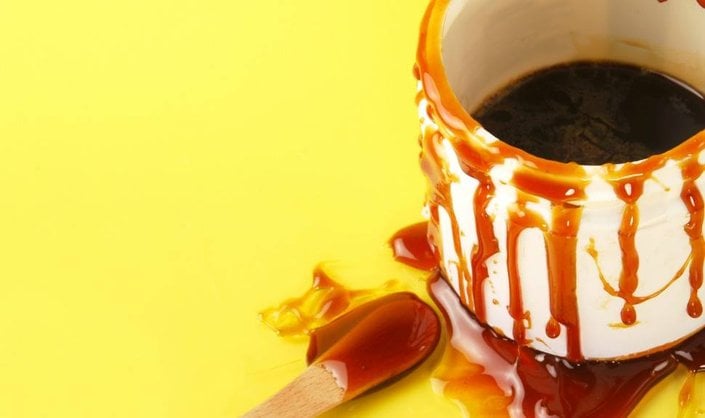 For some, going in for your first Brazilian wax can feel somewhat like a right of passage. For others, however, it's damn right terrifying. Whether it's the anticipation of pain or the thought of exposing yourself to a complete stranger, the time between making your first appointment to actually going through with it can feel nothing short of overwhelming. If you've scheduled your first Brazilian wax and are unsure of what to expect, we have you covered! Ahead, we share what to expect along with a few helpful tips to get you through that first appointment.
PREPARE TO GET PERSONAL
If you're looking to remove hair down there, you're going to have to get used to the idea of being up close and personal with an esthetician or waxing specialist. Our advice would be to go with someone who has been recommended to you by a friend, that way you can feel more comfortable and confident. And remember: waxing specialists see hundreds of clients for Brazilian waxes, so you are not alone!
WAX ON, WAX…
The wax used in a Brazilian wax all depends on the salon and the service. When making your appointment, ask whether they use hard wax—which doesn't require the use of a strip to remove the hair—or soft wax—which uses a muslin strip to remove the wax. Either way the wax will be smoothed on and then quickly removed as the technician holds your skin taut. The entire experience should last between 15-45 minutes depending on how much hair you're removing and how easy it is to remove. 
GOING BARE
Just as you can select the type of wax, you're also in control of how much hair you'd like to remove. Talk to your technician at the start of your appointment and be vocal about your preferences. 
DON'T SHAVE BEFOREHAND
If you plan to make an appointment for your first-ever Brazilian wax, you should let your hair grow in beforehand—this could take between 3-6 weeks, depending on the individual. Once your wax is over, consult with the esthetician about how long you should wait before coming in for your next one, as they will have a more personalized idea of how quickly your hair grows and how often you will need a wax.
The pain you may experience when getting a Brazilian can be different for everyone. If you need to take a breather between strips, don't be afraid to ask.
WEAR LOOSE-FITTING CLOTHING
Post-wax, your skin may be feeling extra sensitive and the last thing you will want to do it put on a pair of tight fitting skinny jeans or underwear that may irritate your newfound sensitive skin. Stick to cotton knickers and a pair of loose, breathable pants.
ALOE IS YOUR BEST FRIEND
Aloe is known for its calming and soothing properties—which makes it the perfect match for irritated or sensitive skin. Chances are, the esthetician will have some close by or offer to apply some of the cooling gel to your bikini area post-wax. If not, don't be afraid to ask for some, especially if your skin feels ultra-sensitive.
Read more

Back to top