Derm DMs: Should I Change My Hair Removal Routine in Winter?
January 10, 2022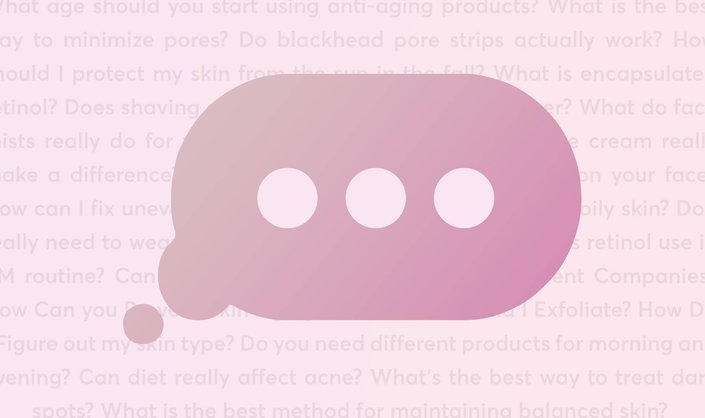 If you choose to get rid of your body hair, you probably have a go-to hair removal method, whether that be shaving, waxing or lasering it all off. But come winter, when your skin is feeling extra dry and you're swaddled in layer upon layer of clothing, you may want to switch up how and when you remove your hair. We consulted with Dr. Dendy Engelman, a board-certified dermatologist in New York City and Skincare.com expert, for her tips to keep your skin smooth and moisturized no matter what hair removal method you choose. 
If You Shave in the Winter…
"The number one thing I preach when it comes to shaving properly, especially in the dry winter months, is to moisturize," Dr. Engleman says. "First, soak the skin before shaving to soften the hairs and expose your skin to moisture. Then, exfoliate and apply a hydrating and soothing shaving cream in order to prevent clogged pores and excess flaky skin that can lead to irritation and ingrown hairs. Make sure you shave in the same direction as hair growth, as this will minimize irritation and potential bumps that can pop up after a shave." For a super close and moisturizing shave, we love using the Kiehl's Gently Exfoliating Body Scrub, then following up with Billie The Shave Cream. "After shaving, apply a body oil or moisturizer while your skin is still damp to really lock in additional hydration," Dr. Engleman says.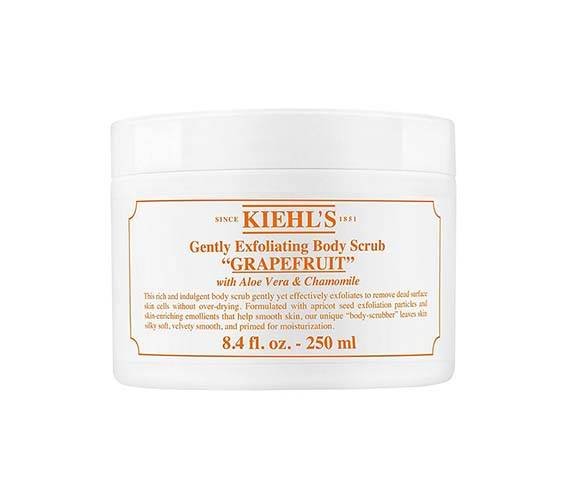 If You Wax in the Winter…
"Because waxing is essentially pulling right on the skin, it is important to keep the skin extra moisturized in order to reduce swelling, redness and irritation," Dr. Engelman says. It's also key to let your hair grow out to least a quarter of an inch in length before you get waxed. This gives the wax enough hair to grip onto to be able to yank it out quickly and smoothly. 
If You Do Laser Hair Removal in the Winter…
First, let's talk about why winter is the perfect season to do laser hair removal. "We tend to spend most of our time inside and out of the sun during the colder months," Dr. Engelman says. "This is great preparation for laser treatments, because you should avoid sun exposure and high heat both leading up to and after a laser treatment, as skin is more photosensitive during this time. It is also recommended that you avoid activities that make you sweat after the treatment, so cold weather post-laser procedure is a huge plus." Bonus: if you start lasering in the winter, your skin could be hairless come spring or summer. 
Just be sure to shave 12 to 24 hours before the procedure. "If there is hair present during the appointment, the laser can potentially burn your skin because it will singe the hair, and overall yield less effective results," Dr. Engelman says.
After you get lasered, try to stay out of the sun and hydrate your skin as much as possible before and after the treatment, especially during the cold winter months. Apply and reapply a nourishing body lotion, such as the La Roche-Posay Lipikar Body Lotion for Normal to Dry Skin, a shea butter-infused formula that helps replenish the skin's natural lipids Before starting any new procedure or treatment, talk to your derm to see if this might be a good option for you.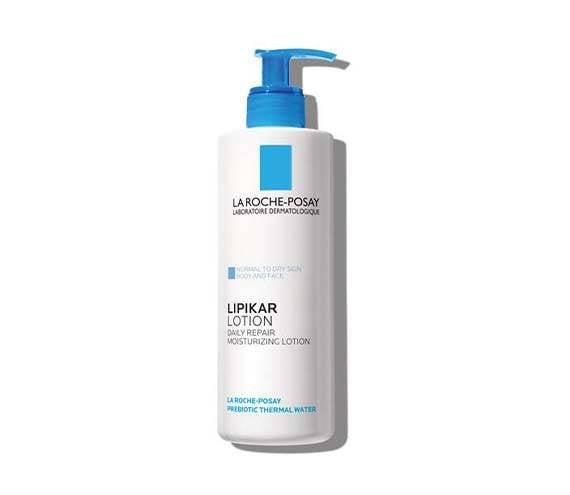 Design: Juliana Campisi
Read More: 
How to Prepare for a Brazilian Wax, According to an Esthetician 
7 Tricks to Help You Shave Less Often
How to Get Rid of Ingrown Hairs, According to a Dermatologist 
Read more

Back to top