The Best Hand Creams for Dry, Cracked Skin
March 23, 2020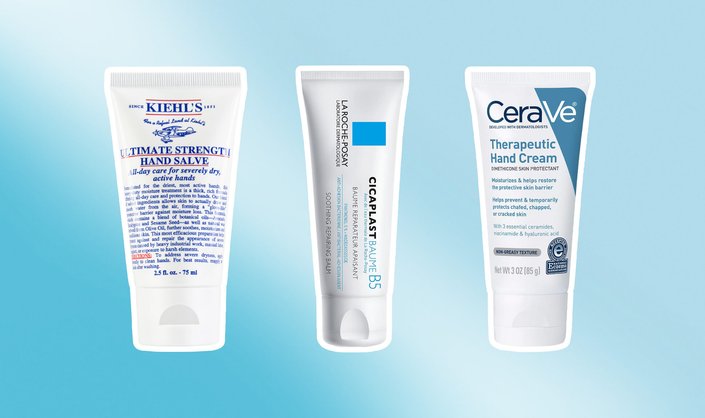 (Editors' Note: At Skincare.com, we believe that skin care is self care, and in light of the stress surrounding the COVID-19 pandemic, self care is more important than ever. We hope you'll find comfort and inspiration in our content. We'd love to hear what you're doing in the name of self care, too, so tag us on Instagram @skincare. Sending everyone big virtual hugs!)
To prevent the spread of germs and keep yourself healthy during the coronavirus pandemic, health officials have stressed the importance of washing and sanitizing your hands regularly, especially before touching your face. While keeping your hands clean is of the utmost importance, scrubbing and sanitizing with soap or alcohol-based products can leave your hands feeling dry, dehydrated and cracked. To help soothe, hydrate and nourish your hands after washing them, keep a nourishing hand-cream nearby. We're rounding up all our favorites, ahead. 
This rich cream is something to have on hand at all times. Formulated with avocado oil, sesame oil and eucalyptus oil, this moisturizer will leave your dry and itchy skin feeling soft and conditioned. It's best used right after washing your hands, which makes it the perfect product to reapply throughout the day.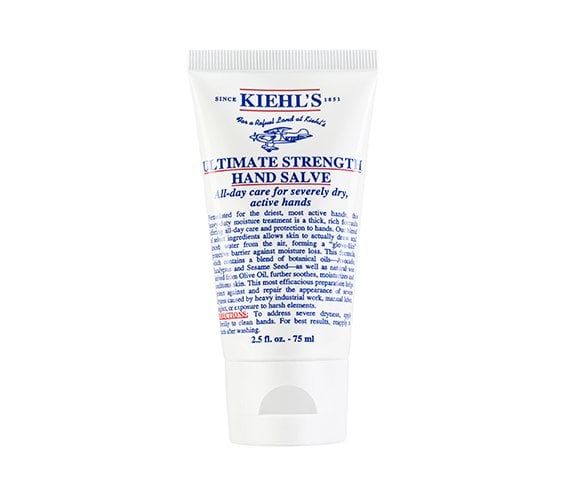 While it's most effective right now to clean your hands with soap and water, hand sanitizer is the way to go if you're in a pinch. We've been loving this no-rinse hand cleanser from J.R. Watkins that both gets rid of bacteria and hydrates the skin at once. The two-in-one product has all naturally-derived ingredients and comes in three different scents: Oud, Hemp Flower and Rosewater.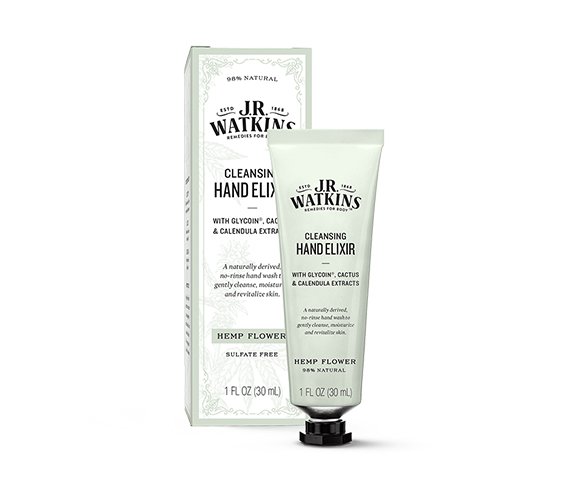 Give this hand cream from CeraVe prime real estate at your WFH desk. It's perfect for treating dry, cracked skin. Plus, it provides hydrating relief on the spot so you can continue working without tightness or discomfort of the skin. Formulated with ceramides, niacinamide and hyaluronic acid, it helps to restore the skin's moisture barrier. Just make sure to apply the cream every time you wash your hands.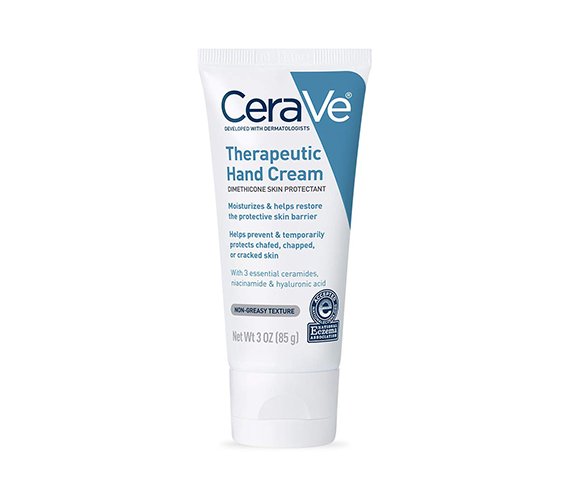 While hand sanitizers are great for banishing germs, they also have a high alcohol content that can leave your hands (and don't forget your cuticles) feeling rough and tight. To help balance back your skin, apply the La Roche-Posay Cicaplast Baume B5 twice a day. Formulated with shea butter and glycerin, the product will help soothe irritation and bumps. Plus, if you're still suffering from dry winter lips, just slather a bit of this onto your pout for extra hydration.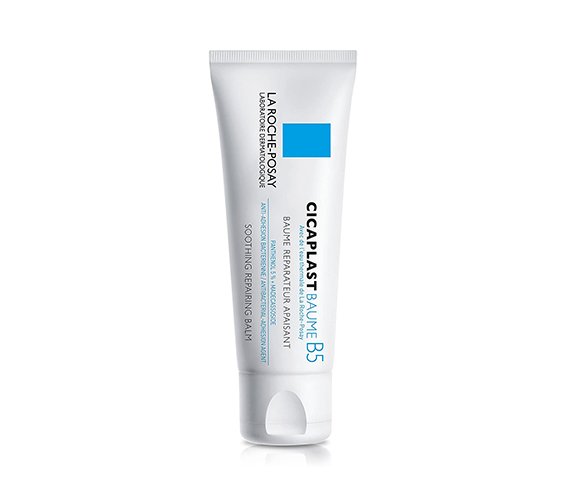 If your hands need TLC for dehydration and age spots, we recommend picking up this moisturizer from SkinCeuticals. Not only is it great for giving an added burst of moisture to your overwashed hands, but it will also work to brighten and restore damage and age spots on the surface of the skin.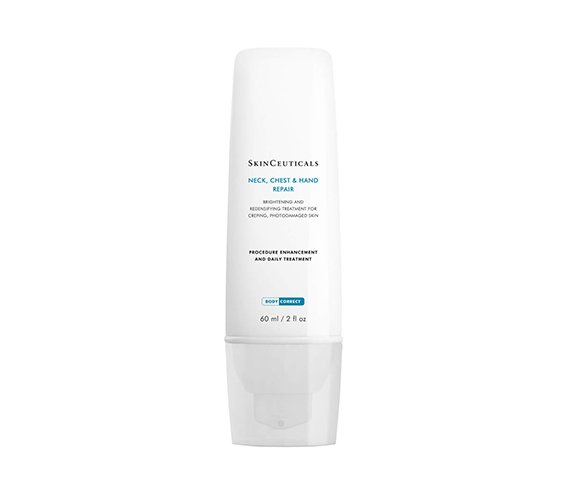 Want a hand cream that feels as good as it smells? This Carol's Daughter option is the one for you. It's super nourishing and leaves your hands feeling soft without feeling greasy. Plus, it's silicone-, paraben-, and mineral oil-free.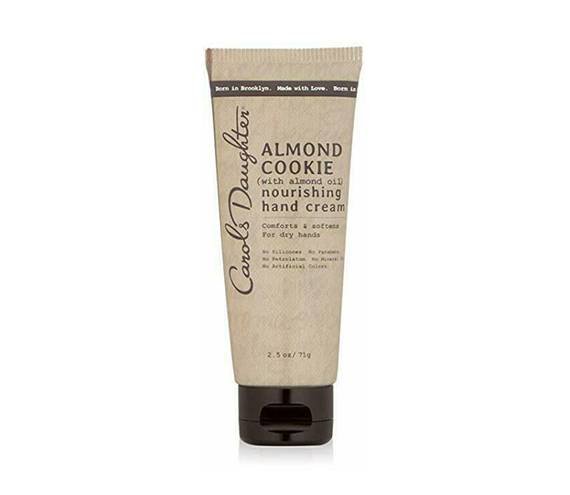 Read More:
How to Care for Combination Skin the Right Way 
What Does SPF Mean? A Crash Course in Sunscreen and Sun Safety
6 Reasons Your Skin Looks Dull, Plus What You Can Do to Restore Radiance
Read more

Back to top