5 Hand Masks to Save You From Dry Skin This Season
March 19, 2020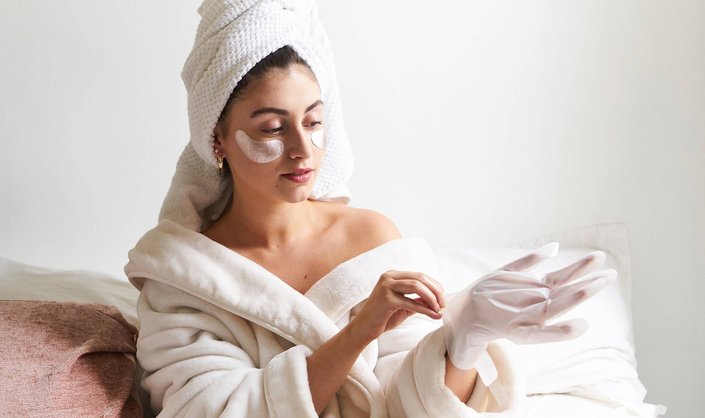 Editors' Note: At Skincare.com, we believe that skin care is self care, and in light of the stress surrounding the COVID-19 pandemic, self care is more important than ever. We hope you'll find comfort and inspiration in our content. We'd love to hear what you're doing in the name of self care, too, so tag us on Instagram @skincare. Sending everyone big virtual hugs!
If hand sanitizer has become your new BFF and singing 20 seconds of your favorite song while washing your hands has become your new norm, you're doing it right. The only teeny, tiny downside? All those germ-killing formulas and constant washing can really take a toll on the skin on your hands. On top of everything, we're just coming out of winter, so your skin was probably dehydrated and vulnerable to begin with. 
Because a cream might not be enough to heal your cracked, tight and itchy skin right now, we're rounding up the best hand masks. Not only are they nourishing, they are also a great way to pause and practice self-care during these uncertain times. 
Find five of our favorite hydrating hand masks, ahead.
Patchology Perfect Ten Self-Warming Hand and Cuticle Mask
This softening hand mask has a coconut-infused formula that penetrates your skin with a little help from the insulated technology of the gloves. Bonus, the self-warming factor is another skin-care treat you'll enjoy when it's bitter cold outside.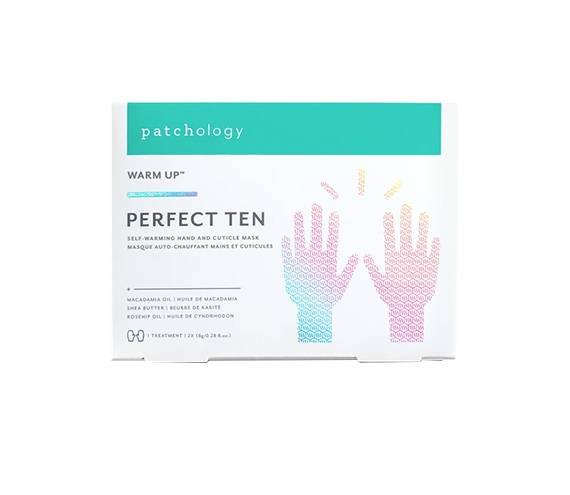 STARSKIN The Gold Mask Hand VIP
Your hands deserve some R&R just as much as your face does. With this luxe gold foil mask, your skin will feel smooth and nourished in just five minutes. The two-layer gloves contain a blend of rosehip oil and shea butter to deeply hydrate skin.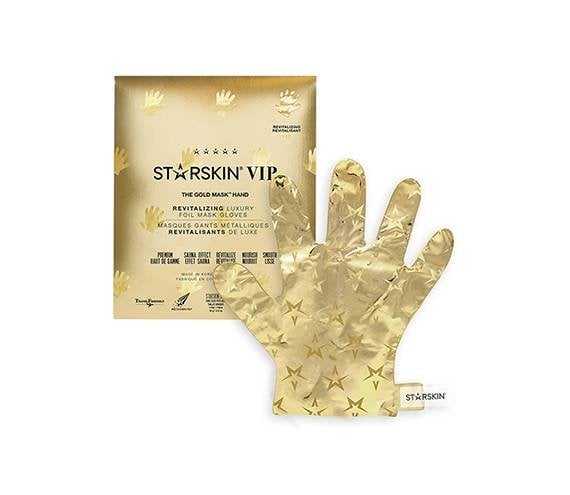 Dr. Jart+ Dermask Hand Hydrating Mask 
You can go to a salon for a professional hand masking experience, or you can do it at home with the Dr. Jart+ Dermask Hand Hydrating Mask. This oil mask uses warming thermotherapy technology to infuse skin with moisture while you sit back and relax for 20 minutes. Heaven!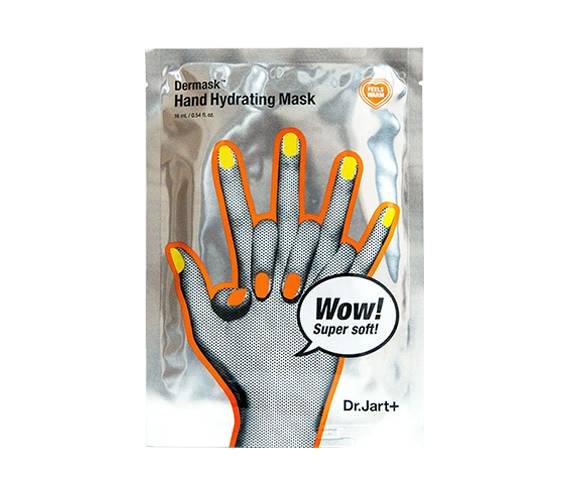 Le Mini Macaron Jasmine Green Tea Hand Mask 
Hand masks can be really, really cute, like this one mask from Le Mini Macaron. It softens and nourishes dry hands with coconut oil, jasmine and green tea extract.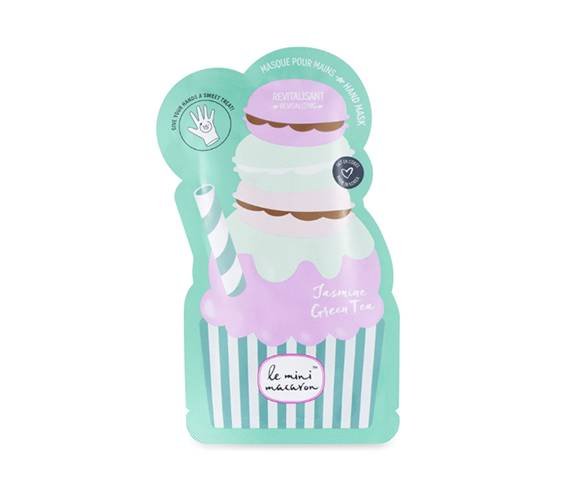 This creamy, oil-infused hand mask works to rehydrate and restore elasticity in dry, mature hands. It contains a blend of honeysuckle, hyaluronic acid, peptides, aloe and chamomile to soothe skin in 10 to 20 minutes.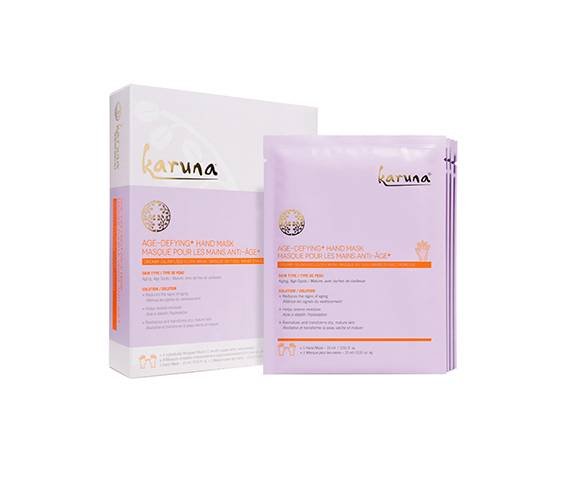 Read More:
How to Exfoliate Your Legs for Smooth Skin This Season
The 7-Step Anti-Aging Hand-Care Routine You Need to Try
I Tried a Hair-Removing Leg Mask — Here's How It Went
Read more

Back to top