How a Celebrity Manicurist Takes Care of A-Listers' Nails
July 21, 2016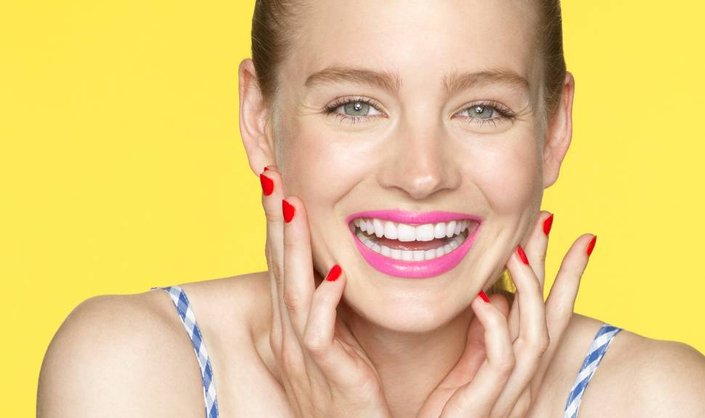 We take care of our complexions—with cleansers and creams—our bodies—with lather and lotion—but how much TLC are we giving our nails? If you can't remember the last time you reached for cuticle oil, you're going to want to read this. We chatted with essie's Celebrity Manicurist Michelle Saunders, responsible for taking care of the A-list cuticles of Tinsel Town, to get the low down on how we should really be treating our nails.
What are the most important things to keep in mind when taking care of your nails? 
"Hydrate, hydrate, hydrate, from the inside out! It is important to use as much moisture and cuticle oil on and around your cuticles. Nails need moisture too, so be sure to use a non-drying primer like millionails which helps to protect them!"
What causes dry cuticles and what's the best way to deal?
"Skin dries out throughout the year from factors like weather, stress and/or lifestyle. A good quality manicure every two weeks helps tame unruly cuticles, but so does applying essie's apricot cuticle oil, daily. Formulated with apricot kernel oil, this treatment will revitalize, hydrate, and condition nails. It absorbs quickly and penetrates dry spots!"
If someone's nails are discolored, what's the best way to bring them back to normal?
"Nails are porous so sometimes they absorb color either from nail polish or things you do with your hands. Use a light buffing technique with a super soft file to remove the stained layer. Then apply essie's new color corrector for nails, which features color correcting pigments to neutralize yellowness in the nail."
How can someone take care of their own nails in between manicures?
"In between manicures it's import to add an extra layer of top coat about every three days to maintain shine and durability. I like no chips ahead because it's shiny and long lasting."
What are some of the biggest mistakes people make when it comes to caring for their nails?
"I've seen some of my clients get into the bad habit of picking or biting their nails and cuticles. If you have hangnails or peeling nails, I suggest you keep your nails on the shorter side and see a manicurist regularly to help tame your cuticles. Keeping them hydrated with cuticle oil in between manicures is essential."
Read more

Back to top