How to Care for Your Cuticles Year-Round
September 21, 2020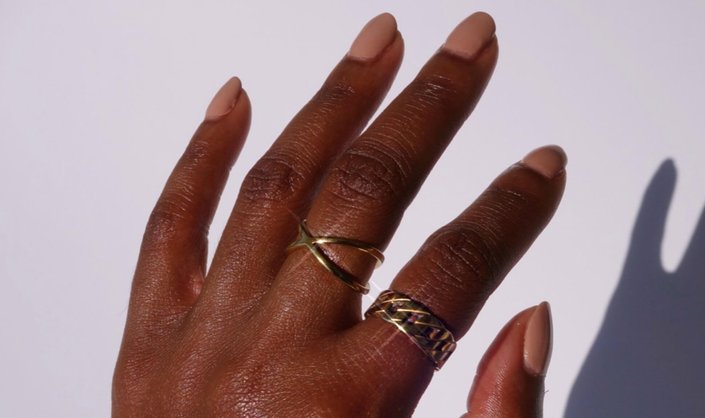 We've been told by many nail experts that cutting our cuticles isn't good for nail health — the protective skin is there for a reason. And while it's best to stay away from the cuticle cutters, it is important to take care of your cuticles so they don't become overgrown, damaged or dry. So grab your cuticle oil and cuticle pusher and keep reading because we're sharing how to take care of your cuticles and keep your nails healthy, ahead.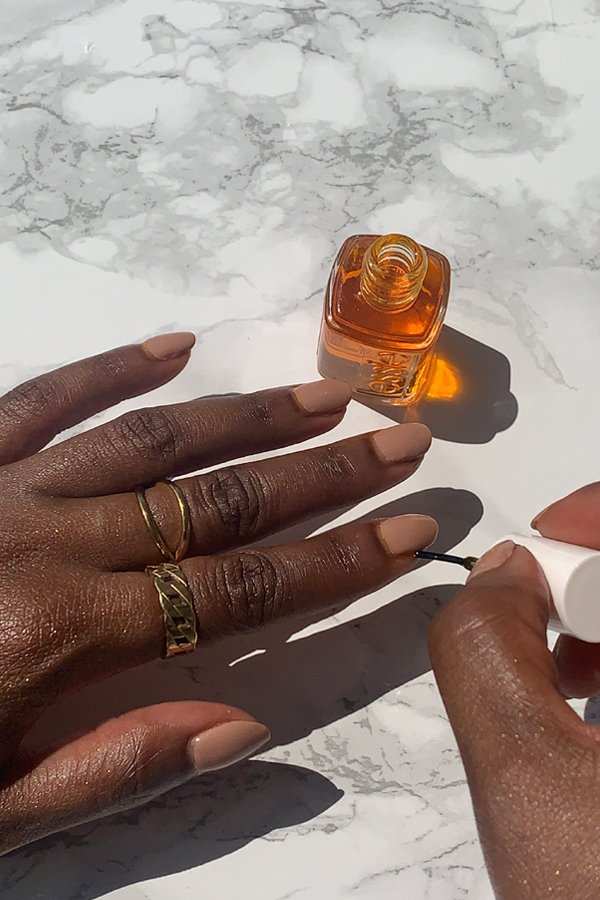 What Are Cuticles? 
Your cuticle is the layer of clear skin at the base of the nail bed. "Your cuticles are meant to protect both the skin barrier and the nail itself," says celebrity manicurist Deborah Lippmann. "Cuticles prevent free radicals and bacteria from entering the body." She explains that while cutting cuticles can compromise nail health, pushing your cuticles back and removing hanging skin is OK as long you're gentle and don't pull the skin. "If you have a little piece of skin hanging, use a cuticle nipper but do not pull. Just place the clipper on the extra skin and open and close." 
Keep Your Cuticles Hydrated
In order to achieve healthier-looking cuticles, you must moisturize. Apply hand cream, like the Vichy Ultra Nourishing Hand Cream, multiple times throughout the day and make sure to massage the cream into the cuticle area for extra hydration. This will prevent the delicate skin from feeling dry, cracking or peeling. We also suggest using cuticle oil every day to hydrate, soften and nourish. One of our favorites is the Essie Apricot Cuticle Oil. 
Be Gentle
If you plan on pushing your cuticles back with a cuticle pusher, it's important to be gentle — you don't want tearing or bleeding. To start, soak your nails in lukewarm water. Once the area has softened, massage a bit of cuticle oil or moisturizer into your nail bed and around the cuticle. Then, using an orangewood stick or cuticle pusher, gently move the cuticles toward the base of the nail. Trim any hanging skin and follow up with more moisturizer. At this point, you can also apply nail polish, like the Maybelline New York Gel Fast Fast Drying Polish, and give yourself a DIY manicure. 
Read More:
What You Need to Know About Vitamin C and Skin Care
How to Treat Scalp Breakouts (Because They Happen)
Read more

Back to top