How to Repair Your Nails After Acrylics
August 11, 2022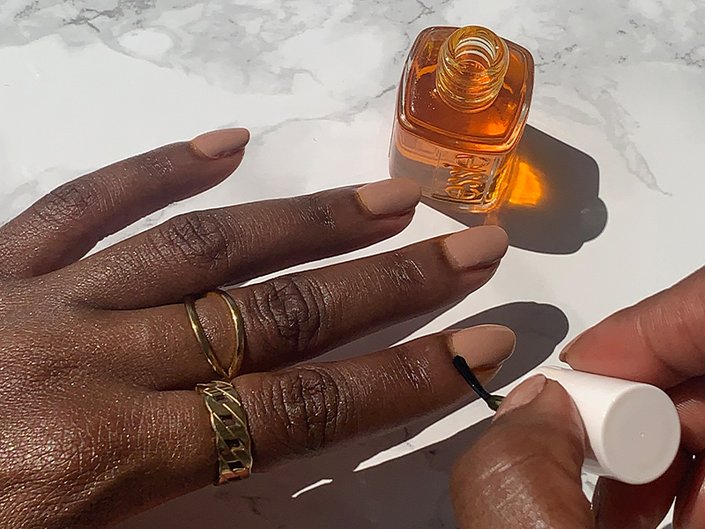 As far as artificial nail enhancements go, acrylic nails are among the most popular — but they're not without downsides. If acrylics are not applied and removed properly, this can lead to nail breaking, thinness, brittleness, peeling and splitting over time. If you're searching for the best way to remove your acrylics or your nail beds are in desperate need of a nail detox post-acrylics, you've come to the right place. Ahead, we share helpful tips for nail maintenance so you can nurse your nails back to tip-top shape after they've been put through the wringer.
Cut Your Nails
First things first, cut your nails as short as possible. If your nails are damaged, you'll want to keep them trimmed to help reduce the chance of breakage and splitting. Once you've reached your desired length, file them into the shape of your choice.
Nourish Your Cuticles
Next, get your cuticles back in good shape. Healthy-looking cuticles are a must for gorgeous nails, so you'll want to pay extra attention during this step. Gently push them back with a stick and apply a cuticle oil like the Essie Apricot Cuticle Oil. Apply it twice a day, or as needed.
Editor's tip: We like to keep a cuticle oil at our desks so that we can remember to apply throughout the day.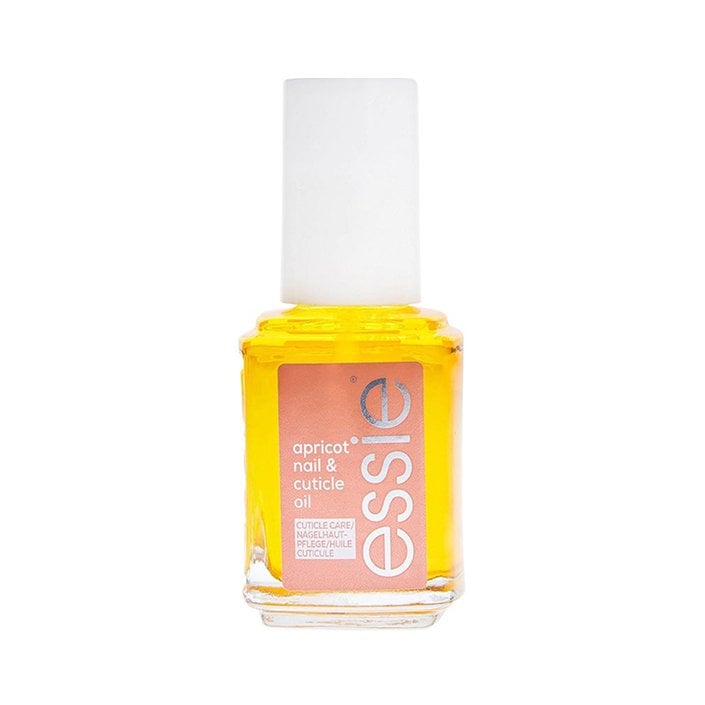 Moisturize Your Hands
In addition to nourishing your cuticles, apply liberal coats of hand cream or oil to help soften the skin around your nails — hand cream is another must-have for the desk or purse. Try the La-Roche Posay Cicaplast Hand Cream, which nourishes dry skin with moisturizing shea butter.
Get a Professional Manicure
At-home maintenance is important, but it's worth spending the extra money to see a professional nail technician once your nails are in decent shape. Getting regular manicures can help keep your nails in better condition. Plus, you're much less likely to bite or pick at your nails if they have a coat of polish on them (and if you spent money on beautifying them)!
Be Patient
It may take time before you see noticeable results, but try not to give up. All good things take time, so be patient and consistent with your routine. If you do, you'll be well on your way to healthy-looking, gorgeous and strong nails.
Photo: Jonet Williamson
Read more

Back to top