The Perfect Skin-Care Routine for Your Nails — Because They Deserve Some TLC, Too
January 10, 2020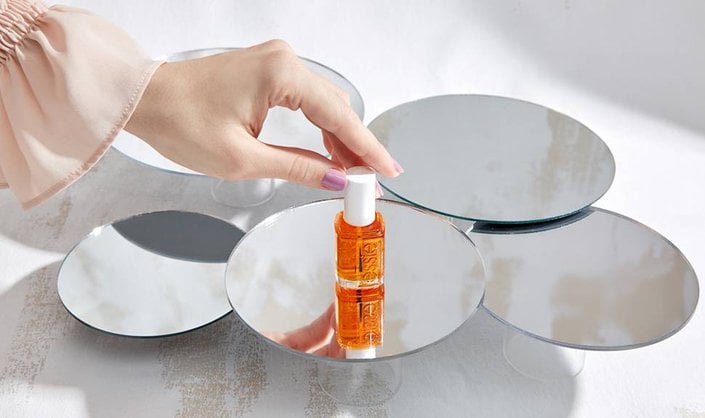 Skin care for your nails is so important for maintaining a healthy manicure. Protecting your nail beds, moisturizing your skin and keeping fingers protected from the sun are keys for achieving brighter, youthful-looking hands. Ahead, we rounded up six of our favorite nail products that will give your fingertips the skin-care regimen they deserve. 
This cuticle oil by Essie moisturizes and nourishes nail beds with each application. It contains cottonseed oil and vitamin E to keep nails looking healthy and hydrated — and all it takes is two to three drops twice a day.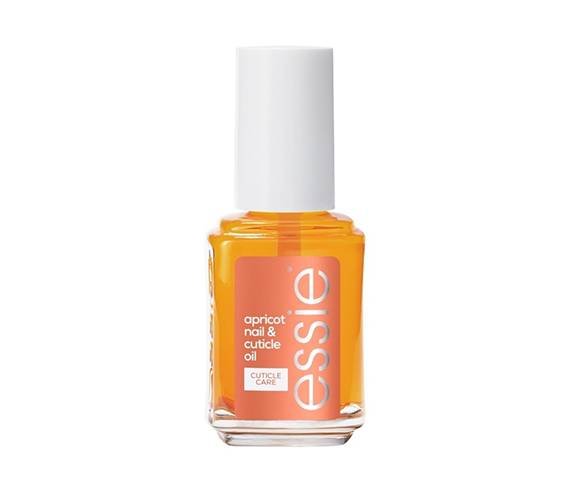 Nail Tek is a cult-favorite keratin treatment that helps to strengthen nails and address brittleness. Apply it to your nails twice a day for best results. It can be used on natural nails or artificial tips.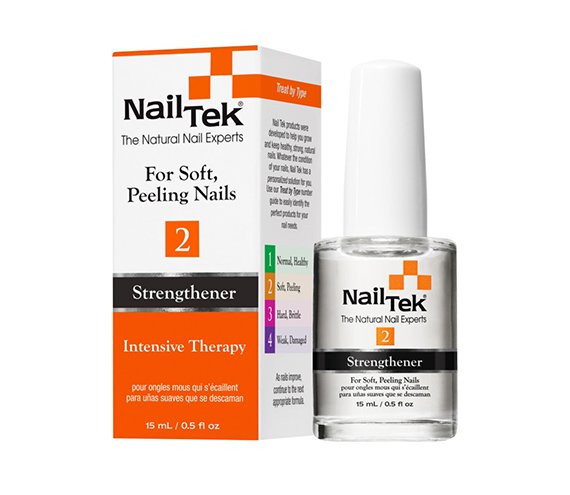 The Cuticle Serum Duo by Olive + June is the on-the-go nail care you need in your life. The dual-ended serum is hydrating, soothing and absorbs quickly into the skin. It also has a plush foam tip for easy application.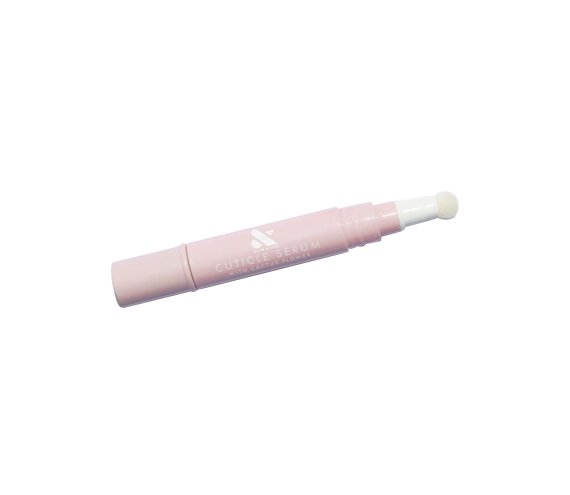 For an extra treat, try Perfect Ten by Patchology. This self-warming mask is formulated with macadamia oil, shea butter and rosehip oil for major replenishment and the ultimate treat-yourself moment.
For a soft, luxurious finish, complete your hand-care routine with Byredo Suede. This super moisturizing formula has notes of bergamot, fresh aldehydes, violet and soft musks for a refreshing scent.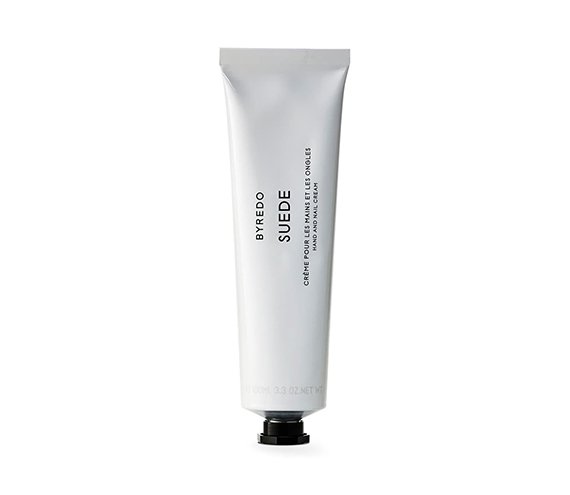 Just like the skin on your face and body, your hands need SPF, too! Instead of applying a cream, opt for a lightweight spray for your fingertips, like the Coola Mineral Body Sunscreen Spray. This organic formula contains SPF 30, has a soft finish and is completely grease-free, so you don't have to worry about slippery fingers or sticky residue.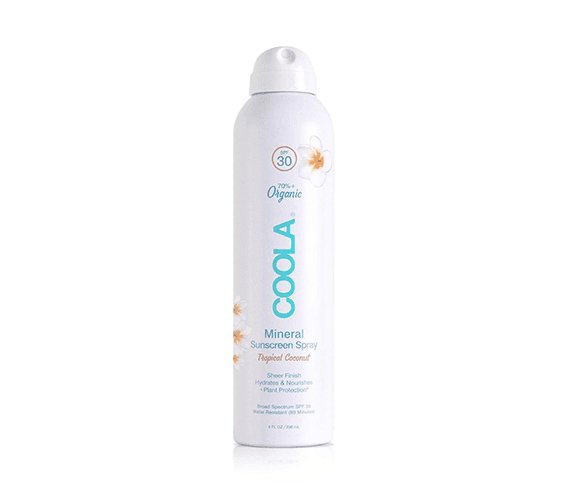 Read More:
Our Favorite Night Creams for Every Budget 
Here's Why You Should Face Mask in the Shower
Read more

Back to top