How to Prep Your Nails for an At-Home Valentine's Day Mani
February 11, 2022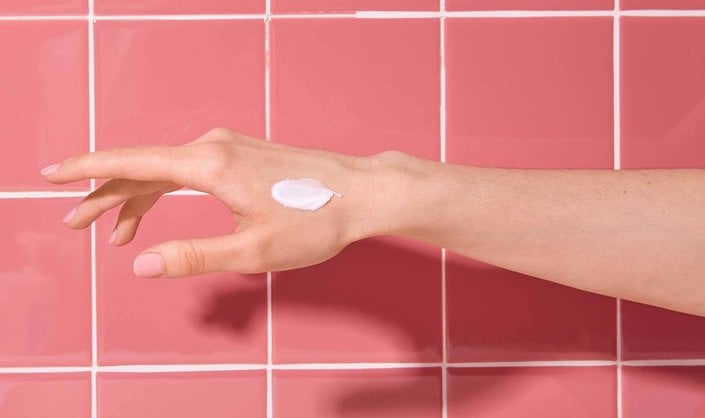 No matter how you're celebrating Valentine's Day, giving yourself the ultimate spa day is a must and that includes a festive manicure. We can't wait to sit down with some red nail polish and our collection of V-Day nail art inspiration, but before we pull out the polish, we're looking to give our hands and nails a little TLC in the form of skincare. Follow the steps below on how to properly prep for your at-home mani..
STEP 1: Exfoliate
Kiss the dry, dull-looking, dead skin cell buildup on your hands goodbye with an invigorating body scrub like the L'Oréal Paris Pure-Sugar Scrub in Cocoa Bean. Start by massaging a dime-size amount of scrub to the tops of each hand, paying close attention to your knuckles and other areas that may need some extra attention. Then, rinse with lukewarm water.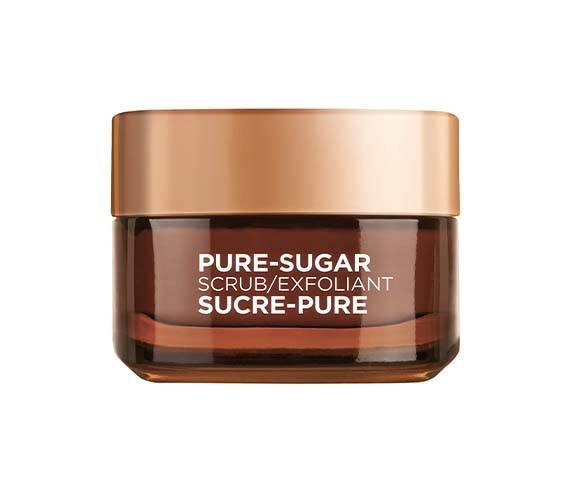 STEP 2: Hydrate
Before you push back your cuticles, soften them up with a relaxing soak. Sprinkle bath salts or a little coconut oil into a small bowl of warm water and allow your hands to relax for a few minutes. Seal in that moisture by massaging your hands with the La Roche-Posay Cicaplast Hand Cream for Dry Hands & Damaged Hands.
STEP 3: Care for Your Cuticles and Nails
After giving them a good soak, it's time to get your cuticles in tip-top shape. Massage the Essie Apricot Cuticle Oil onto your nail beds and around your cuticles. Then, use an orangewood stick to gently push your cuticles back towards the roots of your nails. We also recommend adding a coat of the Essie Hard to Resist Nail Strengthener in Glow & Shine.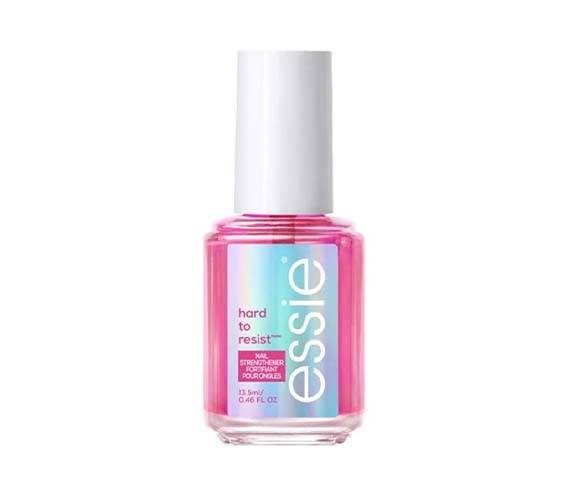 STEP 4: Deep Condition Your Hands
To lock in your prep, complete the routine with a deep conditioning treatment or hand mask. We love the Patchology Perfect Ten Self-Warming Hand and Cuticle Mask with shea butter, macadamia oil and rosehip oil to deeply hydrate and nourish your nails before polish. After your hands are prepped and primed, check out these V-Day nail art looks to get you inspired!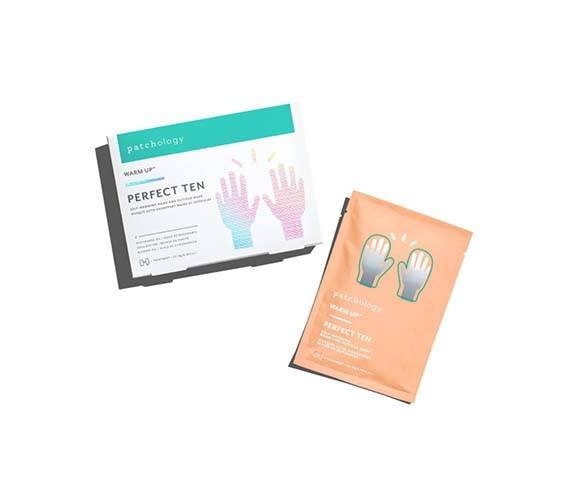 Design: Juliana Campisi
Read More:
Do You Have to Remove Your Overnight Mask in the Morning?
7 Face Creams to Keep You Hydrated This Winter
5 Witch Hazel Toners for Oily Skin
Read more

Back to top