Dry Hands? Add These Creams from Amazon to Your Cart
October 23, 2020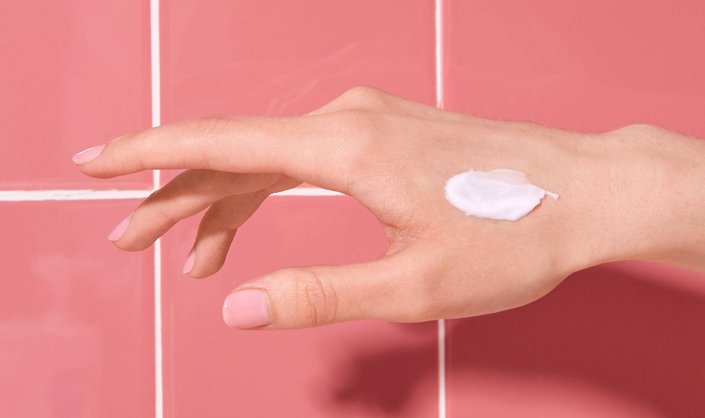 Sanitizer, soap and water have been our BFFs recently. And while we're thankful that the scrubbing and alcohol-based cleansers have kept us germ- and COVID-19-free, it's also left our hands and cuticles dry and cracked. To help give our skin an added boost of moisture, we've spent the past few months testing out all the creams, lotions and moisturizers we can get our, well, hands on. Here, we're sharing our favorites available on Amazon.
This hand cream is a staple in our bathroom and our handbag. It's formulated with ceramides and hyaluronic acid, which help to soothe cracked skin and restore the moisture barrier. It has a fast-absorbing texture, making it perfect to apply multiple times throughout the day.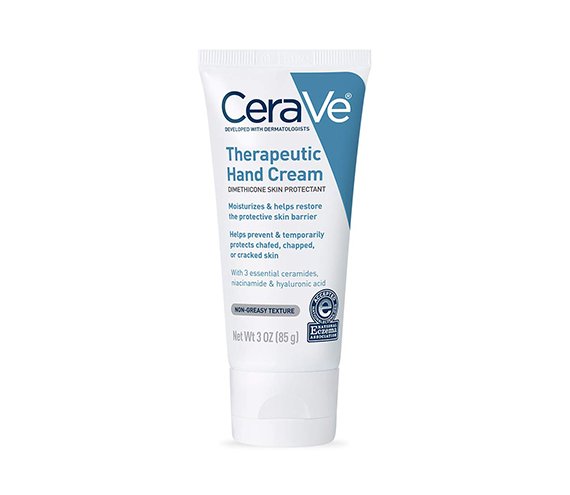 Whether the dryness is a result of cold weather or washing on repeat, this balm-like moisturizer is a must-have. Shea butter, glycerin and niacinamide work together to soften and soothe the skin. On days when hands are feeling extra tight, load up on this cream, cover hands in gloves or socks overnight and wake up to softer skin.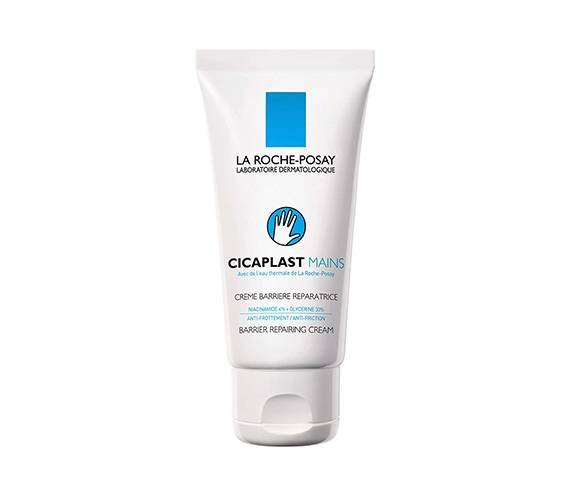 If you don't like an oily or silky residue on your hands, then we recommend this non-greasy option from Vichy. It deeply hydrates and instantly soothes skin but doesn't leave behind any kind of film behind. The hydrating cream has a slight fresh-meets-floral scent, too.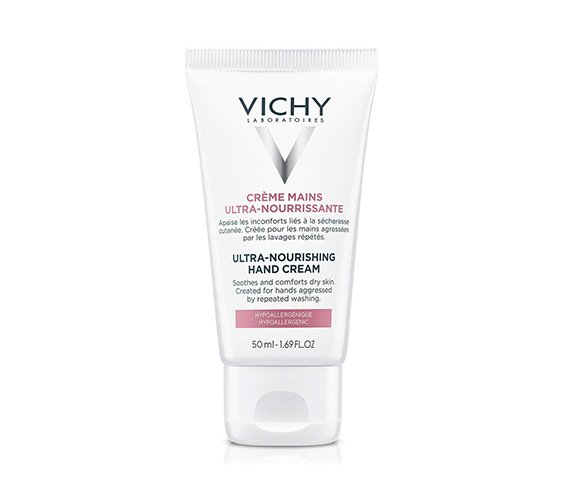 For a spa-like hand cream that smells like a mix of white tea and ginger, add this option from H20+ to your Amazon cart. It not only helps protect skin from daily pollution, but it also helps retain moisture. When applying, make sure to work the cream into your cuticles so they stay soft and nourished as well.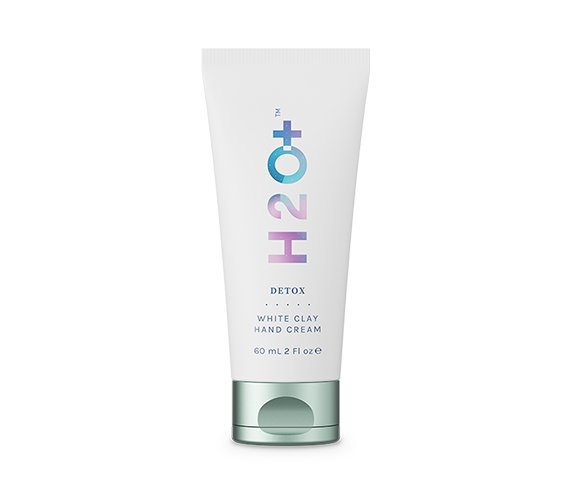 This nourishing hand cream is the perfect addition to your self-care routine. It's made with almond oil and has a sweet smell of marzipan, tonka bean and vanilla. To get the most moisture, apply it on damp skin right after showering or washing your hands.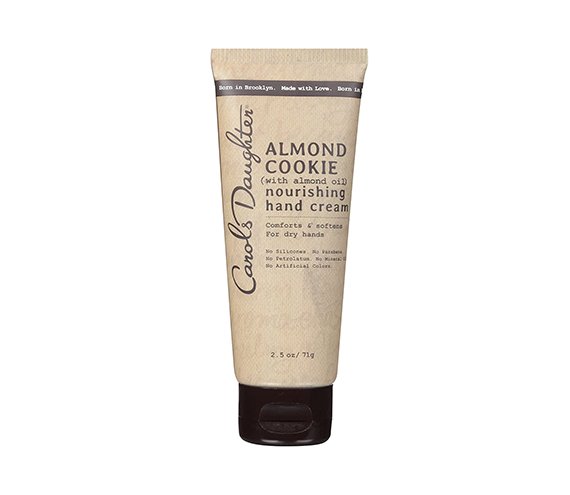 This hand cream works to make the skin feel tighter, look smoother and feel softer. It's formulated with hydrating shea butter, pomegranate seed oil and sesame oil, which work together to nourish dry or rough skin.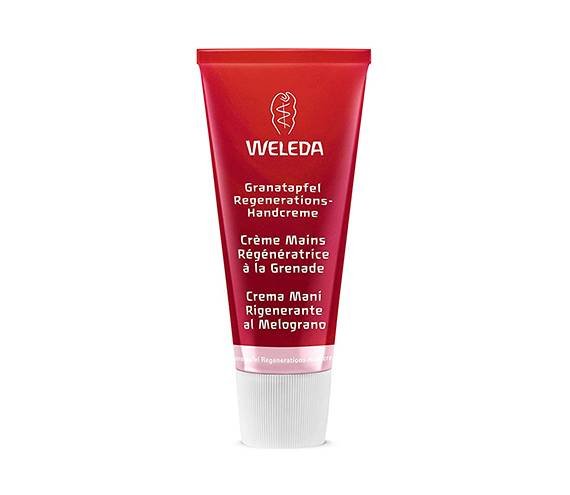 Photo: Chaunte Vaughn 
Read More:
A Simple Skin-Care Routine for Acne-Prone Skin Types
Skin-Care Tips for Every Skin Type
Read more

Back to top