Top Ways to Prevent a Dry Scalp, According to a Dermatologist
February 10, 2022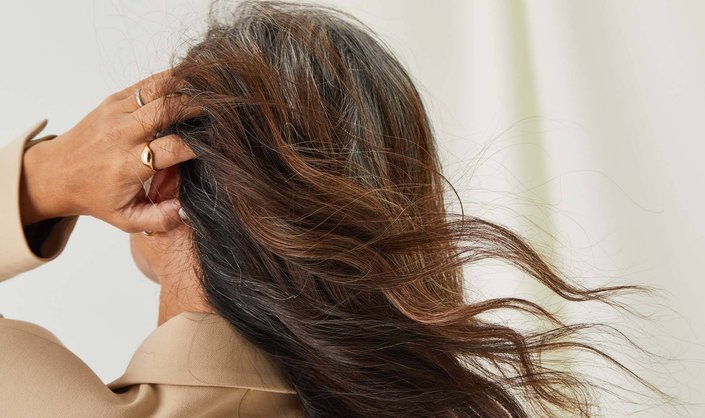 Freezing temperatures, icy winds and dry heat are a recipe for dry skin — and we're not just talking about on your face or body. Your scalp is just as prone to dryness during the colder months as the skin on the rest of your body, but it doesn't get anywhere near as much attention as it deserves. To keep dry skin patches, flakes and an itchy scalp away this season, we consulted with Dr. Whitney Bowe, a board-certified dermatologist based in New York City and Skincare.com expert. 
What Causes a Dry Scalp?
"Although dandruff is not caused by cold, winter air, it can be aggravated by [it]," says Dr. Bowe. Dandruff comes from a scalp sensitivity in which the skin gets inflamed, red and itchy and therefore, the body tells the brain to shed skin cells faster than usual, she explains. During the winter, the issue can become more prominent because our skin is more susceptible to becoming dry and irritated from additional factors, like the air and the temperature outside. 
How to Prevent a Dry Scalp 
1. 

Lose the Lather

"One of the most important tips I provide to my patients is to let go of their love for lathering," says Dr. Bowe. "So many people believe that when they are lathering their hair, they are thoroughly cleansing it. In fact, as I tell my patients, the more suds and bubbles, the more damage the shampoo is doing to your hair." Look for low-lather shampoos and co-washing products, which typically have minimal suds.

 
2. 
Switch to Gentle Products
Just as you don't want to use harsh detergents on your face to cleanse every day, the same goes for your hair and scalp. When you strip the scalp of healthy oils it can damage your natural protective skin barrier and cause more dryness and irritation — aka more flakes and dry skin patches. "We want to replace our harsh cleansers with gentle products, formulated to hydrate and strengthen hair without stripping the cuticle — the outermost layer of the hair," Dr. Bowe says. Keep reading for a list of gentle shampoos and treatments your dry scalp will appreciate.
The Best Products for a Dry Scalp
For intense hydration that won't weigh down your hair, try incorporating this nourishing scalp treatment into your hair-washing routine once a week. Leave it on for three to five minutes before rinsing out, or 15 minutes to really let the amino acid and coconut oil blend saturate your hair and scalp.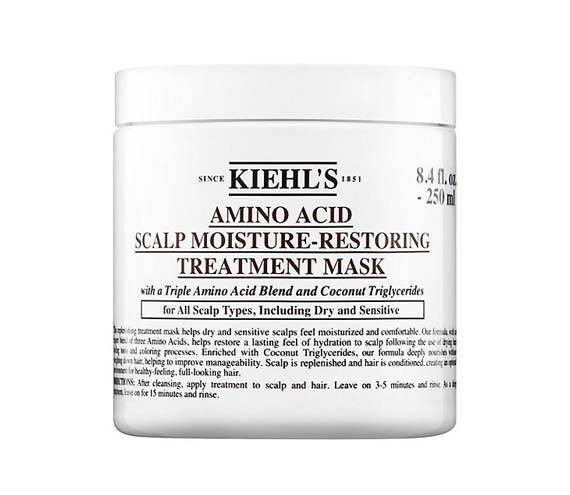 Cleanse kinky and coily hair with minimal lather and maximum moisture using this micellar water shampoo. The nozzle applicator helps target the formula right at the scalp to clean your hair without stripping it of its natural oils. Its delicate rose scent and moisturizing glycerin make wash day something to look forward to.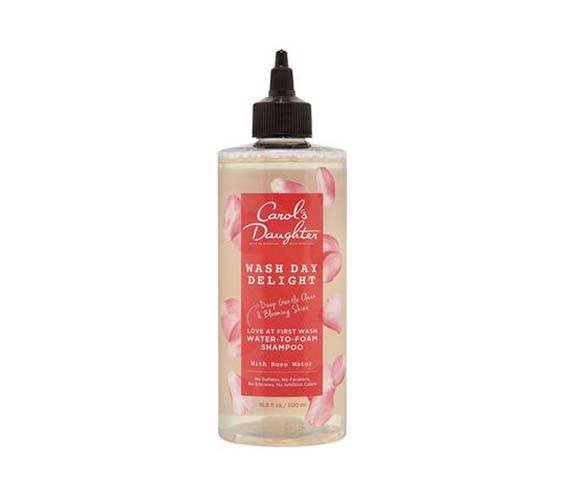 Color-treated hair needs sulfate-free, low-lather products, or else your dye will start to fade and your hair and scalp will start to dry out. A cleansing balm is the perfect solution — it acts as both a shampoo and conditioner to refresh your hair and add moisture.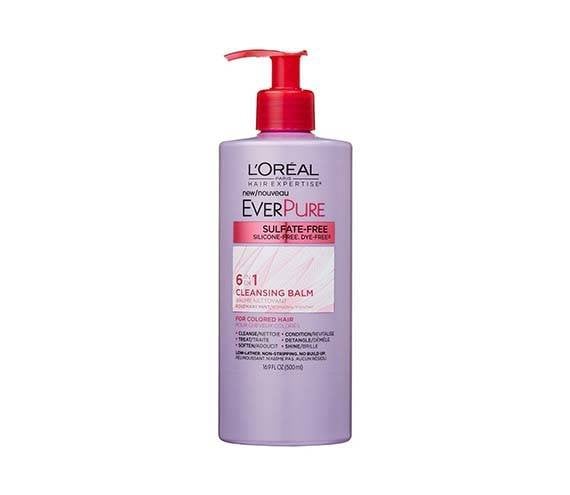 Flakes and frequent product buildup are a thing of the past with this micro-exfoliating scrub. The creamy, lightweight texture helps your scalp feel clean for up to 96 hours and has an invigorating mint scent.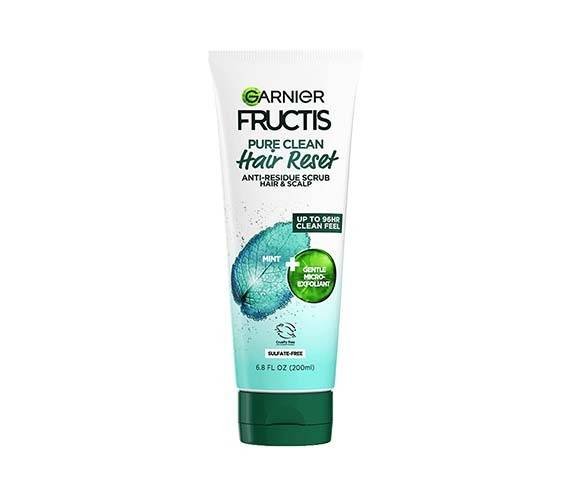 Photo: Chaunte Vaughn
Read More: 
6 Moisturizing Shampoo and Conditioner Duos for Winter
Scalp Scrubs to Help Remove Buildup
Our Editors' Favorite Scalp Masks and Treatments
Read more

Back to top