8 Scalp Serums That Soothe Dry, Itchy and Tense Scalps
July 20, 2022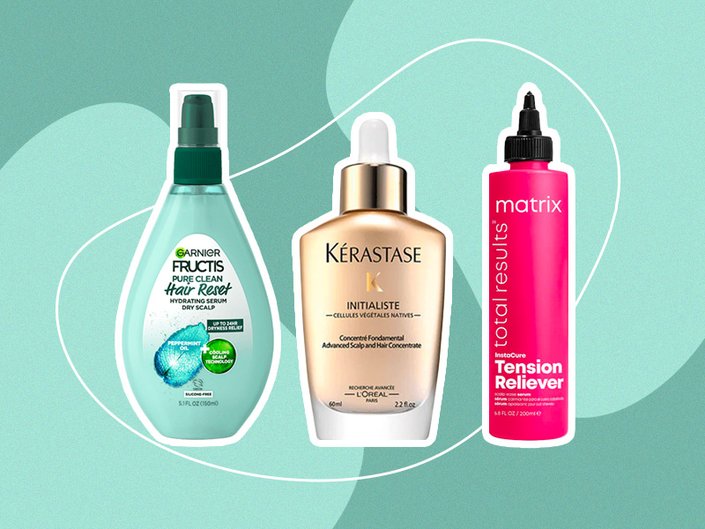 It's true: Scalp care is the new hair care. Because whether you experience excess oil or irritation, it's important to incorporate products designed to help address these issues at their root (pun intended). Enter scalp serums, which are treatments designed to give the skin on your scalp the nourishment and hydration it needs.
From detoxifying options that address grease to those that help support healthy-looking hair, here are our favorite scalp serums and how to use them.
How to Use a Scalp Serum
Not all scalp serums are the same, so it's important to read the instructions on your product of choice before using it. Some can be used on wet or dry hair, while others can only be applied to dry hair and washed out the next day or after a certain period of time. Still, other formulas can be applied multiple times a day, especially if you're using a tension-taming product to ease your scalp underneath tight protective styles. Keep reading for the scalp serums we recommend for a calm, well–moisturized scalp.
Formulated with peppermint oil, this serum gives your scalp a cooling, comforting sensation. It's cruelty-free and made without silicones or sulfates, and the lightweight texture helps hydrate the hair and scalp without weighing down volume.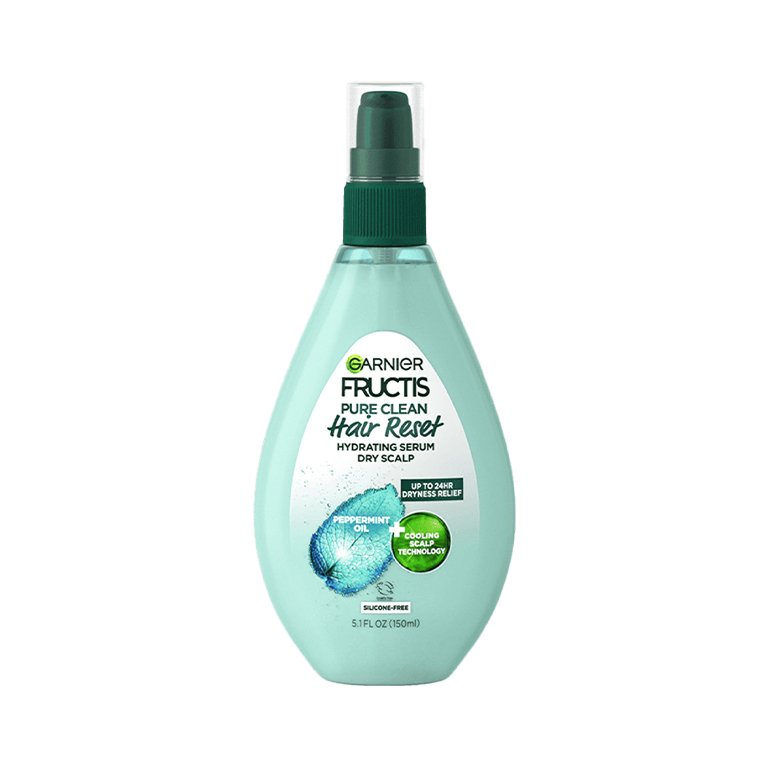 This luxe serum will have your hair (and your vanity!) looking great in no time. The quick-acting formula — with gluco-peptides, wheat proteins and plant cells — works to boost shine, reduce breakage and strengthen hair in just seven days. Just apply the serum from the front to the back of your scalp and massage it into clean, damp hair at least three times a week.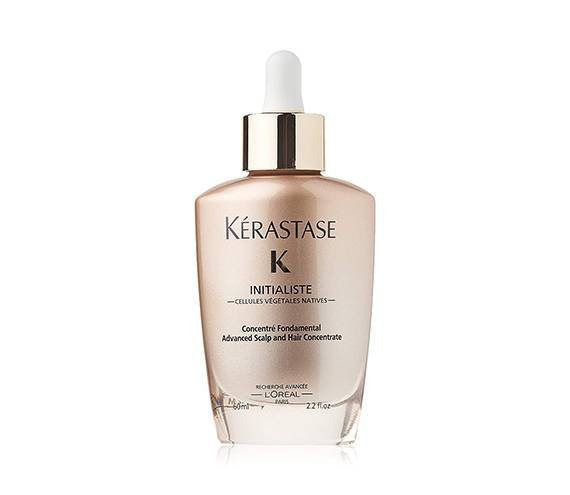 Protective hairstyles are a great way to keep your curly or coily hair healthy, but they can also cause pulling, tugging and discomfort. To help keep your scalp comfortable and hydrated, give this cooling scalp-care product from Matrix a go. Just massage the avocado oil and biotin-infused formula onto any areas experiencing tension on wet or dry hair.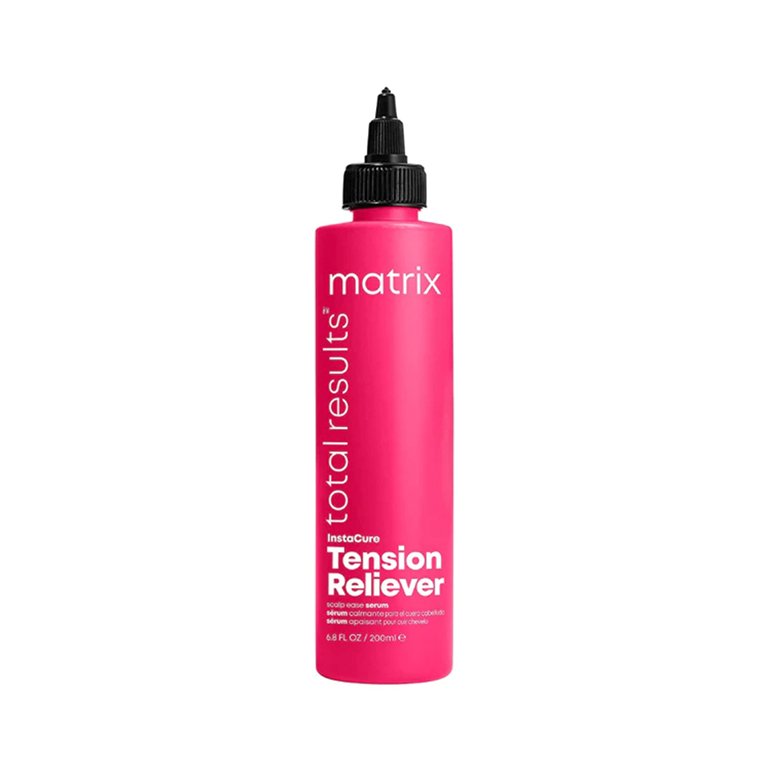 Soothe and moisturize your scalp with this overnight serum. It's infused with caring ingredients such as argan, castor and moringa oils, and has a spa-like lavender aroma. Apply drops all over your scalp, then gently massage into the skin and sleep. You can use this serum on dry hair or after each wash for added hydration.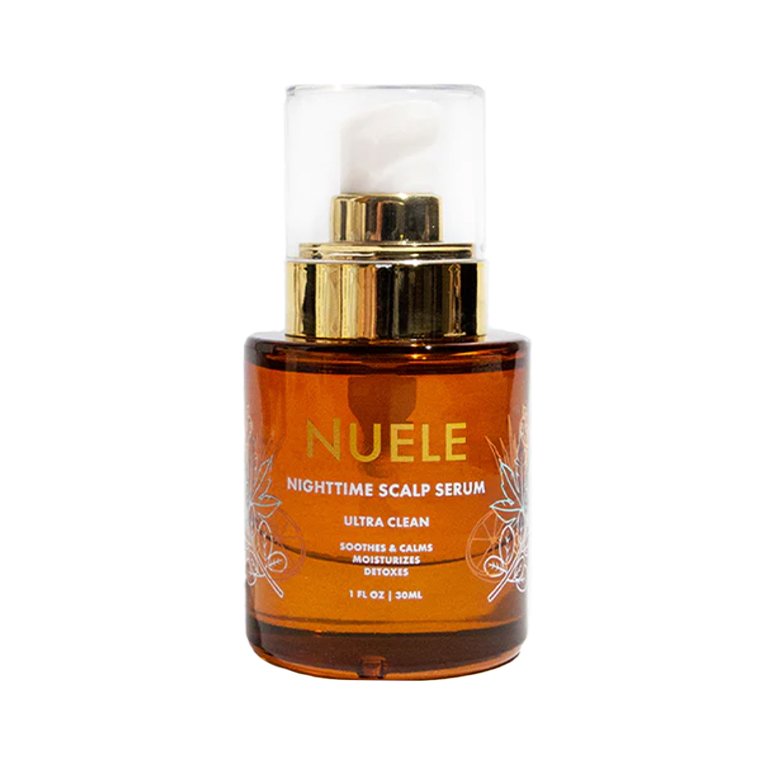 If you thought dry shampoo was the only hair-care product that could rescue your hair in between washes, think again. This charcoal-infused serum removes buildup and impurities and helps with excess sebum.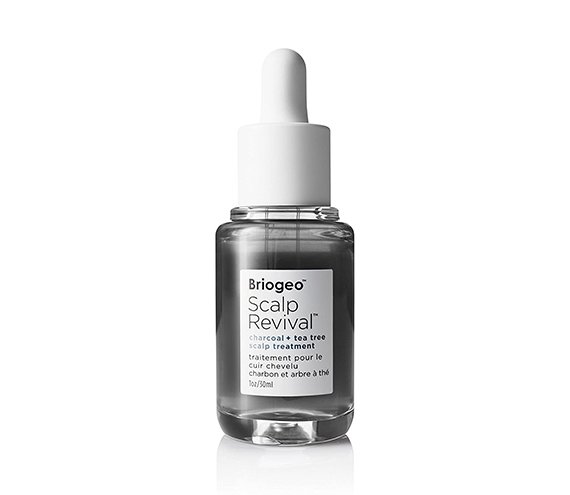 An itchy scalp can be uncomfortable and a sign of dandruff. To provide relief, spritz on a bit of this serum from Klorane. Formulated with peony, glycerin and menthol, the floral-smelling serum calms the skin and maintains balance. Plus, the lightweight formula doesn't leave behind a greasy residue.
Whether your scalp is simply on the drier side or you're looking to give the skin on your head a bit of a detox, this Dr. Barbara Sturm serum can help you reset. Formulated with hyaluronic acid and papaya extracts, this serum helps to balance moisture and slough away dead surface skin cells that could contribute to dandruff. Just apply a dropper-full to your scalp (on wet or dry hair), massage it in and let dry.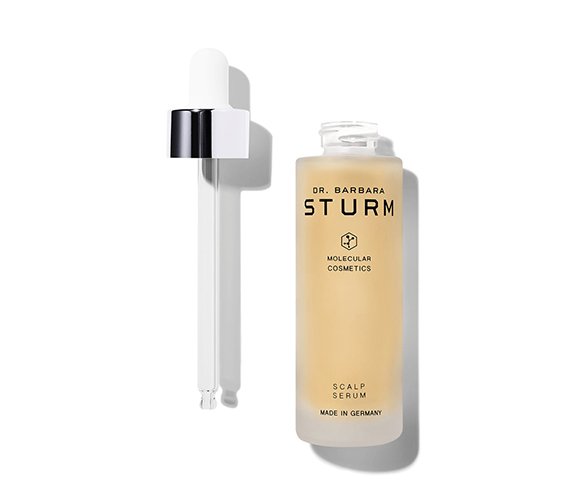 If creating a healthy environment on your scalp is a top priority, try this nightly serum. The nutrient-rich product has peptides, vitamins and prebiotics to provide nourishment and balance. Use five to seven drops every night before bed on damp or dry hair.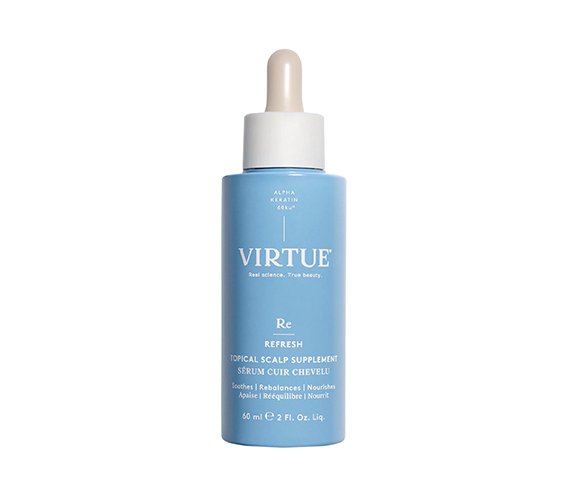 Additional reporting by Ariel Wodarcyk
Design: Juliana Campisi
Read more

Back to top