5 Travel-Friendly Razors That Will Keep You Clean and Smooth Wherever You Are
September 12, 2019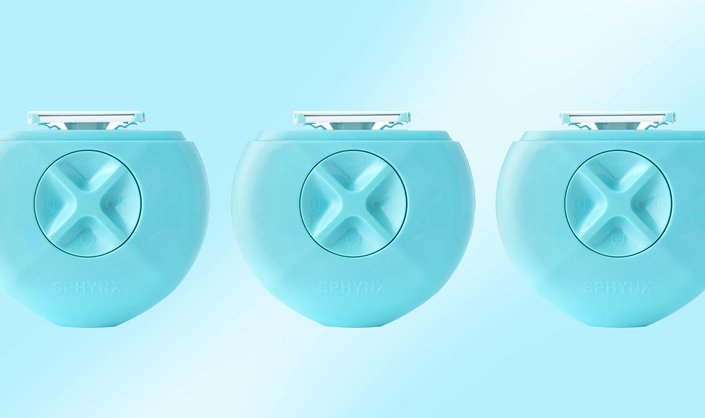 When it comes to traveling, it seems like there is an "on-the-go" version of every beauty product. There's portable makeup brushes, travel-friendly cleansing products and don't get us started on all the different multi-purpose palettes. But there's one very crucial item everyone seems to be forgetting: razors! Simply because we're traveling doesn't mean we've all of a sudden stopped growing hair (although, it would be convenient.) With that said, we decided to do some digging to find the best portable razors that will get the job done and are easy enough to pack in your toiletry bag or makeup case. Ahead, check out these five razors you need to bring on your next vacation. 


Shaving while on-the-go has never been easier than with the Sphynx All-in-One Razor. It has everything you need to do a full-on shave or quick touch-ups for those missed spots. No need to get in the shower or bathtub because this razor has all of your shaving essentials, including a water spritz, pre-moisturizing bar and two individual razor blades. It also comes securely packaged in a compact case that's completely covered, leaving your blades clean and protected.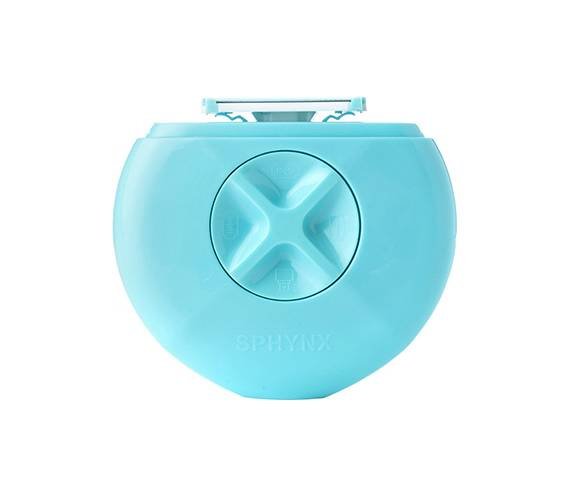 Billie makes shaving stylish and easy whether you're at home or on vacay. Each razor comes with five sharp blades, encased charcoal shave soap and rounded edges to help you navigate your curves. You can also get a magnetic holder, so that no matter where you are, you don't need to keep your razor off in the moist, dark corners of your shower.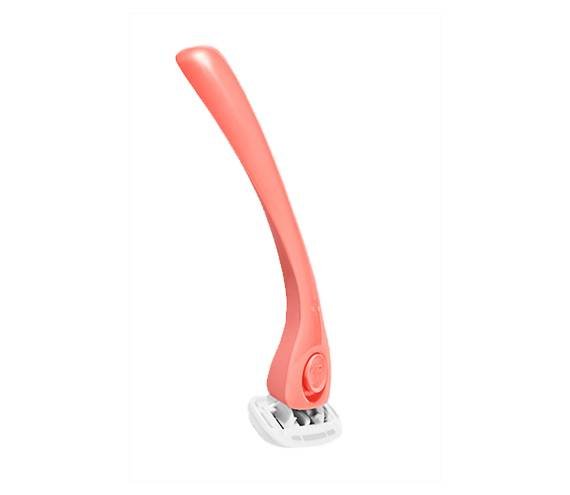 Both TSA-approved and super cute, the Venus Snap razor will satisfy all of your traveling needs. Its mini grip handle makes it small enough to store in your purse or makeup bag when you're on the go. Not to mention, it also has five curve-hugging blades to give you a precise and close shave.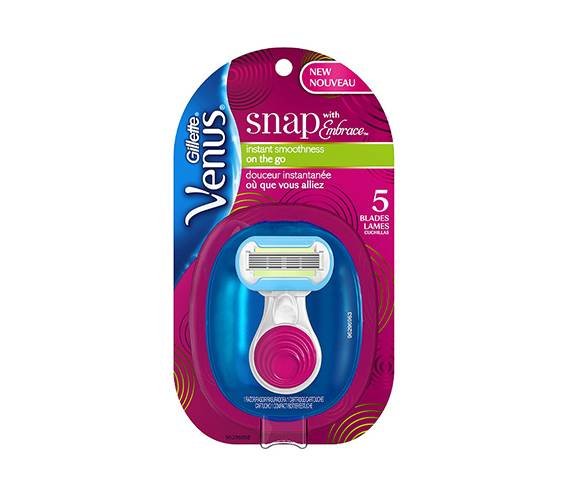 We all know shaving doesn't start and end with your legs. For those facial hairs that are getting a little bit out of control, use the Schick Touch-Up Razors to, well, touch-up. One set includes three slim, portable razors and a precision cover so you can carve the perfect brows and comfortably remove any facial hair, leaving you with smooth and soft skin.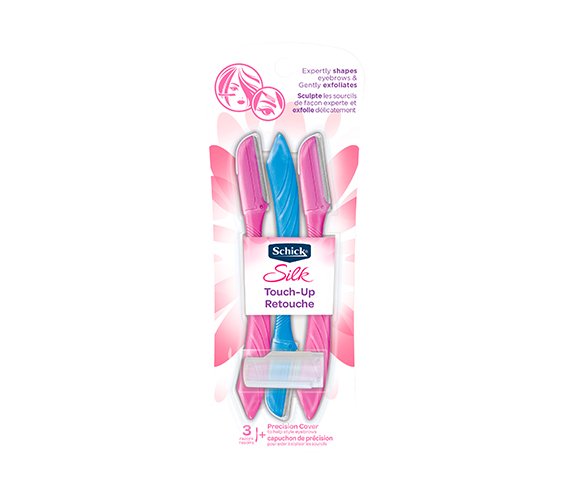 If you're looking for something a little more durable and long-lasting, this is the best option for you. It's cordless, small and packs very easily. You can use it on wet or dry skin without worrying about irritation, thanks to its hypoallergenic stainless steel blades.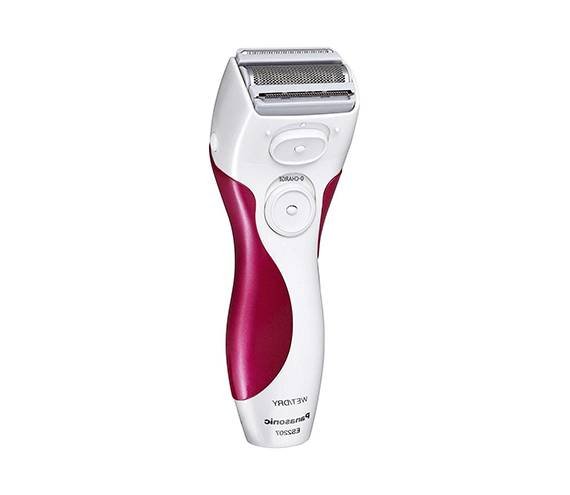 Read More: 
Why Tiger Grass, or Centella Asiatica, Is a Skin-Care Ingredient to Keep on Your Radar
So, You Popped a Pimple — Here's What to Do Now
Quick Question: What's the Difference Between Salt Scrubs and Sugar Scrubs?
Read more

Back to top