The Top 5 Best-Selling House 99 Products for Men
August 27, 2019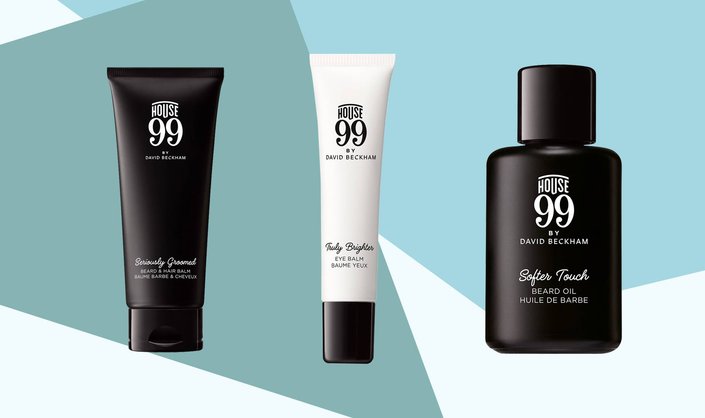 Finding beauty products to fit your unique needs is a lot easier said than done. That's why we always look to a brand's top-selling products — it's a pretty good place to start. House 99 by David Beckham, for example, has a variety of skin-care, body-care and hair-care products for men, from moisturizers to hair pomades, sunscreen and even bronzing gels. Whether you're looking to build a grooming routine from scratch or just want to try something new, the brand's top-five list won't disappoint (even the ladies will want to steal some of these finds). Ahead, we rounded up the five top-selling products from House 99 to add to your collection.
Accomplish all of your styling needs with this medium-hold smooth shaping pomade. It allows you to create casual hair looks with a natural finish that won't slip or lose this style midday. It's water- and sweat-resistant but doesn't leave hair feeling hard or stiff.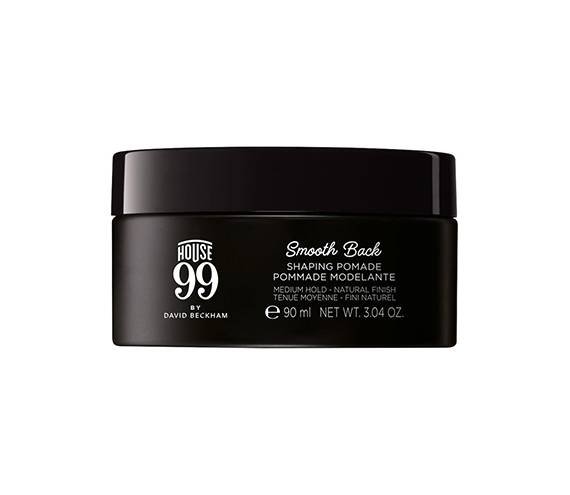 Lightweight, fast-absorbing, hydrating — what more could you need in a face moisturizer? Formulated with spirulina and quinoa, glycerin and a touch of salicylic acid to help hydrate and smooth post-shave skin, this product is as straightforward as they come.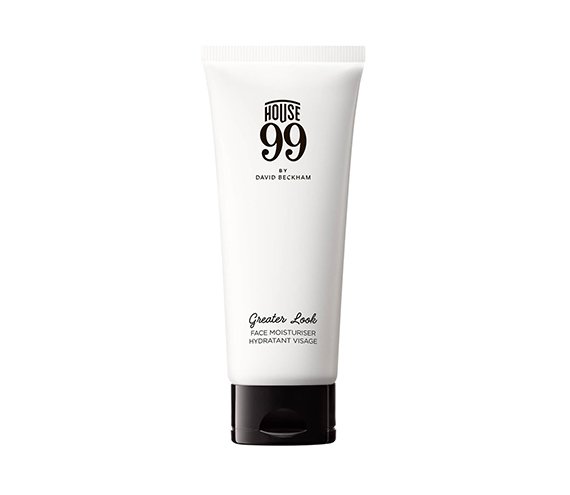 Obtain that post-barbershop feeling with the Softer Touch Beard Oil. It nourishes and tames hair for a deeply hydrated feeling without any greasy residue. The oil can also be used pre-shave to help the razor glide across the skin.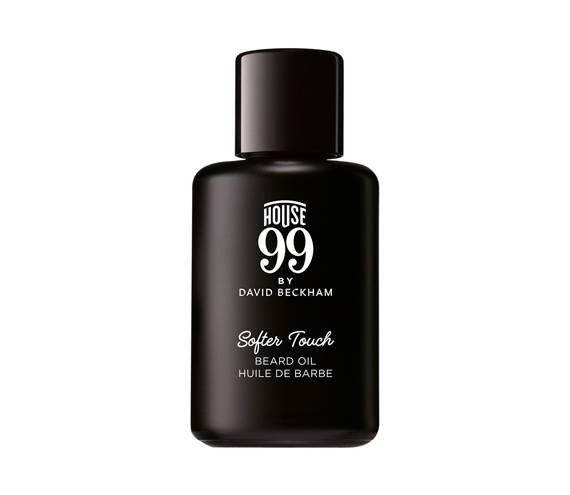 Create a variety of hair and beard styles with the Seriously Groomed Beard & Hair Balm. The weightless, creamy balm allows you to tame and shape your beard in any way you choose, while providing long-lasting conditioning.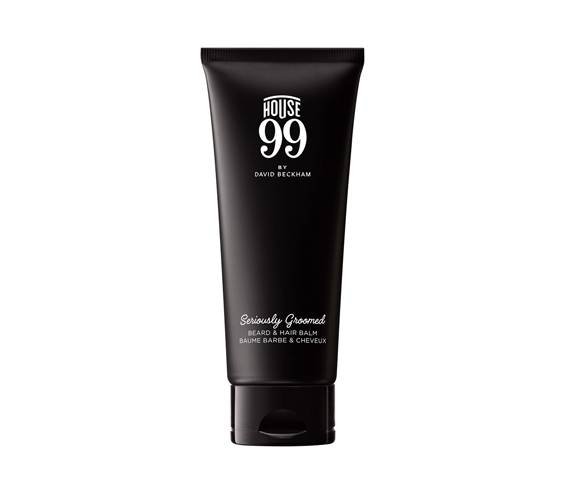 Formulated with caffeine, mica, spirulina and quinoa, this eye balm is like a wake-up call in a tube. It glides on smooth and feels energizing when you apply it to the skin and works to reduce the appearance of dark circles, crow's feet and fine lines.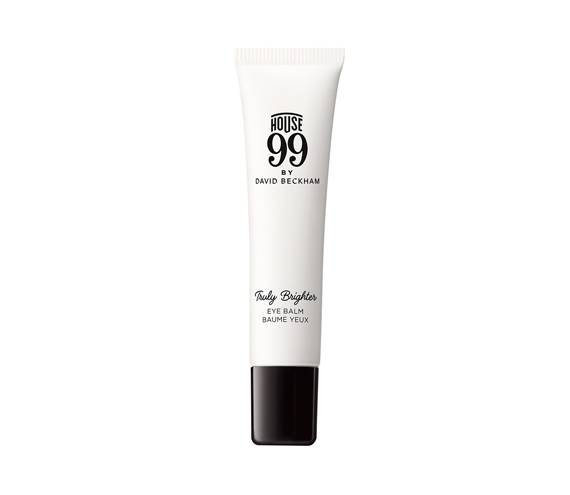 Read More:
A Beginner's Guide to Starting a Skin-Care Routine in Three Easy Steps
I Tried It: The Kiehl's Avocado Nourishing Hydration Mask
5 Peel-Off Masks to Try If You Have Oily Skin
Read more

Back to top