How to Do a DIY Butt Facial At Home
June 09, 2022
When you picture getting a facial, your, well, face likely comes to mind. But facials aren't just for your face — there are ones for your back, décolletage and even your booty. Yep, butt facials — or "fanny facials" — are a thing, and they're not as uncommon as you might think.
A lot of people get booty facials to address skin concerns like butt acne and uneven skin tone. If we've sparked your interest, keep reading because we spoke with Dr. John Burroughs, a Colorado-based, board-certified plastic surgeon and Skincare.com consultant to learn more about this popular spa treatment for your rear end.
What Is a Butt Facial?
According to Dr. Burroughs, butt facials basically work to refine the skin, address concerns and smooth the appearance of your derriere. There is no exact method for this specific type of facial, as it can incorporate a variety of treatments into one session.
"There is no standard butt facial," Dr. Burroughs says. "They can include microdermabrasion and dermal infusion of helpful serums to moisturize the skin or help with other skin concerns in the area. Often after dermabrasion, a mask may be applied, as well as vitamin C and a massage of the tissue."
Depending on your key concerns in the area — whether it be acne or an uneven tone — you can talk to your provider about the best way to help improve the look of your butt. "A comprehensive butt facial can leave the skin feeling better and appearing more toned," Dr. Burroughs says.
Butt facials originally became popular thanks to social media. "Selfies of one's back side, also known as 'belfies,' are becoming more popular in the younger generation of women," Dr. Burroughs says. "Also, bikini coverage of the buttocks is becoming less and less, causing our bottoms to be more exposed than ever."
Because of these trends, women (and everyone else!) are seeking out ways to have a photo-friendly backside.
How Can I Do a Butt Facial at Home?
Is a butt facial out of your budget? You can give your bum a little extra attention at home. Here are some of our top tips for giving yourself a butt facial at home.
STEP 1: Cleanse
If you're dealing with body acne that has made its way onto your bum, reach for a body wash that's formulated with ingredients to target body breakouts. Give your skin a thorough cleanse using the CeraVe SA Body Wash for Rough and Bumpy Skin. It's formulated with salicylic acid, which is a great ingredient to use on acne-prone skin because of its exfoliating properties.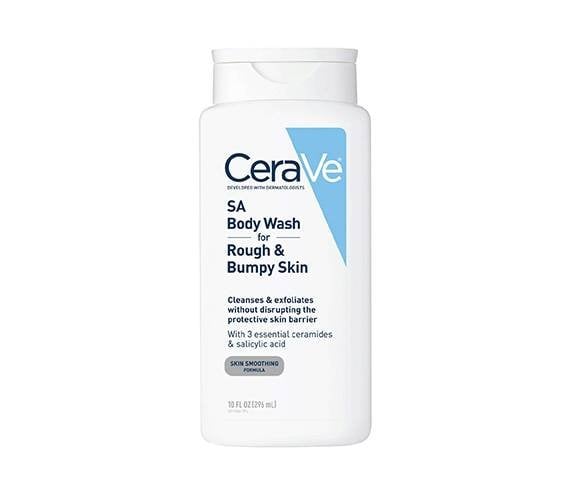 STEP 2: Mask
Just like how you mask your face, treating your bum to a body mask can help slough away dead surface cells and leave your skin ultra soft. We like the Kopari Pink Soufflé Body Mask because it's formulated with dragon fruit extract to brighten and kaolin clay to clarify so you're left with smooth, soft skin. Use it once or twice a week while in the shower.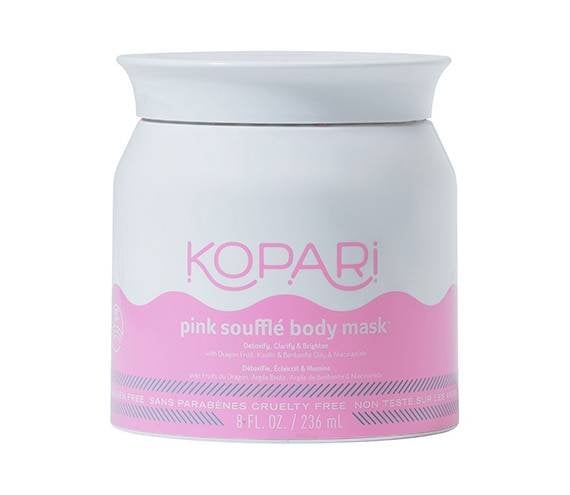 STEP 3: Moisturize
After cleansing and masking, it's imperative to add moisture back onto your skin's surface. Grab a body butter, or unscented lotion if you have sensitive skin, to help restore moisture to the area. We love the Carol's Daughter Angel Food Cake Body Cream for its nourishing blend of sunflower and coconut oils.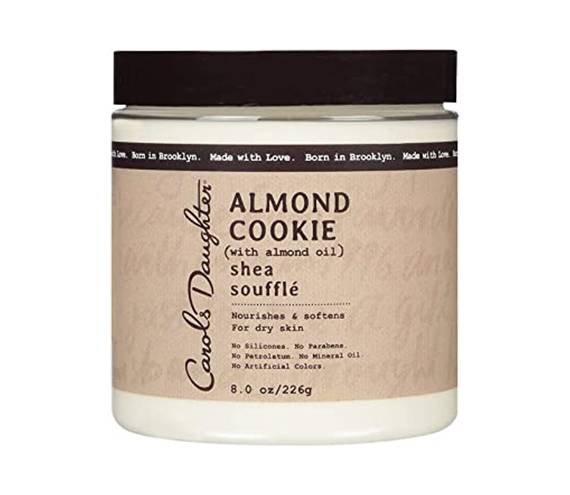 Photo: Chaunte Vaughn
Read more

Back to top