What Is Clean Beauty? We Asked Two Skincare Experts
July 15, 2022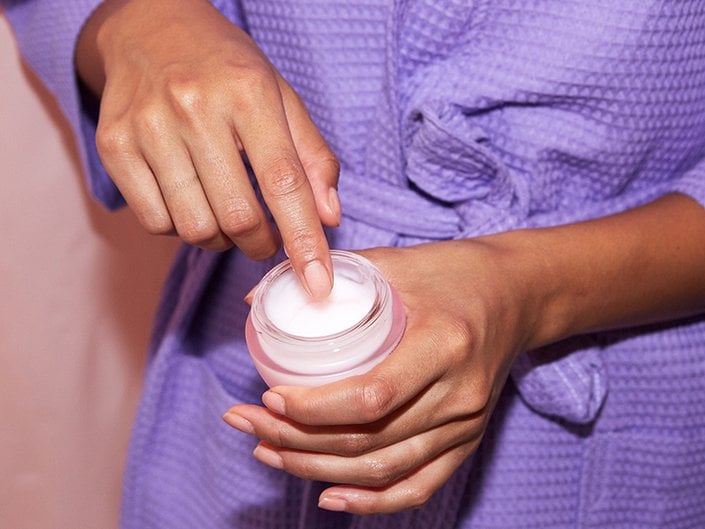 You've heard it from brands, celebrities and posts all over Instagram and TikTok — clean beauty is all the rage. But do you know what it really means? Here's a hint: The phrase doesn't have anything to do with cleansing products or makeup that give skin a clean, natural look. Instead, it's what's inside the formula that matters. To learn more about the trend, we tapped two Skincare.com consultants: Dr. Dendy Engelman, a board-certified dermatologist, and Dr. John Burroughs, a board-certified plastic surgeon. Ahead, they define what clean beauty is and how the buzzy skincare trend might influence your skincare routine.
What Is Clean Beauty?
Defining clean beauty isn't necessarily simple, as there is no single definition. While you can find varied answers to the question "What is clean beauty?" Dr. Burroughs defines it like this: "A movement to have skincare products that are absent of toxic substances and more heavily based on natural products to help the skin." But don't immediately rule out ingredients solely because they don't come from nature, says Dr. Engelman. She recommends focusing on the label. "Because there are no guidelines for 'clean' products, look to see if the product is as clean as it is advertised," she says.
How to Incorporate Clean Beauty Into Your Routine
Building a clean beauty routine may seem intimidating, but it's important to remember that you don't need to ditch every product you own and start fresh. While that may be tempting after reading up on clean beauty, making smaller changes can be beneficial, too — and much more convenient. Start by looking at your product labels and researching the ingredients listed. You may decide to swap out products that you use most often and over time build a completely clean routine if you so desire.
Perhaps you've skimmed the labels on every last product, only to realize your arsenal is indeed not "clean." Don't be so quick to discount it. "Just because a product is made in a lab, doesn't necessarily mean it's bad," Dr. Engelman says. "And just because a product comes from ingredients found in nature, doesn't necessarily mean it's good."
Take poison ivy for example. "Poison ivy is completely natural, but I don't recommend it be slathered on the skin for beauty benefits," she says. Instead, Dr. Engelman suggests sticking to a skincare routine backed by science. "Many ingredients made in a lab deliver excellent results and are perfectly safe to use," she notes. "That said, I respect and applaud the clean beauty movement and am grateful for the new trend towards clean ingredients that also provide notable results on the skin."
Garnier Green Labs was created with clean beauty in mind, with products like the Garnier Green Labs Pinea-C Brightening Serum Cream with SPF 30. Not only is it 100% vegan and mineral oil- and paraben-free, this 3-in-1 product replaces your daily moisturizer, serum and sunscreen. Plus, it already has the rave reviews of our editors. Another editor-favorite clean beauty brand? Youth to the People, which offers products that are USA-made, vegan, cruelty-free and packaged in recyclable containers.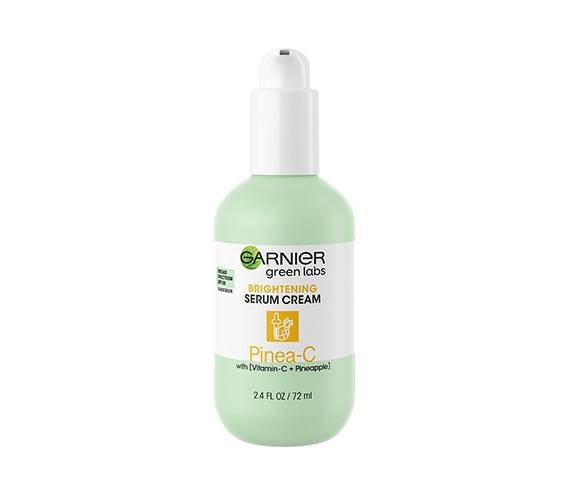 Photo: Chaunte Vaughn
Read more

Back to top