What a Dermatologist's Morning Skin-Care Routine Looks Like
September 12, 2019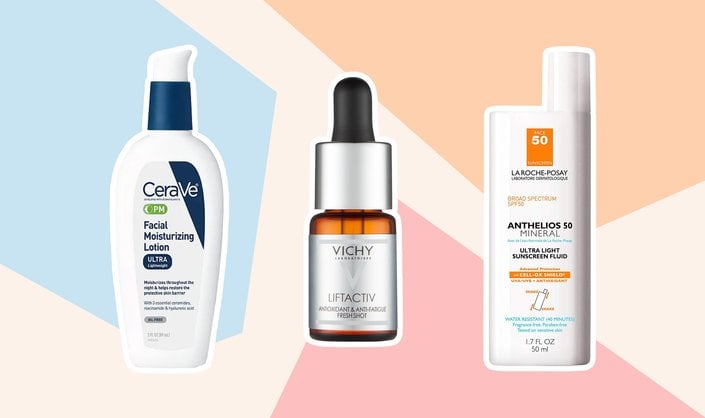 Everyone's skin-care routine is a little different. Some people are product maximalists and use a variety of serums, oils and creams to get themselves ready for the day, while others are a bit more minimalist. If you've ever wondered what a board-certified dermatologist's skin-care routine looks like, here's your opportunity to find out. Ahead, we spoke with Vichy consulting dermatologist Dr. Erin Gilbert to find out what her morning skin-care ritual entails (hint: simplicity is key!).
"I like to keep it simple and scientific," says Dr. Gilbert. "There are so many overpriced and gimmicky products on the market. I think there's a lot to be said for simple, scientific skin care, healthy living and a lot of sleep when it comes to looking your best!"
Here is her step-by-step morning skin-care routine.
STEP #1: Cleanse & Exfoliate
The first step to every great skin-care routine is cleansing the skin to remove dirt, oil and other impurities from the skin's surface. "I like to use a simple non-drying cleanser on a Clairsonic brush," says Dr. Gilbert.
STEP #2: Eye Cream
When it comes to her eye cream, Dr. Gilbert takes it very seriously. "After patting dry, I apply SkinCeuticals A.G.E Eye Complex for Dark Circles — a great eye cream," she says. Another favorite option of hers: the Vichy Mineral 89 Eyes. "I have sensitive eyes and Vichy's new Mineral 89 Eyes is great as it's non-irritating, lightweight, moisturizes all day and doesn't migrate into your eyes." The eye gel also contains caffeine to reduce puffiness and visibly perks up the eye area .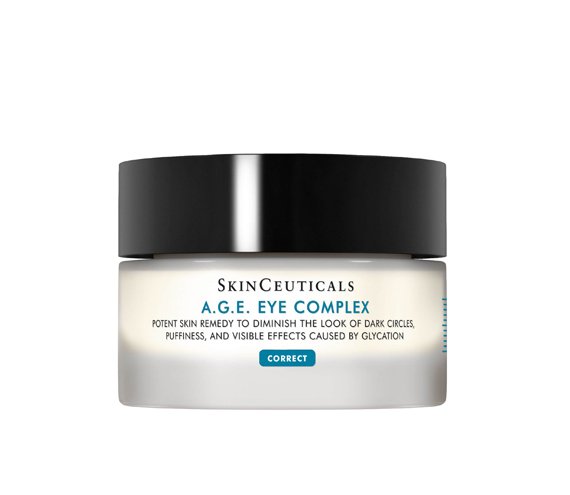 STEP #3: Antioxidants
"Next, I apply an antioxidant — either the Vichy LiftActiv Vitamin C or SkinCeuticals C E Ferulic." Antioxidants help defend the skin and visibly correct damage, while also protecting against pollution and other environmental aggressors.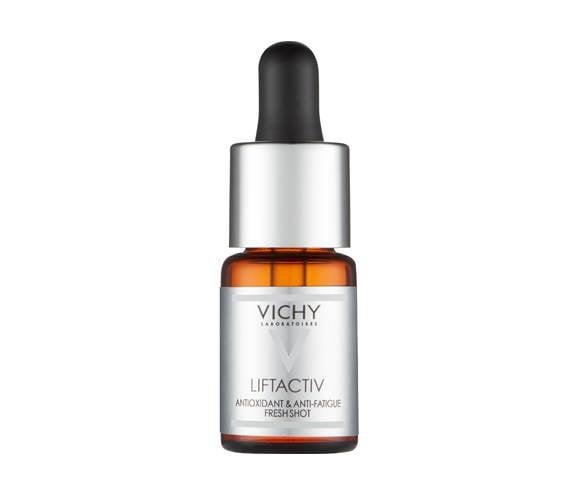 STEP #4: Serums or Moisturizer
To lock in moisture and replenish the skin, Dr. Gilbert's next step is a serum or moisturizer. One of her favorites for lightweight, long-lasting hydration is the Vichy Mineral 89.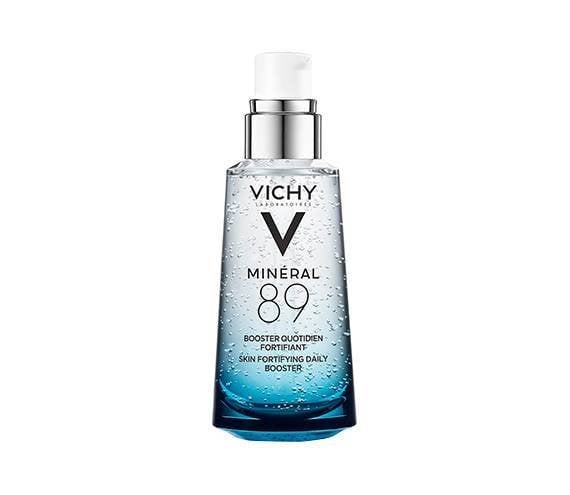 STEP #5: Sunscreen
And lastly, a dermatologist's morning skin-care routine wouldn't be complete without sunscreen. "Then I, of course, use SPF — either EltaMD UV Clear on a no make-up day, or La Roche-Posay Anthelios Ultra Light Tinted Mineral SPF 50 on my 'make-up days' because I use it as my foundation."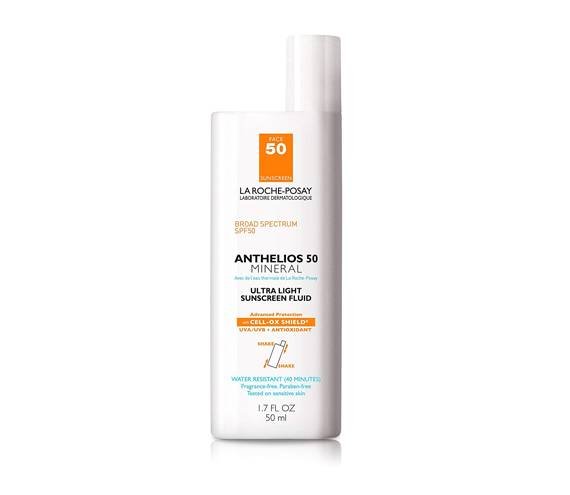 Read More:
Our Favorite Budget-Friendly Skin-Care Products of the Year
The Best Clarisonic Brush Heads for Every Skin-Care Need
8 Potential Acne Triggers Behind Those Out-of-Nowhere Breakouts
Read more

Back to top