How to Find a Dermatologist That's Right for You
September 30, 2022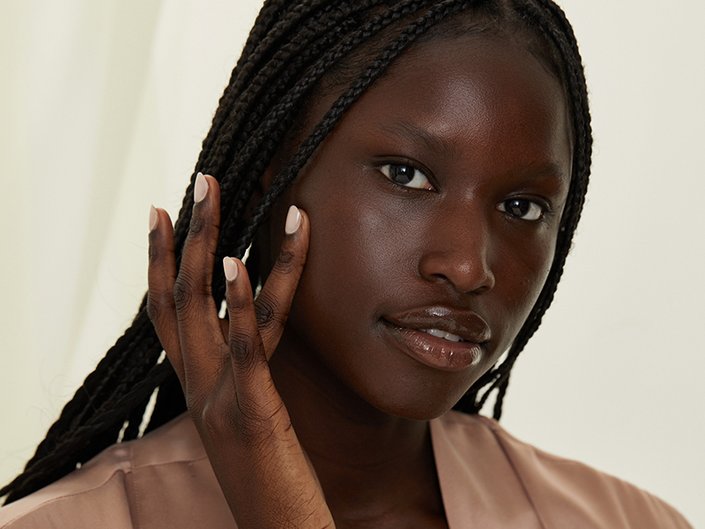 Adulting is hard — period, end of story. Juggling a career, social life, family and your own physical well-being is a lot to manage. One part of adulting that no one really talks about but is another very real struggle is finding a reliable dermatologist. Seeing a derm regularly is essential if you want to maintain healthy skin, but it can be daunting to determine which one is right for you and confusing to know how often you need to visit one. To make the process easier, board-certified dermatologists and Skincare.com consultants Dr. Hadley King and Dr. Caren Campbell offer their tips, below.
Ask for Recommendations
"Ask your primary care provider or a trusted friend for a recommendation," says Dr. King. She also recommends visiting the website for the American Academy of Dermatology, which provides a list of board-certified dermatologists in your zip code.
Pay Attention to Credentials
"It is important to see a board-certified dermatologist because this tells you that they have completed an accredited three-year residency training program in dermatology and that they have mastered the material sufficiently to pass the board examination," says Dr. King. "This sets them far apart from others who may be practicing dermatology without this level of training."
Dr. Campbell adds that you'll know if someone is board-certified if their title contains "FAAD," which stands for Fellow of the American Academy of Dermatology. And, of course, you'll want to be sure that title also includes an "M.D." or "D.O." that is representative of a medical doctor.
The Frequency in Which You See a Derm Should Depend on Your Skin Concerns and History
"This very much depends on why you are seeing your dermatologist," says Dr. King. If you have no dermatologic issues, then seeing a dermatologist once a year for a total body skin exam is a good rule of thumb. "If you have a history of non-melanoma skin cancer or have lots of atypical moles, then twice per year is recommended. If you have a history of melanoma in the recent past, then you may need to see your dermatologist for a full check three to four times per year."

She also explains that for skin conditions like acne, rosacea or psoriasis, it takes time for medications to work, so you may need to see your dermatologist once a month while you are finding a regimen that works best for you.
Photo: Chaunte Vaughn
Read more

Back to top