Is Your Skincare Causing Your Makeup to Pill?
August 31, 2021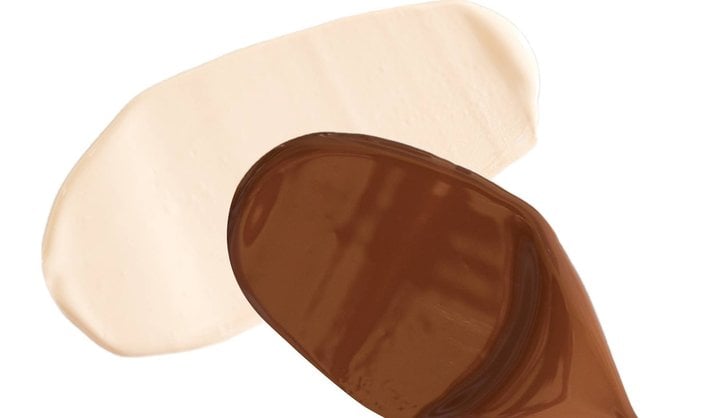 We're the first ones to indulge in an extensive skincare routine filled with a roster of our most beloved cleansers, toners, essences, serums and moisturizers. It's the sacred me-time that we take very seriously. That being said, there's nothing more frustrating than when we finish our morning skincare routines, go on to apply our makeup and within seconds, our foundation begins to pill. Did we apply makeup too soon or are there certain ingredients that simply don't work together? We consulted with celebrity makeup artist Jamie Dorman to help us get to the bottom of our pilling problems. 
What Causes Foundation to Pill? 
"Foundation pilling is usually caused by foundation and moisturizer formulas reacting to each other," explains Dorman. "This can happen when not enough time has passed between applying moisturizer and then applying foundation, or incompatible formulas." After applying your moisturizer, be sure to fully let it sink into your skin for about five minutes before putting on your foundation. If pilling continues even after you allow your skincare products to sink in, it's time to look at the formulas of your products.
What Ingredients Cause Pilling to Happen?
Mixing incompatible ingredients can also cause your foundation to pill or slide right off your face. "This happens the majority of the time when products that are water-based are interacting with silicone-based products or oil-based with water-based products," says Dorman. "If you apply a formula that is incompatible immediately after another, and especially if you are massaging the product in with either fingers or a brush, pilling can result." Primers are known for being silicone-based as it helps to give a smooth and even canvas, but when applied with one too many other products, it can wreak havoc on your makeup application. For example, you'll want to pair a water-based primer like the Maybelline New York FaceStudio Master Prime Primer with a water-based foundation like the Valentino Beauty Very Valentino 24 Hour Wear Liquid Foundation to avoid pilling.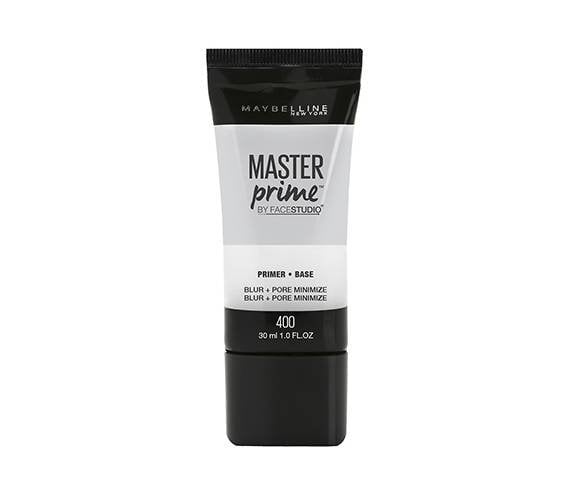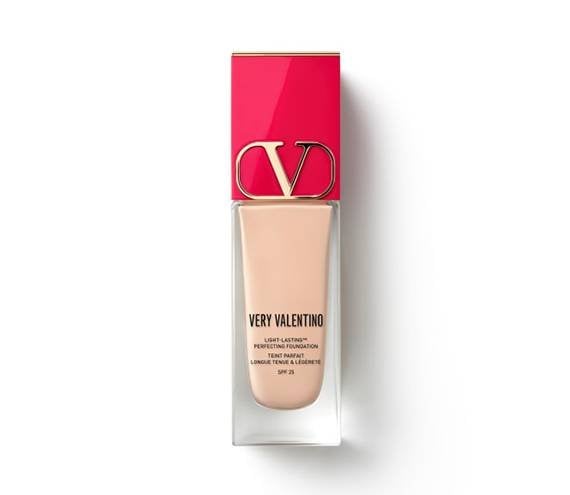 How Can You Avoid Product Pilling? 
Aside from waiting for your skincare to dry before putting on your makeup and using products with compatible ingredients, you can also avoid foundation pilling by applying with a makeup sponge instead of a brush. "Any way you can avoid rubbing on a product and instead tapping it on will prevent it from lifting off the skin and balling up," says Dorman. 
Photo: Chaunte Vaughn
Read More:
Which Lancôme Foundation Is Right for You?
5 Water-Based Foundations for Flawless-Looking Skin
6 Primers Our Editors Always Use Before Foundation
Read more

Back to top