Derm DMs: Can I Get Rosacea if I Have Dark Skin?
July 09, 2020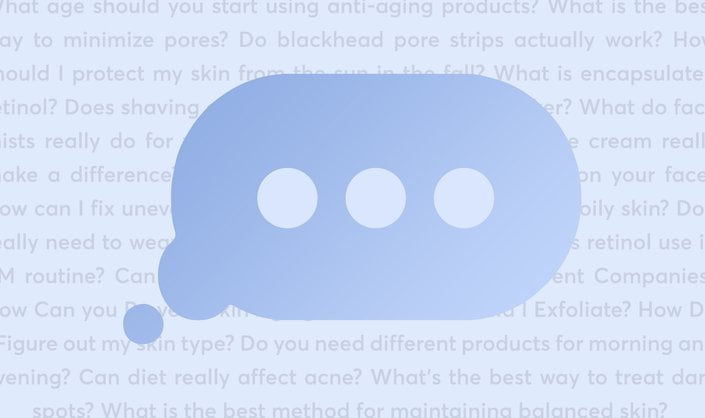 Rosacea can be difficult to recognize because it's often mistaken for sensitive skin, angry acne or even excessive blushing from embarrassment. But the truth is, rosacea is a skin-care condition that shows up as redness on the face with bumpy skin. While it's most common on fair to light skin tones, after chatting with board-certified dermatologist and Skincare.com consultant, Dr. Joshua Zeichner, we learned that dark skin tones can also experience rosacea. Here, we're discussing common signs of rosacea on dark skin tones and product recommendations. 


First things first, what is rosacea?
"Rosacea is a condition where the skin is extra sensitive and over-reactive to the environment," says Dr. Zeichner. It can show up on fairer skin tones as exaggerated flushing, which leads to a fixed redness of the face that's often paired with red bumps and pus pimples that can often be mistaken for acne. Dr. Zeichner explains that triggers for this redness include such things as spicy foods, alcohol, hot beverages and physical and emotional stress. 


Can you have rosacea if you have dark skin? 
"While most commonly occurring in people with fair skin tones, rosacea can affect all skin types and colors," says Dr. Zeichner. "It is under-recognized in people with darker skin tones because the redness is not as visible, but I see it every day in my practice." Rosacea on dark skin tones will have a purple-ish hue with bumps and pus pimples. Dr. Zeichner says that he often sees more severe cases of rosacea appear in dark-skinned patients because they do not seek care until it becomes extremely noticeable. "If you are experiencing any redness, burning, stinging, flushing or bumps on the face, it might be likely that you could have rosacea," says Dr. Zeicher. Consult with a dermatologist if you notice any of these signs to help determine whether you have rosacea. 


How should people with dark skin types care for rosacea? 
According to Dr. Zeichner, the care for rosacea is the same regardless of your skin tone. It is important to repair the skin barrier and to reduce skin inflammation. "Stick to gentle, hydrating cleansers, moisturizers, and mineral sunscreens," he says. "Also look for products with soothing ingredients like niacinamide, licorice root extract and green tea." One of our favorite gentle cleansers is the CeraVe Foaming Cleanser, which is made with ceramides and niacinamides to help and maintain the skin barrier and hyaluronic acid to hydrate.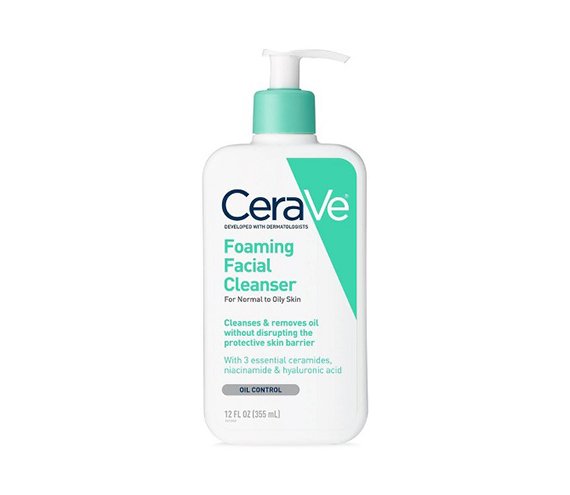 Designer: Hannah Packer
Read More: 
5 Common Rosacea Triggers You'll Want to Avoid
Help! I Have Rosacea and Dry Skin
How to Get Rid of Redness Without Makeup
Read more

Back to top