How to Address Rosacea Flare-Ups in Warm Weather
July 28, 2022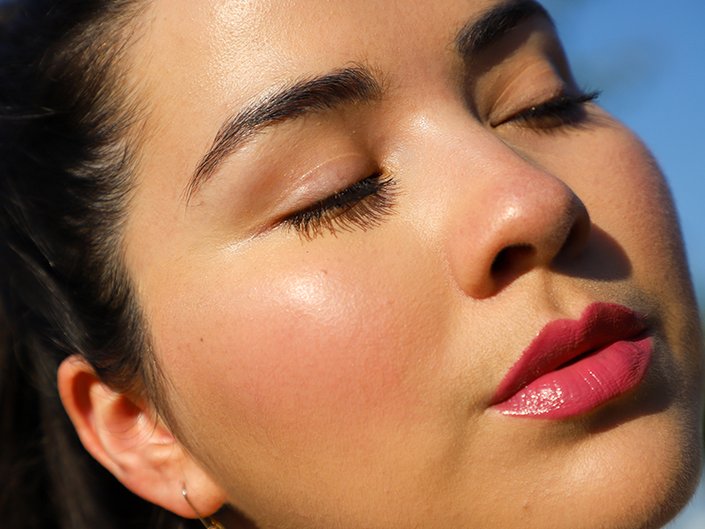 If you have rosacea, you're probably well-versed in finding skincare products that help minimize redness and are gentle enough for your sensitive skin. And while it's easy to control your skincare routine, one thing you can't control is the weather. According to the American Academy of Dermatology (AAD), sunlight is one of the most common causes of rosacea flare-ups, no matter your skin tone. To find out how to address rosacea in the warmer months, we spoke to Dr. Kenneth Mark, a cosmetic dermatology expert and Skincare.com consultant based in New York.
Why Does Warm Weather Sometimes Trigger Rosacea?
"One specific form of rosacea involves flushing and redness," says Dr. Mark. "The warm weather causes our blood vessels to dilate, which increases blood flow in the skin and results in redness. Even in rosacea patients with red bumps and pustules, the initial redness can be the first step in a flare. The sun is also typically more intense during warm weather and is one of the most common triggers of rosacea."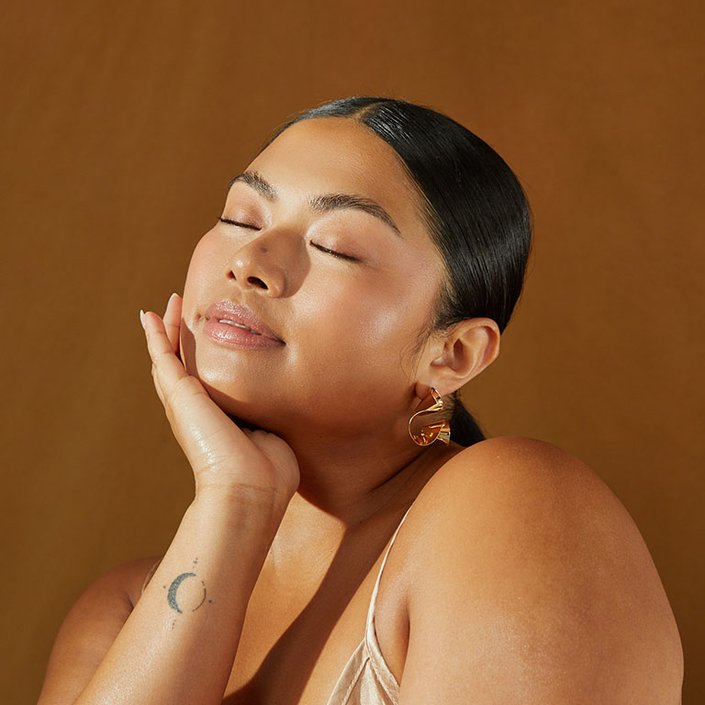 How to Address Rosacea in Warm Weather
According to Dr. Mark, your first course of action should be frequent sunscreen application. The AAD recommends using a sunscreen with broad-spectrum SPF 30 or higher, as well as mineral sunscreens that contain zinc oxide, titanium dioxide, or both. Silicones are also recommended. It's also important to pick a fragrance-free sunscreen to avoid exacerbating any redness. In addition to wearing sunscreen, the AAD advises staying out of the sun during peak sunlight hours in the afternoon and wearing a hat as well as other sun-protective pieces of clothing.
"In addition, a solid topical regimen including vitamin B3 and antibiotics can help," says Dr. Mark. "When rosacea gets bumpy, meaning red papules and inflammatory lesions called pustules, it almost always needs oral antibiotics. I also like to optimize the topical regimen with a topical antibiotic, vitamin B3, and often a sulfur-based lotion." Remember to consult with your dermatologist before you begin any new skincare routine.
Photos: Melissa San-Vicente Landestoy, Chaunte Vaughn
Read more

Back to top