This Is Why Your Serum Comes in a Dark Bottle
July 27, 2022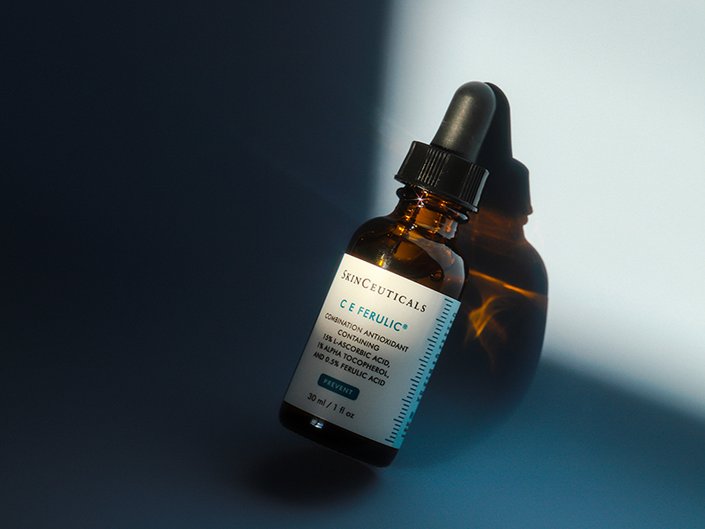 When it comes to skincare products, the packaging plays a big role in the overall user experience. But when it comes to serums specifically, perhaps you've noticed that the packaging doesn't vary all that much across the board. Glass bottles with droppers are pretty standard — they're an effective delivery method for most serum formulations.
What you may not have noticed is that while many skincare serums are housed in transparent glass bottles, others are packaged in dark colored glass — and there's a specific reason for this.
We tapped Dr. Jennifer David, a board-certified dermatologist in Pennsylvania, to share what you need to know about this packaging choice.
Why Do Some Serums Come in Dark Glass Packaging?
"Skincare serums that are in dark bottles typically contain potent antioxidants like vitamins C, E and ferulic acid," says Dr. David. "[These ingredients] can be amazing for helping to prevent or reverse the signs of aging but are very vulnerable to degradation by light and oxygen."
The dark packaging helps protect the serums from breaking down when they're exposed to light.
While dark packaging is the first line of defense for preserving your serum, how you store it at home is equally as important. "Storing skincare products appropriately will greatly improve their shelf-life," Dr. David adds. "And keeping antioxidant serums in a cool, dark area is essential."
In other words, keep your antioxidant-rich serums away from that sunny window and humidity-prone bathroom!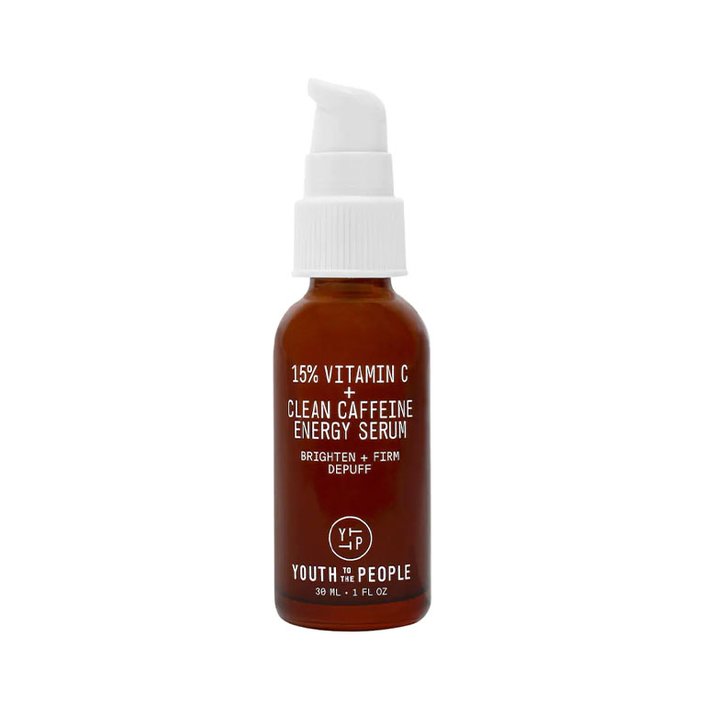 Read more

Back to top