Derm DMs: What Are Skin Tags?
August 24, 2021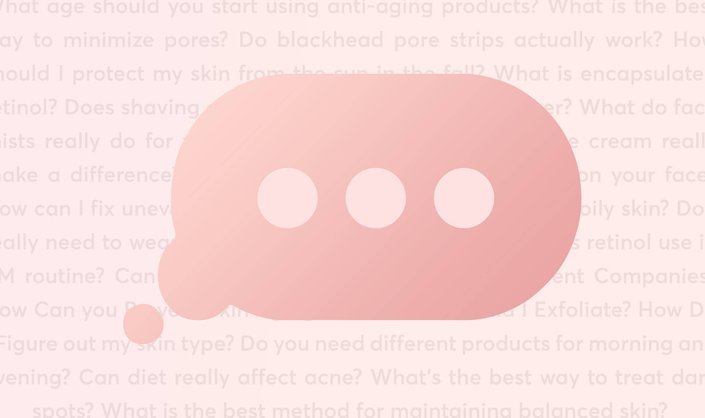 There are a variety of benign skin conditions you may come across, and one of the most common are skin tags. These fleshy growths sit on top of the skin and can appear by themselves or in clusters. Ahead, we spoke to Skincare.com consulting expert, Dr. Joshua Zeichner, a NYC-based, board-certified dermatologist to learn more what skin tags are. 
What Are Skin Tags?
"Skin tags are extra growth of fleshy skin that to tend develop around the neck and armpits," according to Dr. Zeichner. They are most commonly seen in patients who are overweight or who have diabetes, however anyone can be genetically susceptible. "The good news is that skin tags are completely harmless and are more of a nuisance than anything else," he adds. If you are experiencing a new or changing spot, however, he recommends you see your dermatologist — you don't want to assume something is a skin tag when it's not.
Can You Safely Remove Skin Tags?
There are over-the-counter products that claim to remove skin tags but Dr. Zeichner says most are ineffective. "Skin tags can be removed by your dermatologist in office," Dr. Zeichner adds. Your dermatologist can either freeze, burn, or cut off the tags one at a time."
What to Avoid If You Have Skin Tags
If you have skin tags, it's important to avoid picking or scratching them. "If any become red, angry, or inflamed, make sure to visit your dermatologist for evaluation," he notes. Otherwise, it's best to leave them alone, with no extra care required. Be sure to apply SPF on areas with skin tags if they're exposed to the sun — just like any other area on your skin and take other sun protection measures. We love the La Roche-Posay Anthelios Lotion Spray Sunscreen SPF 60 for easy application.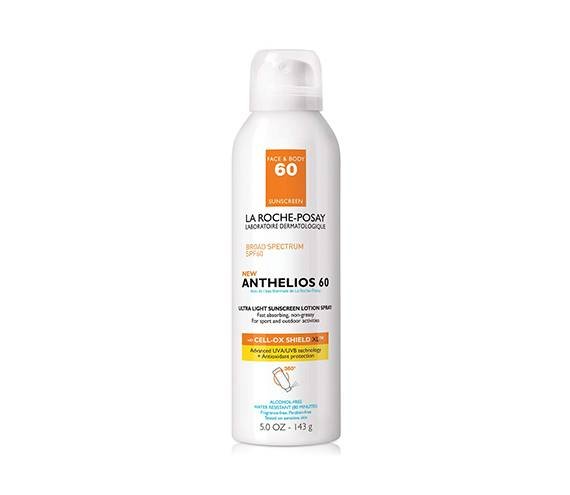 Read More:
Multitasking Skincare Products to Try This Summer
How to Address Sun Spots on Your Chest
5 Products That'll Give You Glowing Skin This Summer
Read more

Back to top