Derm DMs: What Is CoQ10?
November 21, 2019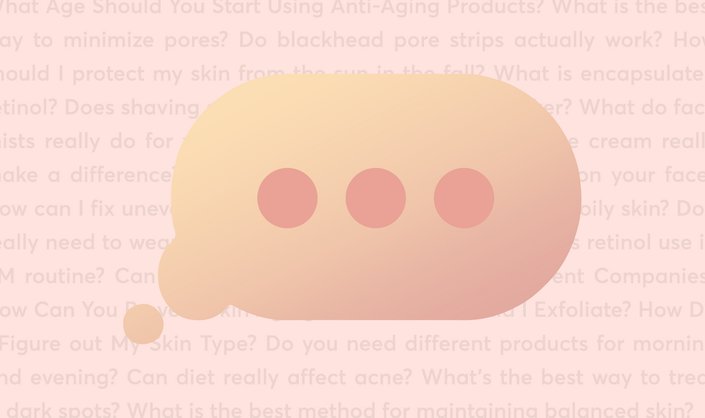 If you're as obsessed with reading skin-care ingredient lists as we are, you've no doubt come across CoQ10. It pops up in serums, moisturizers and more and always makes us do a double take because of its unique letter-and-numerical-combination. We consulted with board-certified dermatologist Rachel Nazarian, M.D., of Schweiger Dermatology Group to find out what CoQ10 really is and why it's a key player in skin care. While the name looks strange, it's easy to pronounce "co-q-ten" and even easier to incorporate into your skin-care routine. Here's how. 
What Is CoQ10?
According to Dr. Nazarian, CoQ10 is a naturally occurring antioxidant. "It helps prevent damage to the skin's surface from internal and external sources, such as sunlight, pollution and the ozone," she says. Dr. Nazarian explains that the reason why CoQ10 is a common ingredient in skin-care products is because it helps support skin's ability to maintain collagen and elastin, which are vital to healthy-looking skin.
Who Should Use CoQ10?
"Nearly every skin type can benefit from CoQ10," says Dr. Nazarian. "It's great for people who want to address the appearance of sunspots, wrinkles or who live in a larger, more polluted city." However, if you have an autoimmune skin disorder, including vitiligo, you'll want to consult with your dermatologist before incorporating CoQ10 into your routine.
What's the Best Way to Incorporate CoQ10 Into Your Skin-care Routine?
You can incorporate CoQ10 into your skincare routine daily, by using a lotion, or something like the Indie Lee CoQ-10 Toner. "You don't want to mix it with ingredients that contain exfoliants, like glycolic acid, because it can break down and degrade CoQ10," Dr. Nazarian adds.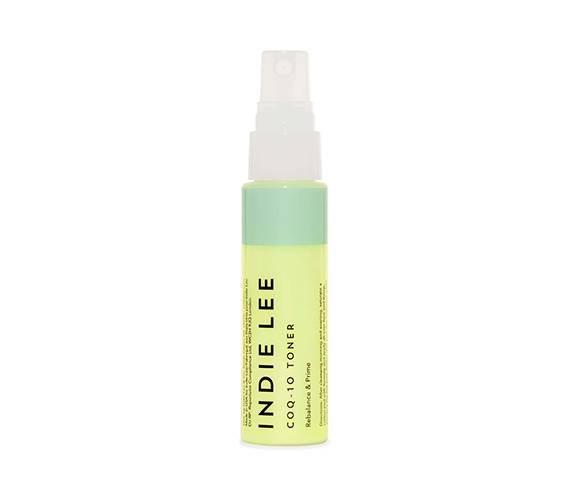 "Damage to the skin occurs daily, slowly and over the course of years, which is why CoQ10 is meant to be used every day over a long period of time," Dr. Nazarian continues. "The longer you use it, the more you will start to see its benefits."
Read More:
Can You Get Rid of Stretch Marks?
The Best Moisturizers for Tattooed Skin
Why You Shouldn't Use Body Scrub on Your Face
Read more

Back to top