Do Face Mists Have Any Real Skin-Care Benefits? We Found Out
October 22, 2019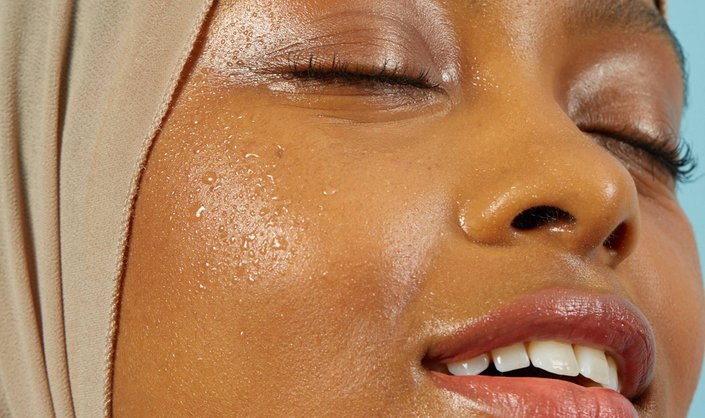 Let's talk about face mists — you're either completely disinterested in adding the skin-care product to your daily routine or you love them. At Skincare.com, we're the latter. For those of you who are with us and keep about five different mists on hand at all times, we've discovered that facial mists have somewhat of a cult following. We honestly can't picture our day without a morning, mid-afternoon and nightly spritz and spray. But aside from providing us with a refreshing break in our day, what are the skin-care benefits of face mists? We consulted with David Lortscher, board-certified dermatologist and CEO of Curology, to find out. 
What Are the Skin-Care Benefits of a Face Mist?
"Face mists can be soothing for parched skin and are popular with travelers," says Dr. Lortscher. In addition to soothing and refreshing skin, mists can also provide hydration, radiance-boosting and calming properties to the skin, depending on which product you use. "Specific skin-care benefits will depend on the ingredients present in the product, but typically, face mists are comprised of water with a few ingredients intended to soothe and hydrate the skin," continues Dr. Lortscher. "Facial misting sprays are not likely to provide enormous skin-care benefits but can be useful as a quick pick-me-up."
What Makes Face Mists Different From Other Hydration Products?
Facial sprays offer some of the same benefits as serums and moisturizers with the biggest difference being the whole mist form. "The biggest benefits are the convenience and ease of application," says Dr. Lortscher. "Some people are hesitant to apply lotions and creams on top of makeup, and a mist might be preferable in those cases." So, when your complexion needs a boost of moisture but you don't want to mess up your full face of makeup, misting is the perfect solution. 
The Best Time to Apply the Face Mist
Because of their easy nature, you can apply a face mist whenever you feel the need — pre-makeup, post-makeup, during your skin-care routine, after it. If you want to get the most out of your skin-care routine, Dr. Lortscher recommends spraying your face with a mist and following up with a serum or moisturizer to seal in hydration. If you're looking for a mid-day solution to dry skin, "a face mist could be more beneficial in environments where the air is cold and dry; this includes offices, schools, airplanes, or other indoor buildings with high AC," he continues. 
On the hunt for a refreshing face mist? We rounded up a few of our favorites below. 
This mist provides your complexion — makeup and all — with long-lasting hydration with a blend of hyaluronic acid and rose water. In addition to adding moisture back into dry skin, it also contains an iridescent hue for a boost of radiance.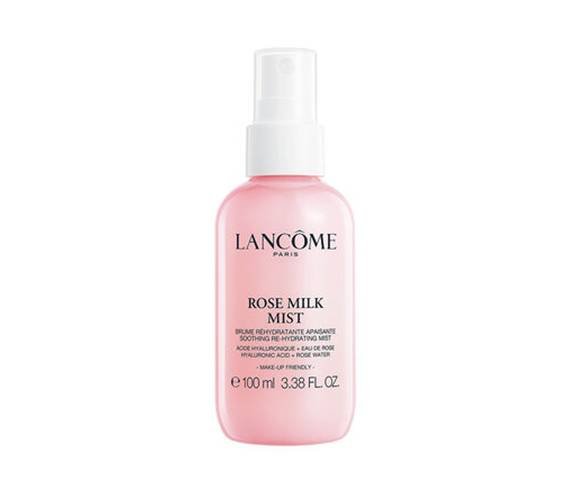 Garnier SkinActive Soothing Facial Mist With Rose Water
The Garnier Soothing Facial Mist With Rose Water can be used to prime your skin before makeup, after makeup application to set it or throughout the day for a quick refresh.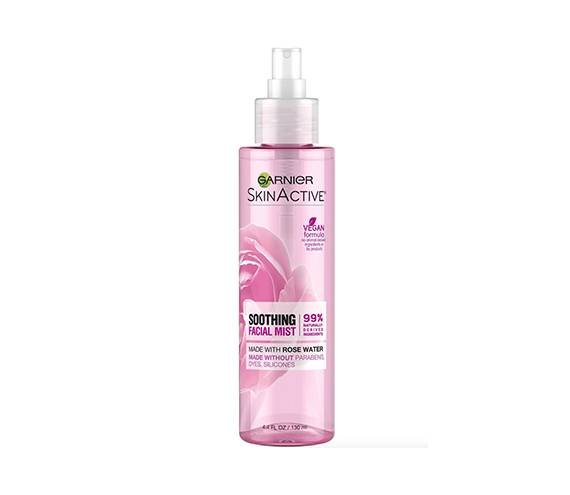 La Roche-Posay Thermal Spring Water Mist
If you're looking for a face mist that surrounds your skin in refreshing hydration, the La Roche-Posay Thermal Spring Water Mist is for you. It contains thermal spring water, rich in antioxidants, to protect the skin against external aggressors, leaving skin healthy-looking.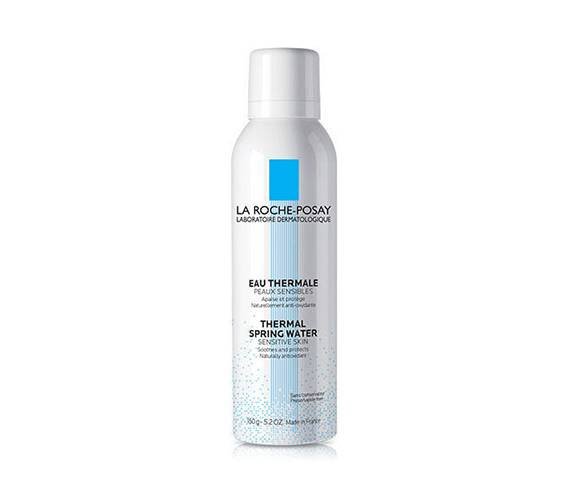 Formulated with natural-origin ingredients and essential oils, this face mist adds radiance to your skin while toning your complexion. And, it smells like a spa experience wrapped up in a bottle.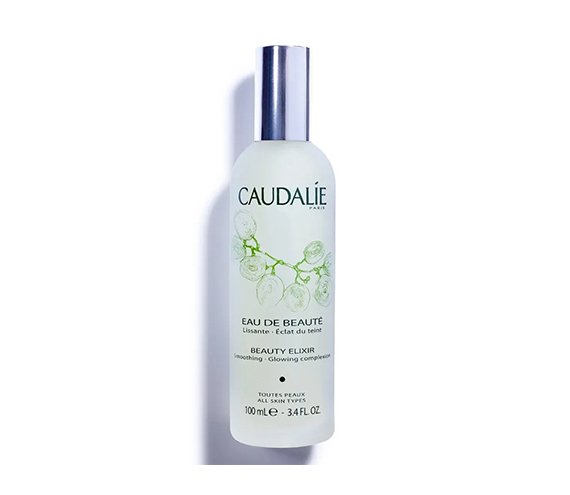 Herbivore Botanicals Rose Hibiscus Face Mist 
The Herbivore Botanicals Rose Hibiscus Face Mist contains a blend of hyaluronic acid, rose hydrosol, coconut water and hibiscus extract to address dryness and dullness.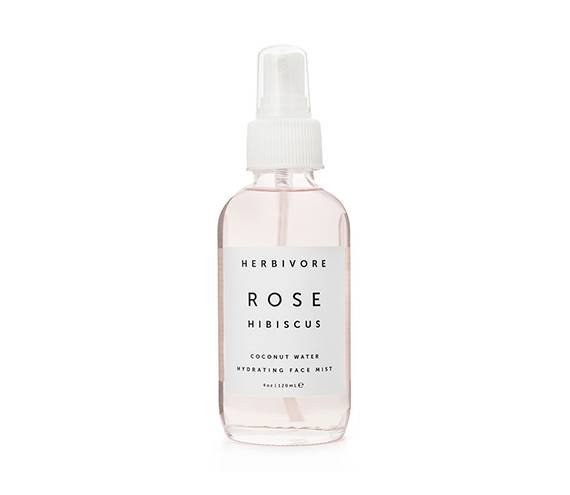 Read More:
How to Get Rid of Butt Acne: A Dermatologist-Approved Guide
How to Contour Without Bronzer
Bar Soaps Are Back: Here Are 5 to Try
Read more

Back to top