What Does Algae Do in Skincare? We Asked a Dermatologist
August 04, 2023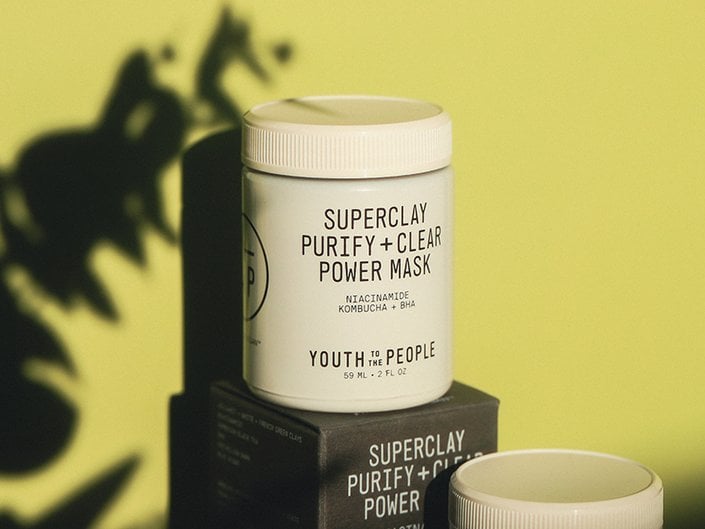 If you ever take a minute to look closely at the labels on your skincare products, you may find yourself surprised by some of the ingredients you encounter. One popular
skincare ingredient
that may initially raise eyebrows, for example, is algae. Yes, we're talking about the organisms that are found in the ocean and other bodies of water. It turns out algae boasts a wealth of skincare benefits and is found in many different types of products, from
serums
to
creams
. To get the full scoop on what algae does in skincare, we tapped board-certified dermatologist
Dr. Ramya Garlapati
. Keep scrolling to find out what she had to say.
What Is Algae?
While algae is found everywhere on earth, from soil to plants to under water, the form of algae commonly used in skincare products is marine algae extract. According to a study in the National Library of Medicine, algae are organisms that contain chlorophyll, or the pigment that lends plants their green color. Seaweed is a form of marine algae, and the algae extract used in skincare products is typically derived from red algae, brown algae, blue-green algae and green algae. As detailed in another study in the National Library of Medicine, "marine algae are composed of various substances including carbohydrates, lipids, proteins, amino acids, minerals and flavonoids."
How Is Algae Used in Skincare?
"Algae has gained popularity in the past couple of years as a star ingredient in skincare," explains Dr. Garlapati. "It has many skincare benefits, but it is very well known for its hydrating properties." The hydrating effects of algae are also documented in the aforementioned National Library of Medicine article, which notes that "marine algal mixtures enhanced the skin hydrating and skin firming effects on human skin, suggesting the utilization of marine algae in cosmeceuticals."
If you're interested in incorporating products containing algae into your skincare routine, there are plenty of options. According to Dr. Garlapati, the ingredient is used in serums, moisturizers, oils and more. "Depending on your skin type and need, you can choose an appropriate skincare product that contains algae," she notes. For a basic moisturizer, we recommend the SkinCeuticals Daily Moisture, a lightweight, hydrating cream formulated with red and brown sea algae extracts. Or, if you already have a moisturizer you love, you can try a mask containing algae such as the Youth to the People Superclay Purify + Clear Power Mask, which is formulated with blue algae in addition to niacinamide, red willow bark and more.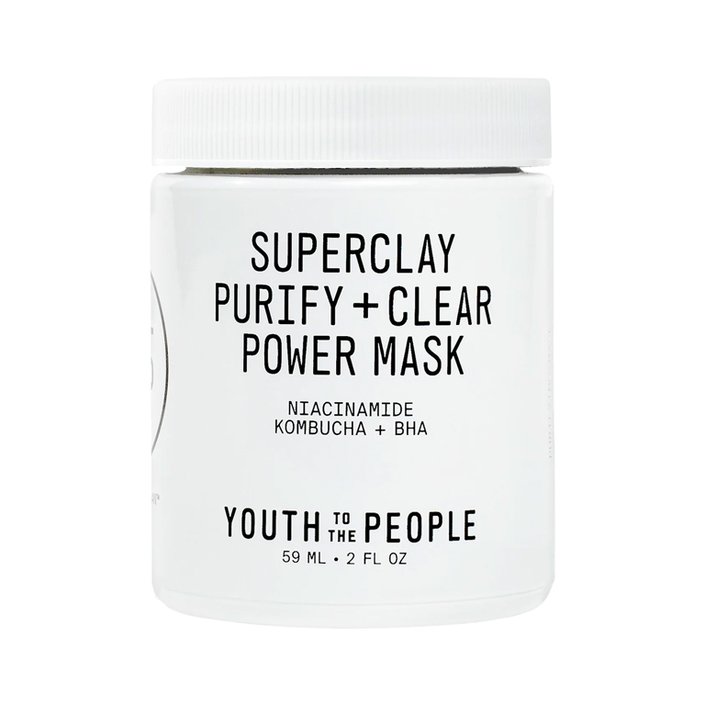 Photo: Melissa San-Vicente Landestoy
Read more

Back to top