Should You Get a Buccal Massage?
January 16, 2020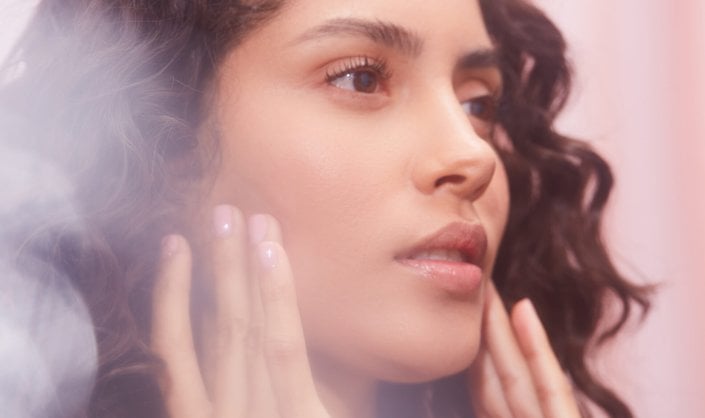 Whether you decide to give yourself an at-home massage or treat yourself to your very first one at a luxury spa, the benefits of massages are undeniable. From ultimate relaxation to beautiful glowing skin, we believe everyone should indulge every once and awhile. As the massage advocates we are, we like to keep up with all the buzzy information regarding new techniques and services out there. The latest to hit our radars? Buccal massages. If you've never heard of them before, don't worry. We tapped board-certified dermatologist and Skincare.com consultant Dr. Julia Tzu to give us the full lowdown. Ahead, read on to find out what is a buccal massage, how it works and the proposed benefits. 


What Is a Buccal Massage? 
"This newly popularized massage is essentially a facial massage that concentrates on improving the circulation around the 'buccal' region," says Dr. Tzu. We know when you normally think of massage, you probably assume most of the work is going to focus on your back. Well, the word 'buccal' (pronounced buckle) refers to the area around the mouth and chin, which is where this massage takes place.  
How Does a Buccal Massage Work? 
The skin-care professional providing the buccal massage will knead the inside and outside of your mouth and jaw area. Don't worry, they will be wearing latex gloves during the process. This may not be the first place that comes to mind when you think of places to receive a massage, but many people swear by it for its ability to relieve tension. "In my own private practice, I perform a buccal massage after the injection of cosmetic fillers for nasolabial folds," says Dr. Tzu. She also mentions that it's a good treatment for acne scar subcision. Her own medical variant of a buccal massage, she adds, is to improve the distribution of injectable hyaluronic acid within the skin.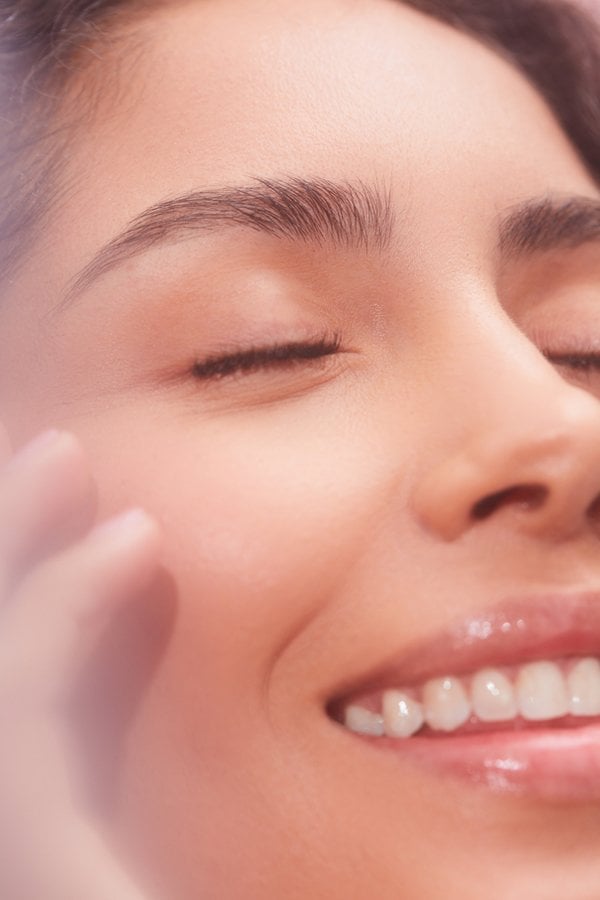 What Are the Benefits of a Buccal Massage?
Most people associate massages with a luxurious method of relaxation, and a buccal massage is no different. It's a great way to de-stress and relieve tension around the mouth and jaw area but it also provides a lot of physical benefits. For example, does your face feel swollen and lackluster? The buccal massage may be able to help. According to Dr. Tzu, this physical working of the buccal area may also help to improve lymphatic drainage of the face, aiding to de-puff the appearance of the area around your mouth. The massage can also assist temporarily with blood flow, promoting a youthful-looking glow, and can help with contouring of the face.

Read More: 
These Hydrating Lip Balms Are the Only Things Getting Us Through Winter
A 4-Step Winter Skin-Care Routine for Dark Skin Tones
How to Care for Your Hands and Nails in Winter

Photographer: Chaunte Vaughn, Art Director: Melissa San Vicente-Landestoy, Makeup Artist: Jonet Williamson, Makeup Assistant: Nana Kumi, Hair Stylist: Kiyo Igarashi, Visual Designer: Hannah Packer, Producer: Jessica Thiel, Digital Tech: Paul Yem, Model: Cathia Sanchez
Read more

Back to top