Derm DMs: Is My Facial Roller Causing My Acne?
September 14, 2021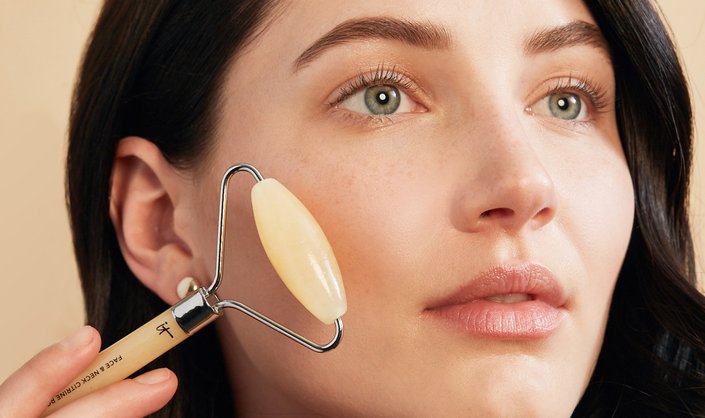 If you're a skincare enthusiast, you're likely no stranger to using tools like face rollers and gua shas. The facial massaging practice can help de-puff skin, boost circulation and help your serums penetrate better, but we couldn't help but wonder if it could potentially contribute to acne breakouts. To get the scoop, we reached out to Dr. Joshua Zeichner, a board-certified dermatologist based in NYC. Find his thoughts, ahead. 
Can Facial Rolling Cause Acne?
According to Dr. Zeichner, the answer is yes. There are two reasons using a facial roller can cause acne, and both have to do with a lack of cleansing. The first reason is if you use your facial roller on dirty skin. He explains that this could trap dirt, oil and other pore-clogging gunk on the skin's surface, which could lead to pimples. The second is if the facial roller itself is dirty. It's essential to clean your facial roller after every use.  
How to Clean a Facial Roller 
To clean the roller, Dr. Zeichner recommends wiping it off using a microfiber cloth. For a deeper clean, dip the roller in warm, soapy water before wiping it off and let it air dry.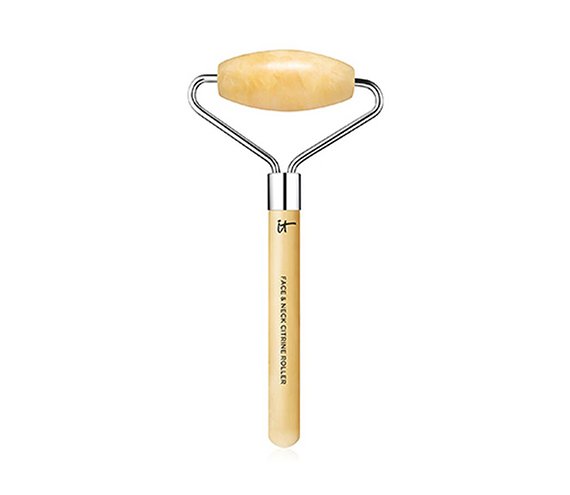 How to Use a Facial Roller Without Causing Acne
Start by washing your face with a gentle cleanser, like the La Roche-Posay Toleriane Purifying Foaming Facial Wash. Once your skin is clean, you can use your facial roller (we like to keep it in the refrigerator for a cooling effect) on bare skin or over a sheet mask, serum or cream. If you are going to use it with a product, choose a non-comedogenic formula to help prevent your roller session from clogging your pores. 
Next, roll outwards along the jawline on either side of the face several times, then roll outwards along the cheeks, under the eyes and on your forehead towards your hairline. 
And when you're done rolling, clean the roller following the tips Dr Zeichner mentioned above.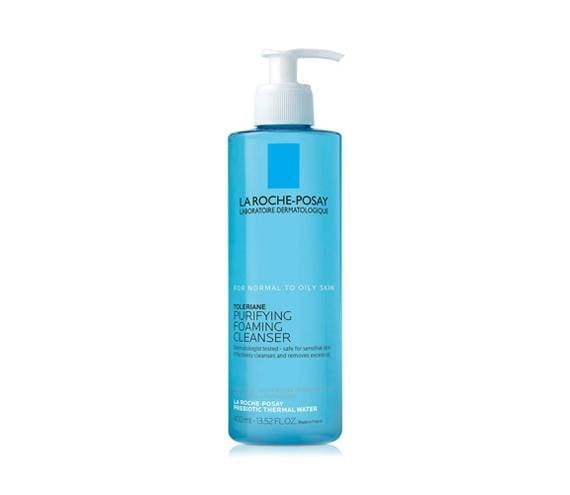 Photo: Chaunte Vaughn
Read More:
I Followed a Dermatologist's Exact Skincare Routine — Here's What Happened
Indie Lee on Embracing Your Natural Beauty and Living Your Best Life
Read more

Back to top